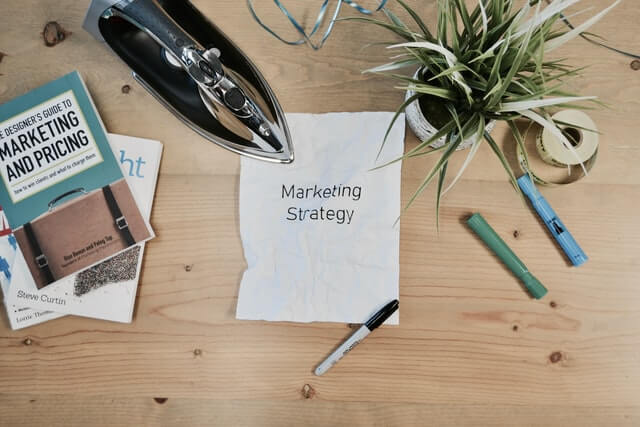 Running a hotel is a demanding venture and you as a luxury hotelier need to invest a great deal of energy and be a multitasking factotum.
NB: This is an article from ARO Digital
In addition, COVID-19 is forcing you to rethink your luxury hotel marketing strategy.
Travelers require reassurance regarding safety before selecting a luxury hotel to stay for their long-awaited holiday.
The implementation of safety measures by hotels will give travelers the confidence to make and fulfil the hotel booking.
Subscribe to our weekly newsletter and stay up to date
If there is one critical factor to help you recover from the pandemic, it is domestic travel planning.
Having a well-designed and optimised website enables you to adapt the tips in this article to a local audience and then revert to a more international audience once COVID restrictions are relaxed.
Using new technology to move forward, in spite of an uncertain market, makes it easier for hotels to adapt to new digital marketing strategies.
Here we have listed out 5 key factors for marketing luxury hotels.
1. ENGENDER EMOTIONAL VALUE IN MEMORABLE GUEST EXPERIENCES
As the hospitality industry is designed to provide happiness, enjoyment, comfort and excitement, it is essential that your messaging delivers emotional value.
Providing a heartwarming emotional reaction is at the foundation of Luxury hotel digital marketing and is crucial for your hotel.
Today's guests are more exposed than ever to advertising messages which are feature-based, one-dimensional promotions.
You can achieve the highest emotional impact on your guests through social partnerships, environmental initiatives, or philanthropic efforts.
Remember, you should capture pictures in a way which is coherent with you want your guests to feel.
Sending a clear message to potential guests which makes those emotions resonate will make sure you achieve your revenue goals.
2. SHOWCASE EXPERIENTIAL ASPECTS OF YOUR HOTEL TO WOW GUESTS
When planning travel, consumer generated content has more influence in comparison to professional images.
Since your guests will relate to other people more, experiences are critical factors behind the decision-making of guests. For instance, don't just offer golf, show real people actually doing this activity at your hotel.
3. BOOST DIRECT REVENUE BY USING A FEATURE-RICH BOOKING ENGINE
The growing number of demands from domestic tourism requires a focus on your direct booking channel to quickly drive hotel revenue & profit.
Here is a list of direct booking strategies:
Make sure it is simple for guests to book directly via your website
Retarget potential guests who searched for specific dates in your booking engine but didn't complete the booking
Consider a reward where your audience can enter their contact information to unlock extra offers
Use your guest database as part of the hotel marketing strategy to find similar future guests
Provide memorable promotional offers to your loyal guests
4. COVER THE SEO STAPLES
Delivering return on investment from hotel search engine optimization (SEO) is time-consuming but well worthwhile.
If you want to be sure that content marketing works for you, now is the ideal time to delve into it.
Not only will specialist SEO bring free traffic to your website, but it is also an investment which pays great dividends.
Audit your website in order to check that following strategies are in place:
Your content should be rich with strong relevant keywords. It gives your website the best opportunity of being found on search engines and clicked on.
If you want to build domain value and increase your organic traffic, incorporate your hotel SEO plan into your blog and content creation.
Merge your primary keywords with the name of your local neighborhood when planning SEO marketing campaigns
Accrue backlinks. If your website receives a hyperlink from other relevant websites, it ranks better in Google search results. You should also use internal links in your blog posts.
5. CREATE OFFLINE EFFORTS WHICH SUPPORT ONLINE MARKETING STRATEGIES
Promote your hotel by creating a media strategy which also targets offline channels such as magazines and radio.
The hotel amenities that you showcase, the onsite events you host and even the type of packages you offer have the potential to create a buzz that can drive more enquiries.
Hyper specific PR campaigns such as a focus on a new chef who grows their own produce or a personal trainer with a different outlook on exercise can be really effective at driving business in your hotel overall.
TO SUM UP
What is a luxury hotel online marketing strategy?
Your definition must be based on a holistic approach covering both online and offline activities.
When these are connected you can maximize the impact of your strategy. Currently your efforts should be directed to a local and staycation audience.
Now more than ever is the time to raise awareness and grow loyalty for your brand. Be imaginative and try inventive ways of delivering your message to your target audiences.