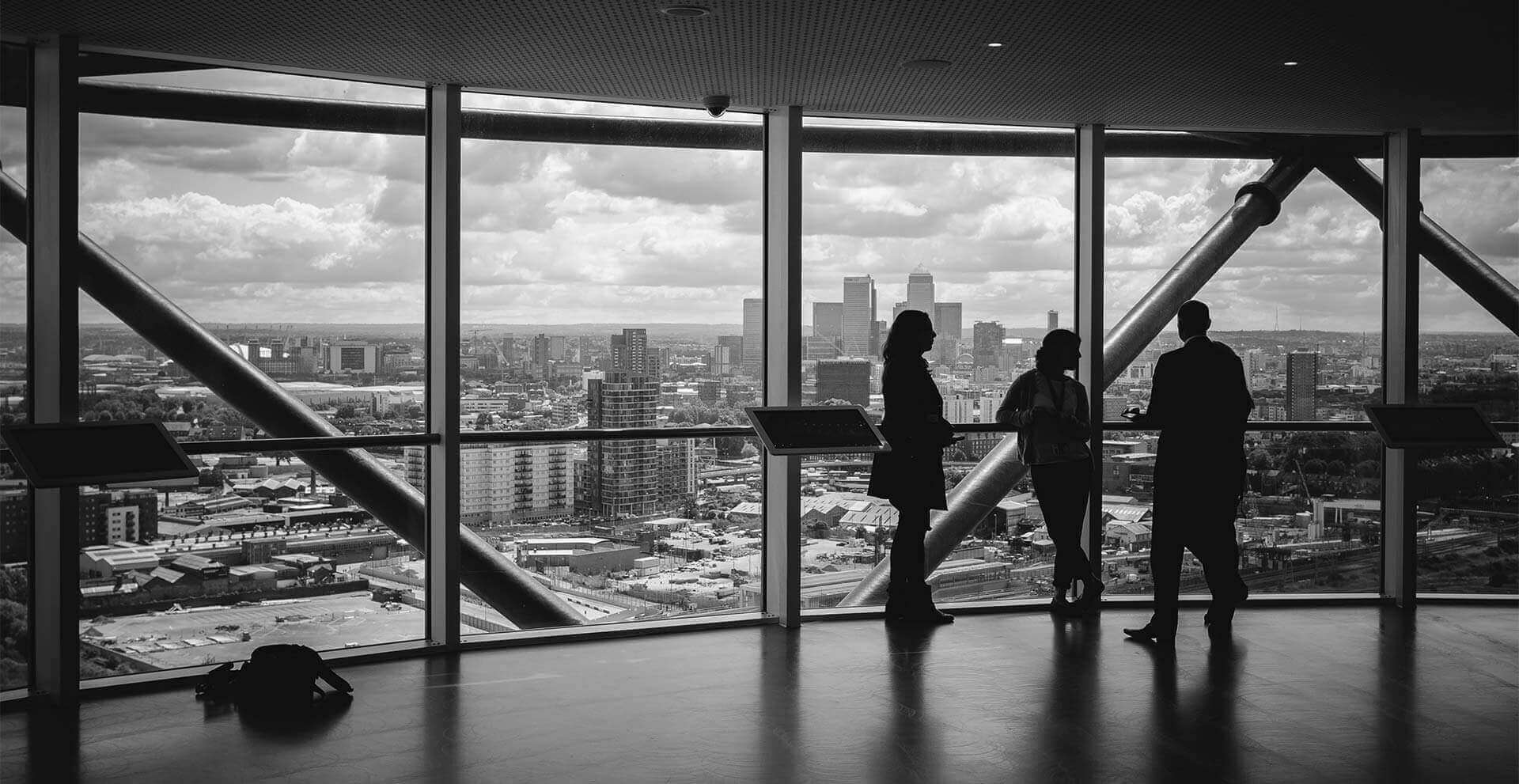 Industry News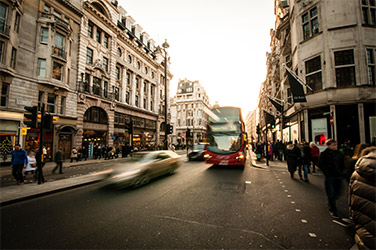 Tracking Industry news, working with suppliers and thought leaders we aim to curate the most relevant news in one place.
Latest Jobs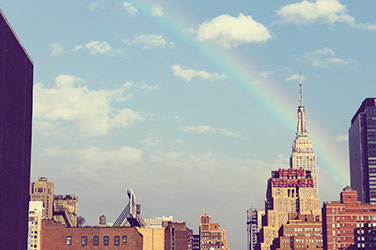 Working with employers in, and around, the Hospitality and Travel sector our aim is to promote every role in Revenue, Reservations, Front Office, Distribution, eCommerce and Digital Marketing
Expert Views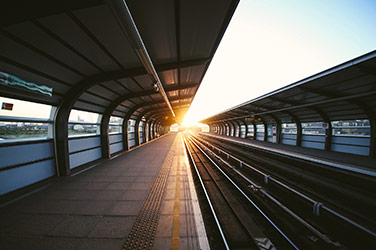 Pulling together industry leaders, suppliers and consultants we aim to bring you thought leading commentary, articles and views.
Forums & Events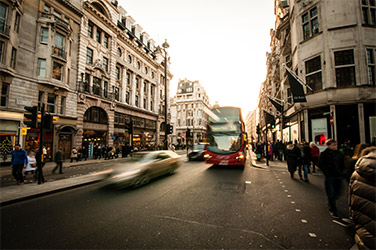 Forums will ensure industry professionals can ask, share and comment on core issues of the day.
We also want to support, and help promote, global industry events.