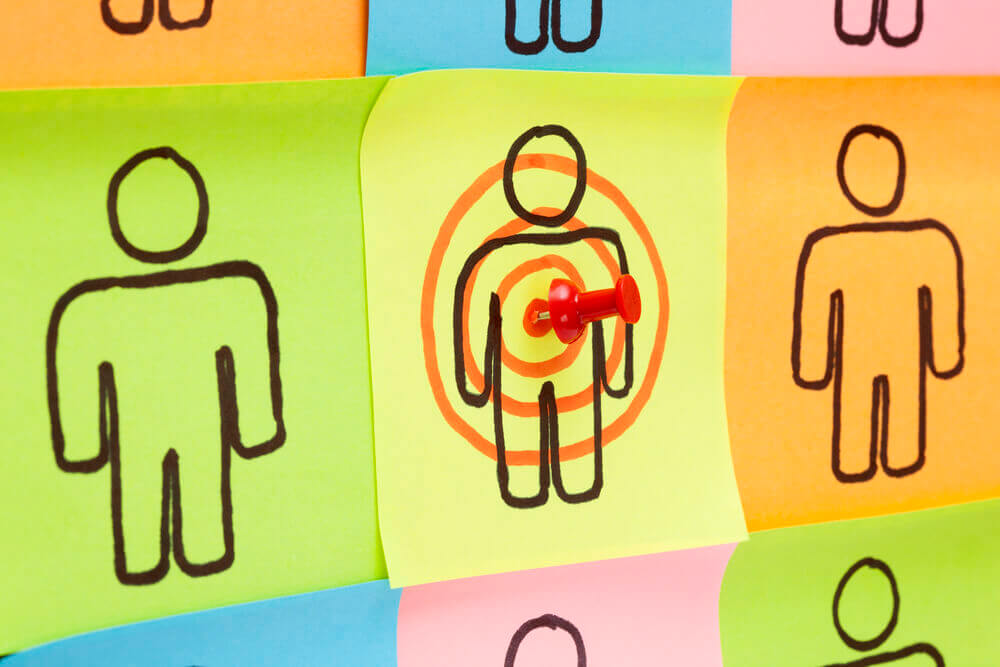 As hoteliers continue their steep climb back from the greatest crisis in hospitality history, making sacrifices has been less of a strategy and more of a means for survival. Whether it's laying off employees or fighting tooth and nail for every booking, thus far there simply hasn't been another option.
Going forward in the recovery, however, I foresee sacrifices becoming more and more of a strategic decision and varying from one brand to another. And I don't mean strategies like cutting rates, which will do the opposite of fostering long-term growth and market share.
To truly build a trustworthy brand and establish genuine guest loyalty once travel finally returns to some semblance of normal, here are a few ways to think outside the box when it comes to short-term marketing decisions.
Use data to treat guests like humans.
While most hotels are already using advanced CRMs to collect copious amounts of guest data, many are still not leveraging that data to its fullest potential. During a pandemic, when personalization is crucial and each individual guest has their own unique circumstances, creating generic, one-size-fits-all Covid-19 policies simply won't do the trick.
Say, for example, your CRM indicates you have an older guest (in the 65-plus age risk group) visiting the hotel next week, and suddenly your region has a Covid-19 outbreak. Why not reach out to that guest proactively and offer them a future credit as a way of looking out for their health? Sure, it's a short-term loss of revenue, but the value gained in guest gratitude is worth way more than that in terms of future loyalty. Think of your CRM data as the key to providing proactive customer service. If you truly look out for your guests during a vulnerable time like a pandemic, it's very likely they will return the favor in the future.