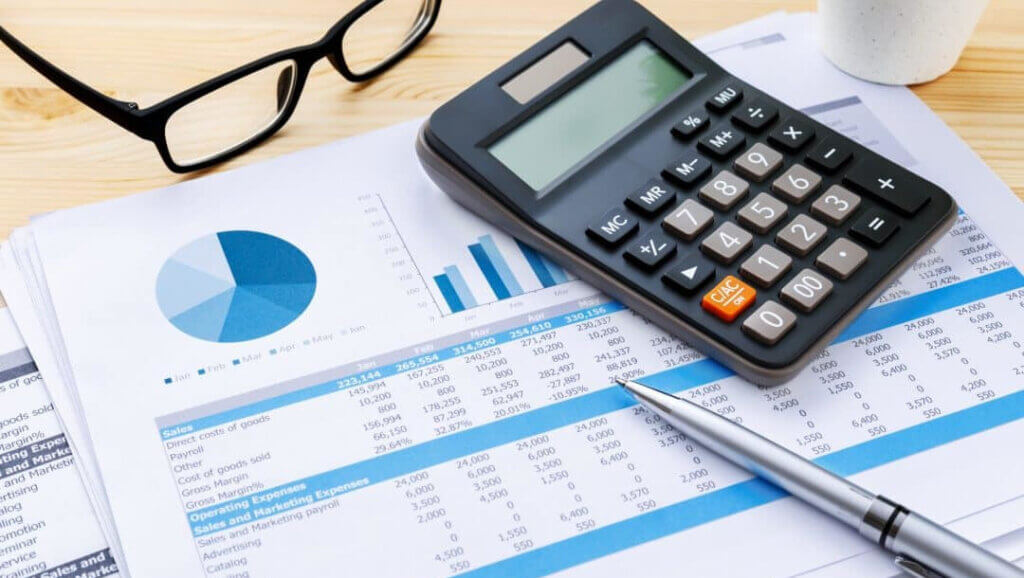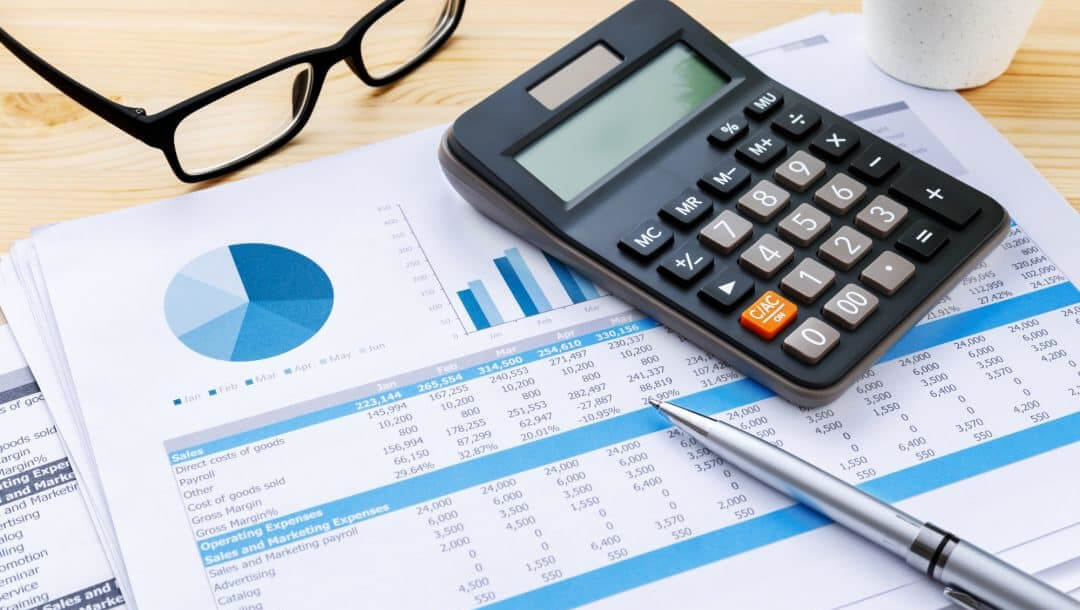 The cost of hotel customer acquisition is defined by what you pay to acquire a new guest. That includes marketing, reservations and the cost of serving the guest.
NB: This is an article from Mews
More specifically: the total costs from commissions, reservation transaction costs, loyalty programs, and all the other costs that go into the act of acquiring customers for a hotel. These associated costs could be related to marketing activities and campaigns, sales, and revenue management, booking engine fees, labor, and any other incidentals.
Subscribe to our weekly newsletter and stay up to date
Which are the different costs associated with hotel customer acquisition?
Bookings can be acquired directly through your own branded website or via indirect channels. One of the key differences is that an OTA, travel agent or GDS charge transaction fees. Hotels want to find strategies for boosting direct bookings because it's the only channel without the associated costs.
Capturing demand
Since hotels capture demand rather than create it, demand generation should be the basis of all commercial activities. Hotels should understand the cost of capturing demand and factor the resulting commercial activities into the CAC.
Total customer acquisition costs generally make up 15-20% of overall room revenue. They are divided into commissions paid to third parties, reservation transaction fees, loyalty programs, and other costs necessary to attract clients to stay at your hotel. Let's explore them.
Commissions
A commission is a fee that a hotel pays to a third party for helping them to acquire a customer. There is generally a substantial difference between what the guests pay and how much the hotel receives. For a traditional travel agent, that commission is about 10%, while an OTA like Booking.com can charge as much as 25%.
Reservation transaction fees
Transaction fees for reservations are the costs associated with converting a booking into your hotel's system, whether from a GDS, another external booking engine or channel manager. Some of these systems will charge reservation transaction fees.
Loyalty programs
Many hotels run their own loyalty programs with no additional costs. Larger loyalty programs, external to the hotel or associated with a franchise, may charge a fee for all the awarded loyalty points.
When a guest cashes in on a free stay, your hotel will receive a standard amount, which may not correspond with your hotel's BAR (Best Available Rate). This is why hotels must compensate for the difference between the BAR and the amount received from the loyalty program administrator.
Hotels may consider allowing guests to cash in on loyalty points only during low season. That's when the BAR is lower, and the standard rate is enough to cover operating costs.
Other costs
Being profitable is one of the most important hotel challenges. Just consider the labor costs of your marketing and sales departments, revenue managers and reservations specialists. They play an integral role in generating revenue but should also be figured into the cost of acquiring customers.
This is why automating revenue management through a Hotel revenue management software is a major game changer when it comes to cost management. It can decrease labor costs since you don't need to rely on a dedicated revenue manager anymore.
Beyond revenue management, there are also the expenses associated with advertising online. Just to name a few: SEM (Search Engine Marketing), email marketing, running fees for your website, printed materials or offline marketing, etc.