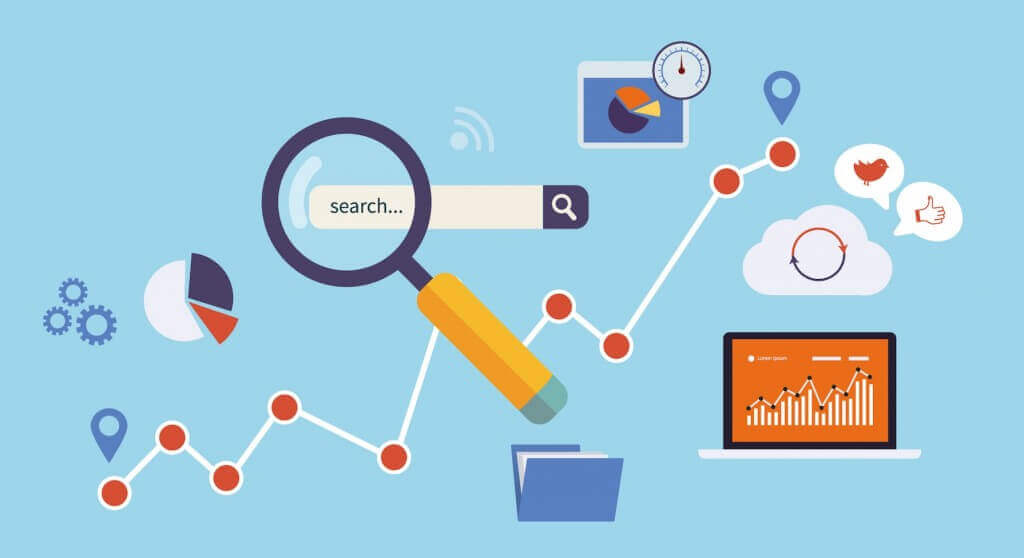 As most marketers are aware, change is constant when it comes to search engine optimization. Smart hoteliers must adopt a proactive and holistic approach to content creation, marketing and optimization in order to make the greatest impact on the SEO landscape.
With more than a third of hotel website revenue generated as a result of organic search engine referrals, SEO continues to be an integral piece to hotel digital marketing. With major search engines like Google changing their algorithms more than 500 times a year, as well as introducing new features and functionality that impact how search results appear on the Search Engine Results Page (SERP), hoteliers must be as vigilant as ever in how they implement and adapt SEO strategies over the course of time.
Hotel marketers must make data-driven decisions derived from careful analysis of measurable results and research. Industry best practices may evolve over time, and smart digital marketers must consider SEO as an ongoing effort grounded in hard data, but susceptible to volatility, and adjust their efforts accordingly.
Create hospitality-specific content to drive conversions.
Different from common commodity trading sites, hotel websites require unique approaches to on-page copy, tailored content marketing strategies, and hospitality specific SEO. Successful hotel websites not only inform, but inspire, the travel planner, highlighting unique value propositions of the specific property and destination. Engaging content that is tailored to attract a specific set of conversion-ready and qualified consumers throughout the various stages of the purchase funnel.
Informative, high-quality content directly leads to more immersive user engagement, resulting in longer time on pages, more pages visited and lower bounce rate. All of these metrics send positive signals to the search engines, which utilize the information in determining where a page ranks on the SERP.
Inform your content strategy with user insights and traffic metrics.
With high quality content in place, it is time to keep track of rankings visibility, user engagement insights and organic traffic to monitor the impact of the content and see how it is being rewarded by search engines and end consumers.
Read rest of the article at HeBS Digital