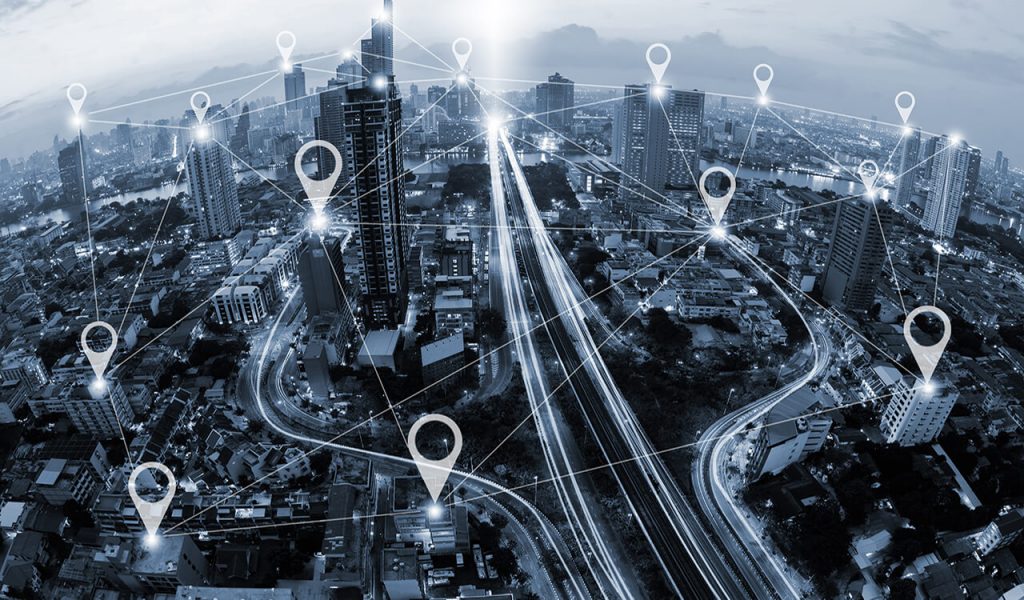 How did hotels sell rooms before the internet? Pretend for a second you manage a hotel before the internet arrived.
NB: This is an article from eZee Absolute
Your hotel distribution strategy probably centres around a phone and a travel agent who acts as a middleman between travellers and your hotel. 
Basically, it was way more complicated to reach guests.
Fast forward to today, guests can browse between hundreds of websites and travel agencies that feature property details and hotel availability. Despite the internet making hoteliers' lives easier – it's easy to get lost as hotel distribution strategy grows more complex.
What's the best way to decide which channel to use? Should your hotel work with all of them, or is one enough?
This article will help you find answers to these questions as we cover the essential elements that go into building a profitable hotel distribution strategy.
What is a Hotel Distribution Strategy?
Hotel distribution strategy refers to the mix of channels through which you sell hotel rooms. Often, this strategy will be based on the acquisition cost per customer of the various channels through which you can reach your guests.
These channels include:
Online Travel Agencies (OTAs), like Booking, Expedia, or Agoda;
Hotel direct channels: website, phone, emails, social media;
GDS – Global Distribution Systems;
Wholesalers;
Metasearch engines like Google, Tripadvisor or Trivago;
Destination Marketing Organizations (DMO);
Offline bookings, like walk-ins.
Ultimately, an effective distribution strategy should aim to increase hotel visibility and target the right customer segments for your property.
Why is building a distribution strategy for hotels is essential?
Simply put, more visibility, more bookings, and better reviews mean more chances for success.
Creating the right strategy is vital to:
Increase revenues
Attract the right customers
Improve reviews
What are the Hotel Channel Types?
The distribution landscape consists of both online and offline channels. Below we've described some of the most popular distribution channels in the hotel industry.
Online travel agencies
OTA's are websites where potential guests can search for accommodations, check prices, and book rooms. There are hundreds of OTAs, from the major ones like Booking.com or Expedia to the niche websites like BringFido (designed for guests seeking pet-friendly accommodations).
To list on OTA's, hotels pay commissions ranging between 15%-25%, from each booking. The bright side of selling on OTA is the ability to enter markets that would otherwise be harder to reach.
For example, hoteliers can attract travellers from South America via Despegar or South Korea on Ctrip. 
Despite their reach and convenience, there's a love and hate relationship between OTA and hotels. This is mainly due to the fact that OTA's take high commissions for listing and selling hotel inventory. On the other hand, OTA's give properties more exposure and make them easier to find.
Plus, have you heard about the billboard effect?
The billboard effect
Did you know that up to 35% of direct hotel bookings result from travellers finding the property on a third-party website?
A significant number of customers will first find a hotel on a website like Expedia and then book directly through the hotel website. That's the billboard effect – without which you would potentially need to spend more money on advertising and search engine optimization tactics to improve your page ranking on Google.