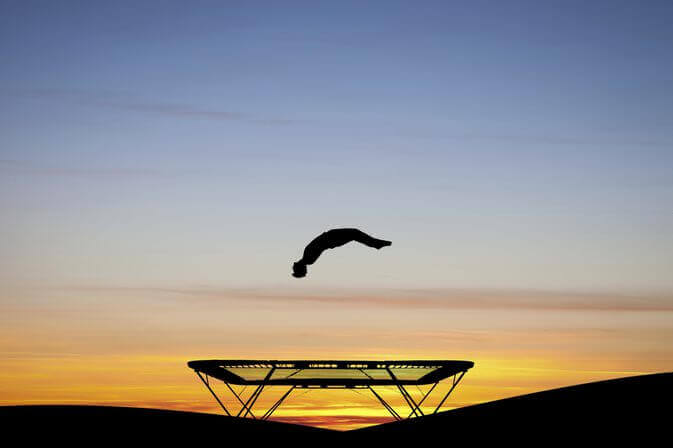 In many ways, it was the metrics at the very top of the booking funnel—Paid, Metasearch, and Social—that began the chain reaction that ripped through the industry.
NB: This is an article from Pegasus
Between March and April 2020, searches for all travel-related topics fell to around 3% of their normal benchmarks. Without shopper traffic to prop up advertising, the whole market collapsed: aggregate digital advertising spend for Pegasus clients was down 98.33%. Third parties stopped spending as well, with hotels and OTAs each getting out of paid search entirely and shifting their remaining resources to Metasearch, compressing that market.
Subscribe to our weekly newsletter and stay up to date
Now that travelers are searching and spending again, hotels will once again begin to compete for traffic with their comp set and with third parties. The market may also grow more quickly than anticipated: not only are all Americans eager to take their first vacations of 2021, there's also an entire bumper reserve of postponed honeymoons, anniversaries, landmark birthdays, family reunions, and more that didn't take place in 2020. Travel providers can expect those events to be re-finalized in the coming months, adding additional, unpredictable pressure to the top of the digital funnel.
With the expected volatility, marketers who want to be aggressive but still need to manage their spending closely will lean more than ever on advertising platforms with intuitive back ends and clear reporting. Bidding norms will need to be redefined in Paid, Metasearch, and on Facebook, with no real historical precedent to act as a guide. Those with outdated technology will not be able to compete. Hotels whose CRS is connected to their advertising infrastructure will have a clear edge, able to display real-time rates and availability inside ads to drive urgency and boost conversion rates. 
Marketers, creatives, and branding agencies are still figuring out the right ways to tastefully promote and message lifestyle hotel experiences in the post-pandemic world, with all the F&B and socializing and nightlife that traditionally comes along with them. Analysts are tracking traffic metrics and ad prices on a daily basis, and things will change quickly. It is clear that hotels with best-in-class advertising tech and integrated platforms will have a major advantage.
Pricing Uncertainty and a Shifting Channel Mix
Until 2020, every experienced revenue professional knew their market's compression dates, how those weeks would pace across different channels, and the BAR rates they should be attempting to yield given the time of year. They knew the weeks that needed to be layered in ahead of time with low-rate business, which channels were strongest and weakest in each season, and if all else failed, the best ways for their property to move excess inventory at the last minute.
Going forward, revenue teams are flying blind. The same way pricing volatility will continue at the top of the market in the rush to acquire impressions and clicks, hotels will compete with one another on price in a chaotic rush to refill rooms. Hotel executives expect to manage rates and inventory across all of their channels more tightly and actively than in years past, rolling out discounts and promotions for specific dates and throttling channels as they learn about the market. There may be fewer opportunities for last-minute inventory dumps than there have been in the past.
In an uncertain world, flexibility and control are once again the top priorities. Revenue managers need to work with a CRS that allows them to manage all of their channels—including the fast-growing Voice channel—from one place. A user-friendly interface and efficient tools will be important, including the ability to change rates and create discounts on the fly. Advanced revenue managers and marketers will explore tactics for promoting offers only to specific kinds of traffic—for example, last-minute weekend getaways to web visitors inside a "drive market" radius—and to personalize rates and offers based on dynamic pricing rules, such as length of stay, lead time, booking device, and geographic area. 
Hotels are going to fill up; there is no doubt about that. But the properties with the most agile CRS platforms and most well-integrated and automated e-commerce platform will be the most effective at pricing competitively, yielding the highest RevPAR, and recovering most quickly.