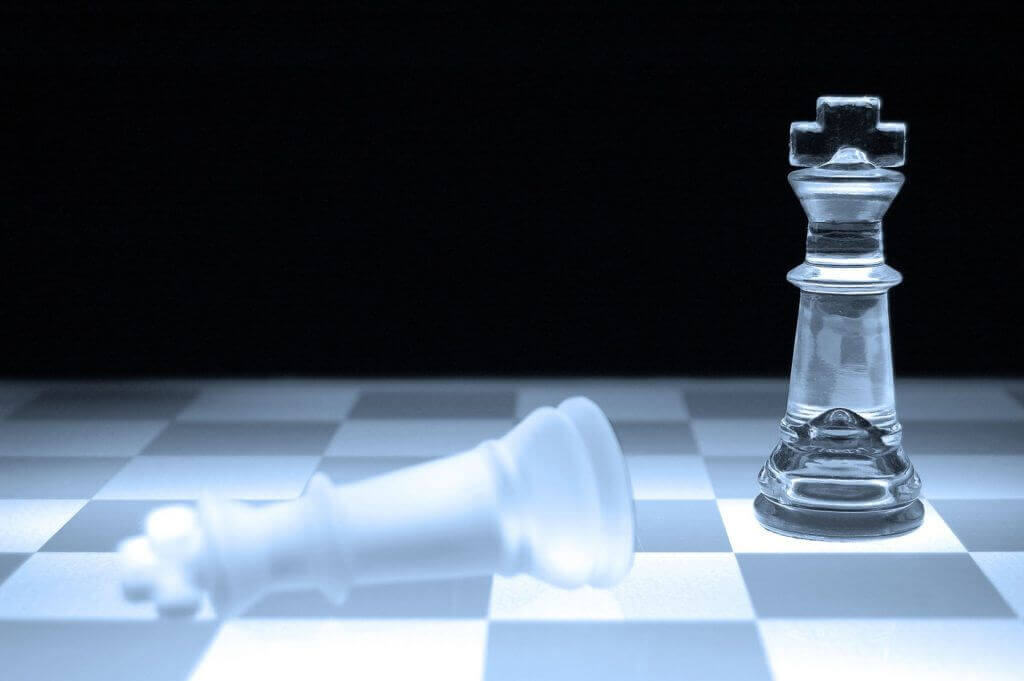 The second WIT Hospitality conference took place on March 28 at Hotel ICON last week. The Silverbox Ballroom teemed with industry characters ranging from C-class executives to fresh-faced students only just embarking on their hospitality careers.
The conference dove deep into topics that continue to stir debate within the industry: the battle between hoteliers and OTAs, optimising mobile, and cultivating a culture of innovation in an increasingly technology-driven world.
Here, we have identified eight critical takeaways that are key to keeping relevant in a modern age of hospitality.
1) OTAs are winning the battle for bookings, but the war isn't lost
It isn't over but the current scoreboard leaves little room for argument. Lorraine Sileo (Senior VP Research, Phocuswright) revealed that OTAs are coming out on top with 70% of gross bookings in the online hotel market, compared to 30% for hotel websites in Asia. It is a culmination of factors associated with powerful marketing strategies, an optimised mobile experience and the perception that OTAs offer the best prices.
But it is not a futile fight, according to Charlie Osmond (Chief Tease, Triptease). Tackling the misperception that OTAs are cheaper is the top distribution concern. He suggested hotels must think about going beyond what happens when the guest walks in the door. Citing research that demonstrates consumers enjoy trip planning as much as actually travelling, it inferred an opportunity for hotels to make the booking and planning experience more exciting and dynamic on their direct channels.
Hichame Assi (CEO, HotelsCombined) concurred by saying that OTAs may have strengths in booking conversions but they do not necessarily do as well during the 'inspiration' stage. It opens the opportunity for hotels to look at how they can better connect with customers further up in the funnel to increase the likelihood of them booking direct.
However, Assi also pointed out that hotels simply don't have the right user experience when it comes to mobile technology… a necessary hurdle to overcome if they truly want to compete.
2) Trust and transparency are key to any successful relationship between hotels and their partners
Driving direct bookings being a key priority hasn't changed for hoteliers but better effort needs to be made regarding maintaining healthy and mutually beneficial relationships with their partners.
The bickering about 'who owns the customer' must come to an end. It is not just about rate or occupancy, but rather addressing customer value from different markets and segments, and how best to target them. The primary focus should rest on how best to leverage each other's strengths to reach these travellers, meaning forming customer-centric partnerships is a top priority.
There needs to be openness about clarifying what information each promises to exchange, the benefits each partner brings to the table and how it offers mutual growth.
That being said, both sides must exercise a level of ruthlessness when cutting ties with ineffective partners. Developing measurement tools to find out how each contributes would be a handy way to evaluate this.
Widhadh Waheed (Director of eBusiness, Shangri-La Hotels and Resorts) pointed out that hotels must also foster better communication and partnerships within hotel companies too. More effective collaboration between office and property levels, and better integrating services to build a 360º view of the customer.
3) Embracing data and analytics should be a top priority when optimising distribution
The hospitality industry must become savvier and more analytical when using data to refine marketing and distribution strategies. Puneet Mahindroo (Corporate Director of Revenue Management, Four Seasons) campaigned for the development of stronger performance measures that are better able to capture the different factors involved when calculating hotel revenue.