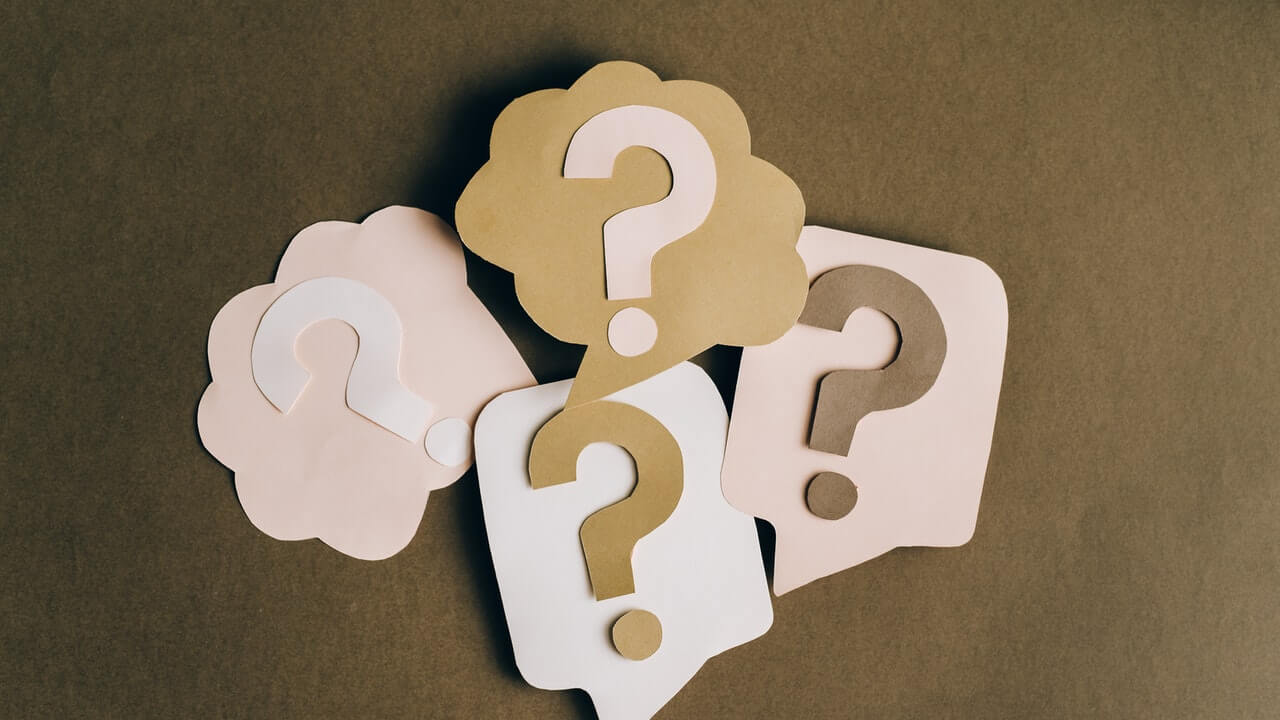 Can you explain metasearch to a friend? It's one of those things we could probably do with knowing a bit more about and how it could benefit our hotel…in a clear and concise way! Here's how it could work for your hotel…
NB: This is an article from Guestline
Although metasearch has been popular for some time now, it looks set to take a more significant position as one of the lead marketing channels available for hoteliers. This is largely due to the fact that is taking an even more prominent position when guests are searching online and booking decisions are governed by price. But how does it work and, more importantly, how can hoteliers utilise it effectively to deliver direct bookings and direct revenue?
Subscribe to our weekly newsletter and stay up to date
What is metasearch?
Put simply, a metasearch engine (as they are more commonly known) is an online price comparison tool that works to combine data (in the case of hotels the data is price and availability) from a number of different distribution channels. What sets metasearch engines apart from other search engines is that they operate without their own database of indexed pages. Instead, they search across a host of different search engines and collate the best results from each into one result.
How does it work?
The start of metasearch in travel began with flight deal comparison sites such as Skyscanner and Kayak, closely followed by Google, TripAdvisor and Trivago who focused on hotels. They work across the full distribution spectrum and can collate results from hotel's own direct channel websites as well as the OTAs. The guest can then see at a glance both availability and price comparison in one consolidated list from across the market.
Metasearch engines have gained considerable ground recently and this is partly due to their popularity amongst guests. Intuitive and straightforward they can search and book pretty much immediately.
Metasearch- yes, Metabook- not really…
With the increasing importance of mobile, metasearch engines tried to optimise the customer journey by avoiding long lists of channels and multiple screens open before the booking process could begin.
Initiated by Kayak, and followed by most of the players, metasearch platforms introduced the possibility to book directly on hotel's websites, which seemed to be the right answer for the less-optimised hotel booking engines or OTA profiles. Let's bear in mind, that in many cases, the metasearch business model was based on performance – usually converted bookings – which is why it was so important to ensure that the customer journey was smooth from search to payment.
While the idea to give users an easier way to complete the booking was right, people still preferred to book directly, either on hotel's or OTA's websites, which made all the major players shut down this feature.
What do you need to consider?
From a financial point of view, traditionally most metasearch engines operate on a pay per click model with hoteliers paying a set fee each time a guest clicks on their ad. Google is now offering an instant booking option rather than just focusing on pay per click and moving towards a more commission-based model. So before embarking on including metasearch as part of you digital marketing strategy, ensure you research the payment models thoroughly before deciding which metasearch engine to engage with.
In addition to understanding financial models, make sure that the metasearch engines you work with are fit for purpose. As hoteliers, the engine needs to match what you are selling so a site like Google Hotels which has a stronger focus on accommodation will likely fit the bill much better.
Why is price parity critical to success?
Price parity is key to ensuring you see a solid return on listings in search results. It's important that the price on your own website is the same (or better) than that on the OTAs as this will be the price shown on the metasearch sites – if an OTA is offering a lower rate than on your website, then your metasearch budget will be used but there'll be no conversion. Handily, when a hotel updates its own booking engine rate, the change is automatically reflected in metasearch sites which not only keeps you competitive but ensures you're providing accurate, live data to which is something metasearch engines require.
Working with an established and experienced technology provider such as Guestline will also enable you to not only integrate and work with major metasearch channels but also capture insightful data to track performance and identify which are delivering bookings and revenues and which might need to be adjusted or even reconsidered.
What are the benefits?
First and foremost, unlike listings on an OTA, metasearch delivers bookings direct to a hotel's own booking engine. As a result, hoteliers can own the guest data and the guest relationship, bolstering the direct channel and building loyalty by offering a more enhanced guest experience. Likewise, a more seamless online booking experience for the guest also means a reduction in abandonment rates.
In addition, given the popularity of metasearch and associated higher conversion rates, they arguably offer better value for money for hoteliers seeking a more direct approach to their online marketing strategies.
As metasearch continues to accelerate now is the time for hoteliers to invest in understanding the operation and benefits metasearch offers so that they can start to integrate it into their online marketing strategies quickly and effectively and ensure they don't get left behind.