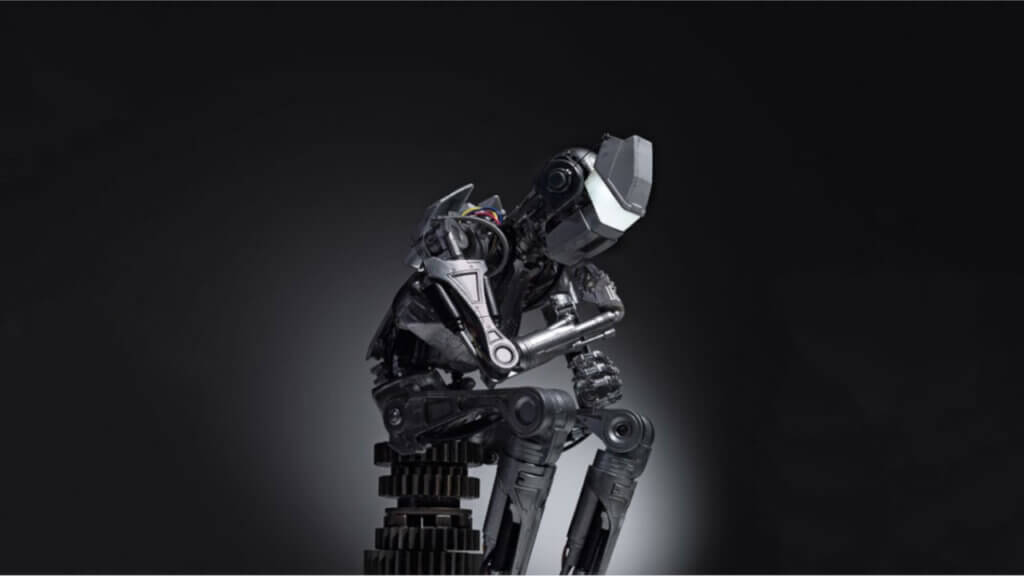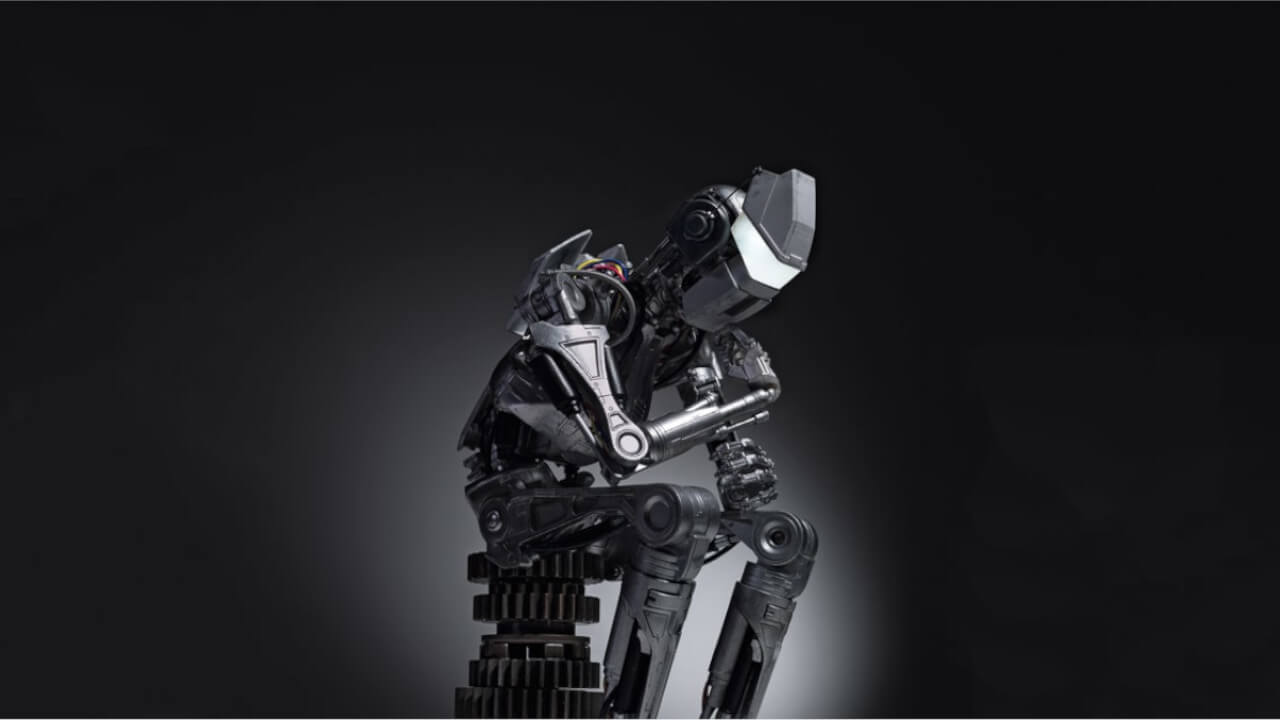 The challenges that hoteliers in the revenue, sales and marketing departments face today are largely the same challenges they've been tackling for the past decade.
NB: This is an article from MDO
Why have we made such little progress toward solving the top issues that hinder the hotel industry's ability to evolve? It's certainly not due to a lack of talent or creativity.
Subscribe to our weekly newsletter and stay up to date
It is evident that, while some challenges can accurately be pinpointed to the fragmented nature of the hotel business, some lack of innovation can be blamed on legacy technology. Despite recent advancements toward "open" systems, in many cases hotel businesses are operating on a patchwork of poorly integrated systems that prevents data sharing for improved visibility and a better guest experience. 
I'm optimistic that the rapid development of generative Artificial Intelligence (AI) and adoption in the hospitality space could be just the right accelerant we need. AI has already revolutionized the way we price our hotel rooms, and we saw the clear benefits of those smarter pricing strategies as we drove ADR while emerging from the industry's worst downturn. Let's explore how AI might help solve these other nagging Commercial Strategy challenges that just won't seem to go away.
Aligning Hotel Stakeholders
As an industry, we've made a lot of progress in breaking down the silos between revenue, marketing and sales, and as a result we've seen a growing number of chief commercial officer roles with responsibility over all three departments. Perhaps the next communication barrier to break is among all the key stakeholders involved in a hotel, from management company to ownership group to brand and asset management.
Revenue leaders are central and critical to this process as performance and forecast data often sets the baseline for aligning various stakeholders on goals and objectives. Not only must revenue leaders be able to aggregate the data and build reports, they should also be adept in "data storytelling," or illustrating what the data means and how it should affect business decisions moving forward. For more effective communication, revenue leaders are encouraged not to "hide behind the data," and ownership should provide a comfort level where the revenue team isn't afraid to make mistakes.
Here, AI will provide an increasing amount of the value in the near future by helping necessary tools move from descriptive modeling to predictive modeling and, ultimately, prescriptive modeling, in which much of the analysis has been automated and next-step actions are recommended.