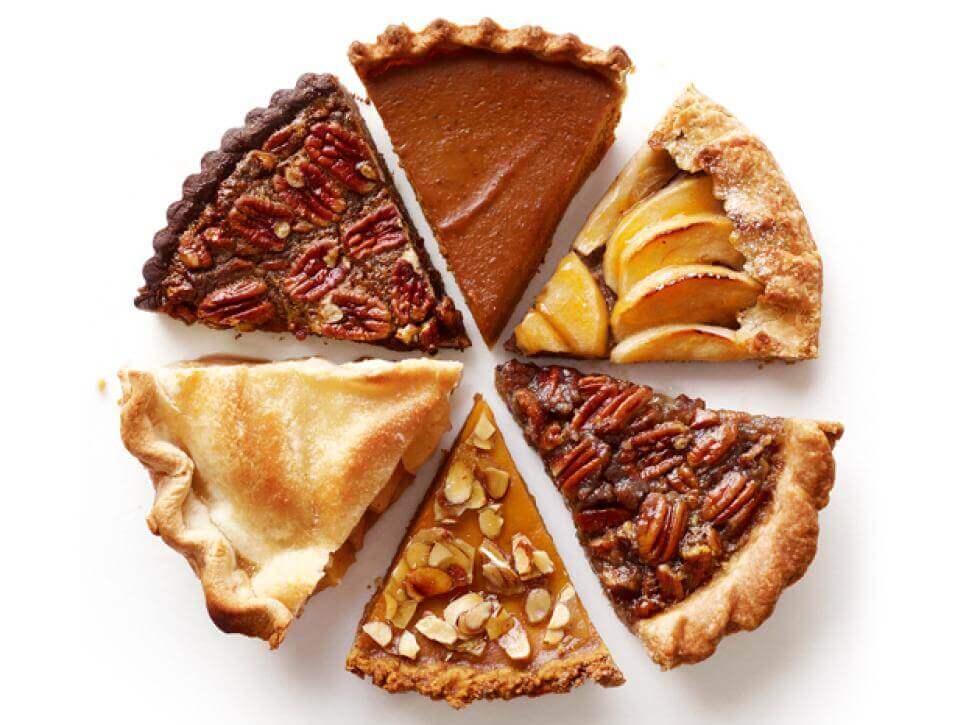 In order to drive the most revenue possible at your hotel, it is important to adjust your market mix according to periods of high and low occupancy. Here's how to do just that.
NB: This is an article from OTA Insight
Recap: What is a market mix and why does it matter?
Your hotel's market mix is the sum of distribution channels that you sell your rooms through, ideally selected strategically with the goal of driving the most revenue in the long run.
Developing the right mix of hotel distribution channels – and to do so strategically – is key to your ability to maximise revenue. Otherwise, you would be leaving the profitability of your hotel up to chance. This is because each distribution channel comes with different types of guests, and varying costs in terms of commissions.
Your specific mix should be unique to your hotel, depending on how it is placed in the market relative to competitors in terms of location, reputation, and service offering. It also depends on factors like your target market (and the channels they're most likely to buy through), and how strong your existing database is (and the amount of repeat business you can generate from it).
But setting your distribution channel mix is never a 'set and forget' activity. In fact, you should adapt it to changes in supply and demand, dialling certain channels up and down according to periods of high and low occupancy.
What does a good market mix for high occupancy look like?
Periods of high occupancy (or 'high season') are the best times to make strategic changes to your distribution channel mix in order to maximise revenue. These are times when you can:
Reduce availability for high-commission channels like Online Travel Agencies (OTAs), while prioritising direct bookings and walk-ins, because there is increased demand in your local area. This could be due to the time of year, or a specific event in town.
Understand when MICE travellers (meetings, incentives, conferencing and exhibitions) may be creating a period of high demand, so that you can create packages for groups for large events, conferences or seminars, and use the distribution channels best suited to these travellers (e.g. Egencia).
It's also important to prioritise your profitable guests during this period. For example, business travellers tend to book last-minute, while leisure travellers book further ahead in time. However, you know that business travellers tend to spend more when they stay with you, and are therefore more profitable. So in high season, you can adjust your market mix by holding rooms for corporate bookings, while reducing inventory for leisure travellers.
What does a good market mix for low occupancy look like?
Low season guests tend to be different from high season guests, and so you can adjust your strategy accordingly.
Budget-conscious travellers are more likely to take advantage of low season deals and use last-minute or discount OTAs. Make sure you run promotions on those channels to drive up your occupancy rate.
Increase inventory on your OTAs to fill the rooms, while also running extra-rewarding discounts through your direct channel. You can then use OTAs as a way to increase awareness of your hotel, while encouraging direct bookings from those price-savvy travellers who compare your website to OTA listings, thereby increasing your profit margin for each booking.
Increase inventory through wholesalers and tour operators, which tend to provide a steady influx of reservations, keeping your hotel at capacity. Margins are low, but these bookings tend to require minimum effort.
Make sure you have the right tools
In addition to the tips above, it is extremely beneficial to make sure your hotel is equipped with the right tools to execute your strategies efficiently. For example:
A channel manager will allow you to effectively manage your inventory and ensure that there are no overbookings;
A business intelligence tool like a rate shopper or market forecasting tool will allow you to understand how competitive your rates are across all channels; and
A rate parity tool will help you ensure compliance among your partners so that you can be sure they aren't undercutting you – this is especially important during periods of low occupancy.
There is also an array of revenue management strategies that you should apply during periods of high and low demand, such as varying length-of-stay strategies.