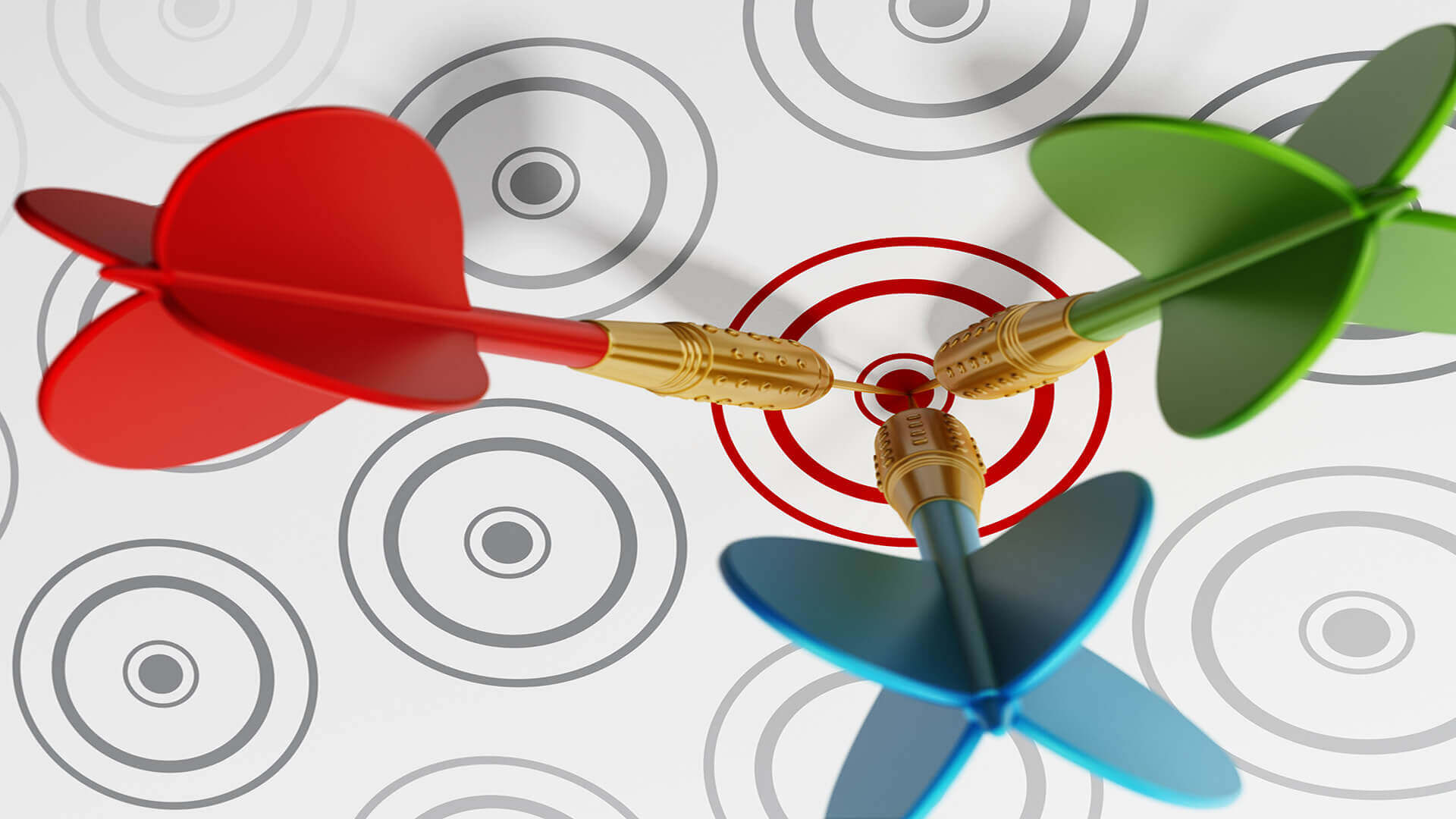 The first step in the marketing funnel is brand awareness. Whether you trade online or offline, brand awareness is the foundation of your business.
NB: This is an article from ARO Digital
WHY IS BRAND AWARENESS SO IMPORTANT?
In a market as competitive as that for independent hotels, it's important that your brand is top-of-mind for your target audience and that it is prominent for them in their purchasing journey.
If your guests become familiar with your brand, they are more likely to decide on your services which means increased booking for your hotel.
Subscribe to our weekly newsletter and stay up to date
As we described in a previous article, there are many factors which underpin brand awareness.
What is certain is that increasing it will leads you to achieve your business objectives such as customer retention and growth, increasing website traffic, building brand affinity and cultivating leads and conversions.
WHAT IS RETARGETING AND HOW DOES IT WORK?
Retargeting is a strategy to interact with the audiences who have visited your site but haven't converted to a booking.
There can be several reasons for this – it could be as simple as being distracted and then not returning to your site to complete a booking.
However as this article highlights, although more than 50% of shoppers start their purchasing journey on a mobile device only 1 in 5 complete it.
It seems that many still prefer to do the final purchase on a desktop device and of course that introduces the potential to lose those conversions. Retargeting is an extremely effective way to reclaim them.
Your hotel's website adds a cookie (a very small file holding the data of the client and the website they were visiting) into the visitor's browsers.
You can use these to deliver content to your target audience through different channels like social media or search engines.
When your audience is visiting different sites, you are able to display ads to remind them about your hotel. These are very effective at leading browsers to complete a purchase.
Facebook has its own 'pixel' which is a small snippet of code installed on your site. This allows you to collect information on shoppers who are also Facebook users and serve ads to them based on what they were browsing on your site.
This information allows you to target extremely specific audiences which is why it is so effective. For example, if you find that the majority of your customers purchase on a desktop device, you can choose to serve your ads only to desktop users.
Once you know who is interested in your independent hotel, retargeting them is much easier, more cost effective and increases your return compared to targeting a whole new audience.
These ads will help you showcase special offers to your potential guests who have already shown an interest in your hotel.
HOW CAN YOU INCREASE YOUR BRAND AWARENESS THROUGH RETARGETING?
Brand awareness and retargeting are intrinsically linked. The more guests see your logo or your hotel name, the more it will stick in their mind.
When they are looking to book a hotel in the future, if you have strong brand awareness it is more likely that your hotel will come to mind.
There are many ways of increasing brand awareness such as customer advocacy, offline PR, email marketing, influencer marketing and social media.
The power of retargeting is that you're using a visual format (70% of people prefer to learn through a visual medium) to show a customer something with which they are already familiar.
You can also show it to a segment of your audience based on geography and/or demography and on their device of choice.
Dynamic retargeting campaigns make sure that you are giving your visitors fresh content based on what they need when they need it.
They enable you to meet your revenue goals in a much smarter way as you are serving cost effective ads to the right audience while also building your brand awareness.