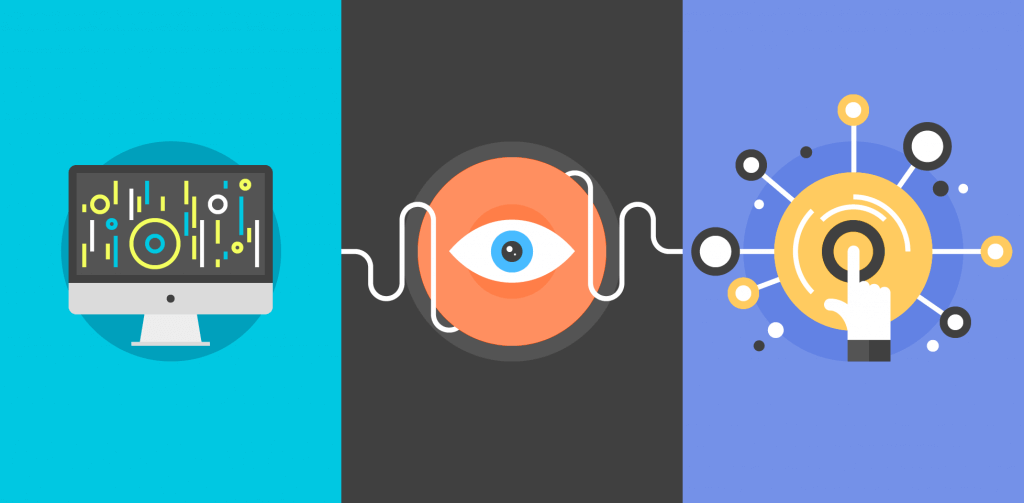 Over the past decade, technology has impacted the way hospitality businesses of all sizes operate. For independent properties, it has been a game changer. Now more than ever, independent properties are able to compete against large, traditional properties. A combination of technology and changes in traveler trends allow all types of properties to thrive.
Even with new technological advancements, a property's website remains one of the most important marketing assets. There are many basic principles each property should follow to set themselves up for success. New technology can live and breath on a property's website and supercharge their direct booking initiatives. Here we'll walk through some of the most important aspects of a property's website.
An integrated booking engine
First and foremost, every independent property should have an integrated booking engine. If a guest has managed to find your website, you want to do everything in your power to capture their booking.
Direct bookings can and should be the most valuable type of bookings properties receive, simply because they're commission-free. Integrating a booking engine into your website gives you the ability to accept commission-free booking engines while providing a good booking experience for the guest.
The guest experience starts before a guest even arrives at a property, and property owners should do everything in their power to make transactions efficient. For a long time, and even still today, properties will use inquiry forms that require a property owner or manager to individually respond to emails. Online travel agencies and ecommerce in general have changed consumers' expectations when it comes to purchasing something online. Almost no guest wants to email back and forth when immediate booking is an option on other sites.
The best booking engines allow properties to accept bookings and payments, as well as confirm the stay both to the guest and their property management system. A property's booking engine should also allow them to design it to match their look and feel. Branding is important!