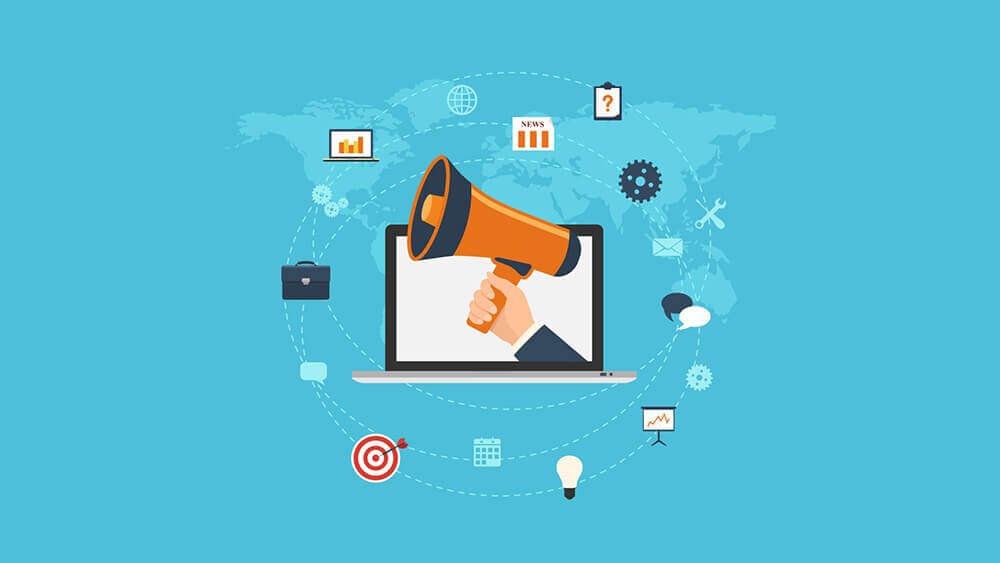 At the recent Skift Global Forum 2016, the major OTAs discussed the future of online travel. Most of them are pretty convinced that the current era of automation is coming to an end, and that voice search will soon redefine the way consumers browse and book hotels.
Artificially intelligent chatbots are already being used by travel brands to offer quicker, streamlined interaction. This year, Booking.com launched its own chatbot to help customers more easily communicate with the hotel they've made reservations with. But current forms of SMS-based chat could soon be transformed by a new era of voice assistants.
The likes of Amazon's Alexa, Apple's Siri, and Google Assistant are now becoming increasingly adept at learning from behavior and understanding conversational context. While limitations still exist, the fiercely competitive nature of this marketplace will continue to drive innovation.
It's this potential that OTAs recognize and are keen to exploit. As the technology advances, voice search could soon revolutionize the way people search and book trips.
Voice search in travel is already here
Earlier this year, KAYAK launched its own voice-activated service by integrating with Amazon's Alexa, the voice-based cloud service on the company's home device Echo. As well as checking real-time flight data, users can search for flights and hotels based on date, price and availability. Travelers can also receive inspiration through open questions like, "Alexa, ask KAYAK where can I stay for $500."
Right now, bookings still need to be physically completed on the main site, but it's likely that fairly soon this function will also be possible through voice command.
In fact, the ability to book a room through voice alone might not be too far away. During TechCrunch Disrupt NY, the CEO of Viv (an artificial intelligence platform) gave a public demonstration of its voice-controlled capabilities for travel. Offering a glimpse into how hotel bookings may soon be made, the software was used to carry out a booking at Hotels.com in less than 30 seconds. (Video below starts at 6:08.)
The team behind Siri debuts its next-gen AI "Viv" at Disrupt NY 2016
Viv is also making itself available to third-party integrations, allowing developers to tailor the platform to their own unique needs. In the near future, similar platforms such as Viv could be harnessed to completely transform the current OTA experience.
Read rest of the article at Hotel Online