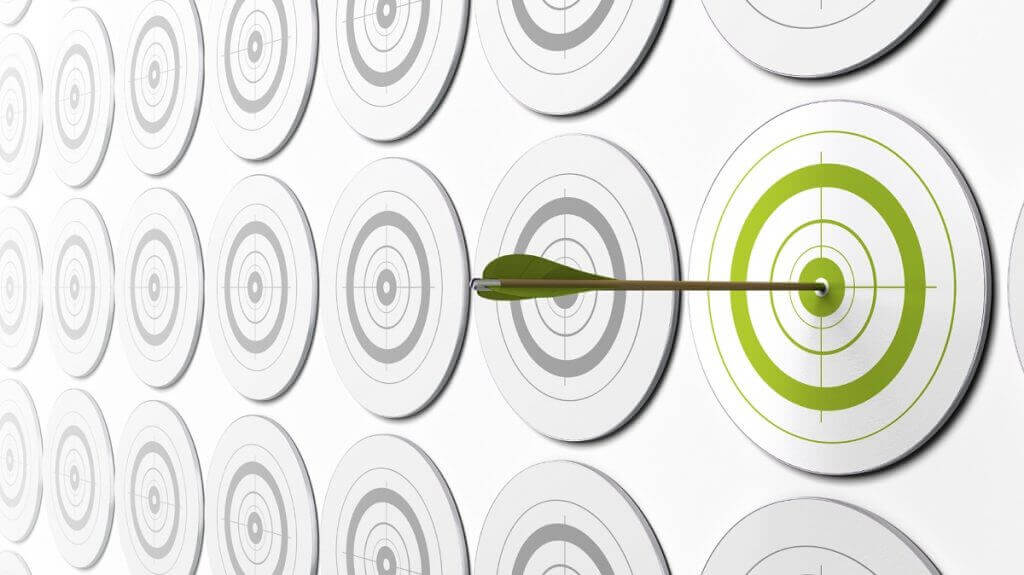 Last month, we hosted a webinar that addressed how hotels can use smart digital marketing to optimize their booking funnel and boost direct bookings.
We spoke with four industry experts from Travel Tripper, Google, Voyat, and Highgate Hotels, covering a range of topics ranging from search marketing tips and personalized advertising to website conversion tactics.
Insights into the hotel booking funnel and omni-channel traveler
Consumers are now spending less time watching TV and far more time online. Between 2011-2016, average time spent watching TV shrunk by 11%, while time spent online increased by 61%. A huge chunk of this online time was spent watching video content.
During the initial "dreaming" phase of a trip, travelers turn to family, friends and colleagues for recommendations, and rely heavily on the internet as a primary source of inspiration (such as watching YouTube videos or browsing images of local attractions). Digital marketing gives you presence and influence at the start of this online journey.
Once a person has picked a destination, the majority (60%) will use a search engine to plan. During this phase, travelers typically use broader keywords often related to a hotel and specific location, for example "hotels in New York City." This is where you can make the first impression with a potential guest.
When consumers book a hotel, 4 out of 5 are booking online. At this point, search terms become highly specific and commonly involve the brand name of a hotel and destination. However, the top four search spots are frequently dominated by OTA PPC ads; being outside of these top spots is a problem.
Studies by Google have found that if your hotel occupies the fifth search spot, around 50% of clicks will go to an OTA. So to gain a premium position and maximize direct bookings, you need to bid on your own brand name.
Search and conversion rates have also surged on mobile devices. Along with delivering a better user experience to a growing number of consumers, having a mobile-friendly website should be considered a priority as Google now considers it a key ranking factor.