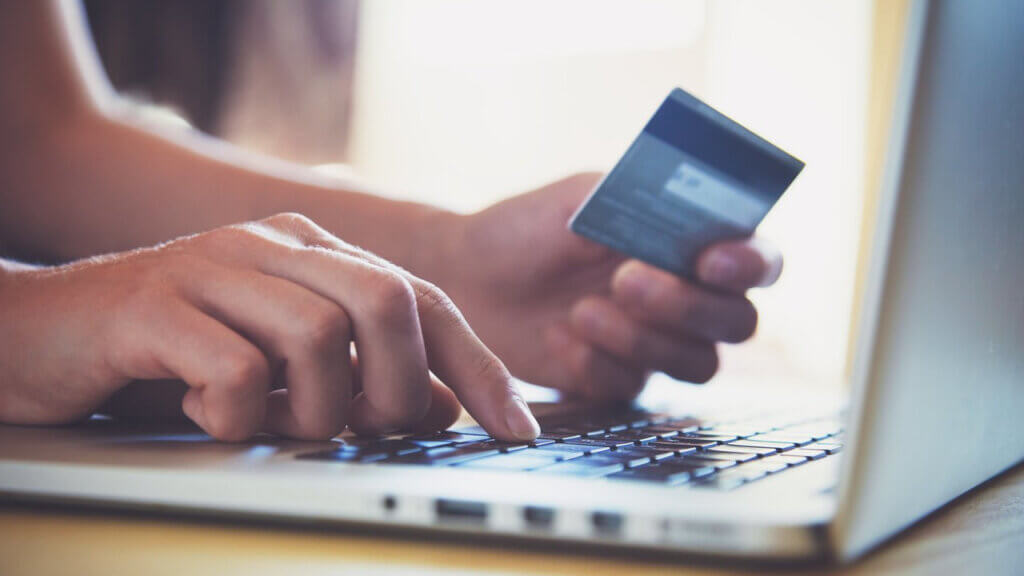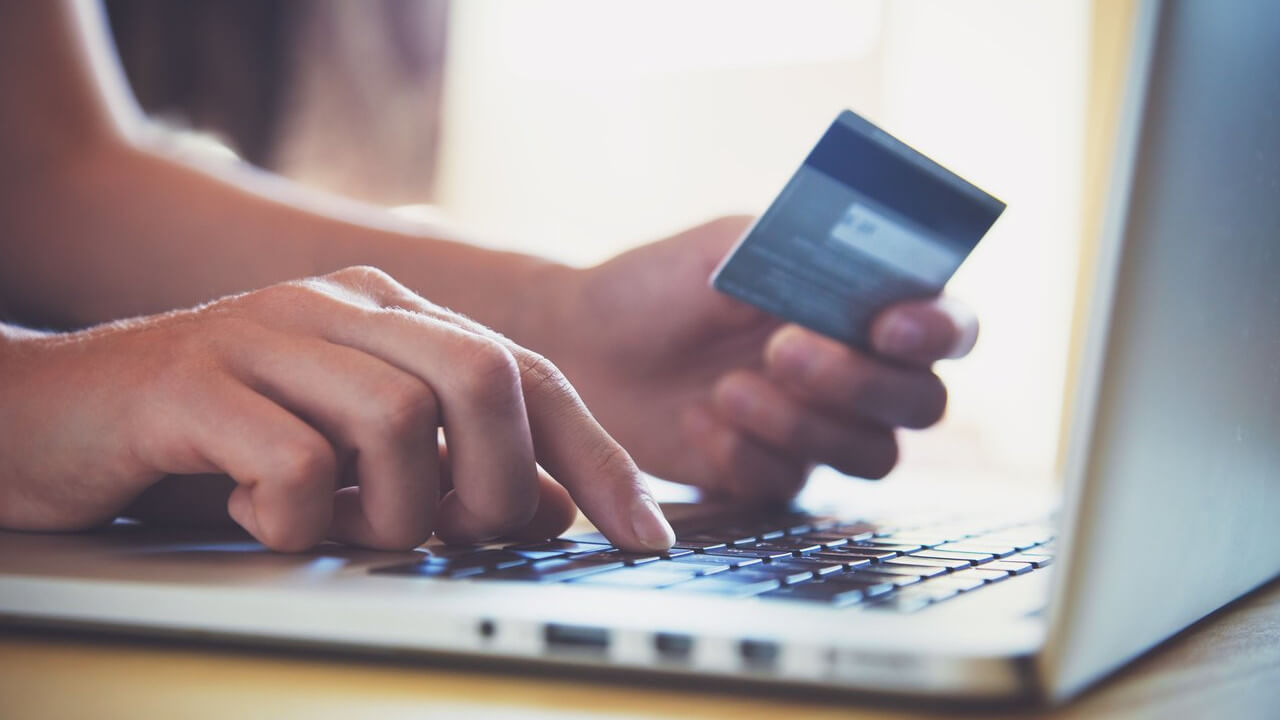 You're a hotel owner, the general manager of a hotel, the marketing manager of a hotel or just a very enthusiastic hotel employee.
NB: This is an article from Hotelchamp
Almost everything you do from a marketing point of view could have an impact on your direct bookings. Whilst some may say that it is important to not leave any stone unturned, it's best to take the time to understand the channels at your disposal. Put a well-informed foot forward, understand your options and then attack those.
Subscribe to our weekly newsletter and stay up to date
It goes: Inform, Understand, Attack. Got it? Great, let's get into it!
1. Metasearch engines
Nowadays, direct bookings, or just bookings in general, will come through Metasearch. The most common Metasearch engines include Google Hotel Ads, Trivago, Tripadvisor, Kayak, Hotelscombined and many more. When using Metasearch in your marketing strategy, it's important to understand how to set up a strong foundation. Doing this will allow you to make the most of the market available to you. We would advise working on increasing your Conversion Rate (CVR) on your booking engine. It doesn't help to get customers to click through from a Metasearch engine if they leave without booking. This will only result in frustration on your end and a very low Metasearch ROI.
Here are some quick tips for setting up your Metasearch campaigns:
Use images and videos to boost your hotel's profile. Many platforms now support posting a 360° view. You could use this to show off your rooms, lobby and restaurant to give potential guests a real insight into your hotel. This gains trust and allows you to show off your facilities.
List a detailed description beside each room available. Carefully outline your offering and let your hotel shine. Use words that are uniquely 'your hotel'. Create a buzz and some emotion about what guests can look forward to when staying with you.
Understand your target keywords. Taking the time to choose specific keywords will also help your Search Engine Optimisation (SEO) presence. Using the right keywords in your listings will increase your ranking in relevant searches—resulting in more traffic to your site.
2. Your hotel's website
In today's digital age, online visitors are your bread and butter. You want to make sure that anyone who clicks onto your website, stays and then books through your site. This means that you need to have a user-friendly site that is enjoyable, informative and fast to load.
A welcoming home page gives visitors the first glimpse of all your hotel has to offer. Using curated images and videos can highlight everything that your hotel has in store for future guests. Including descriptions with these images, help visitors get a feel a sense of 'Wow I need to book here now'. Ensure that your images are in the correct format and not too big. Images that are too large can slow down the speed of your website.
For online visitors, there is nothing more frustrating than a page that is slow to load. It sounds harsh but with the world going digital, the online needs of users have become so high that they want everything now, not in 3 seconds. You can achieve this by checking your load time with Google PageSpeed Insights and using the results of the test to make recommended adjustments to help with faster loading times.