Highly browsable experience improves travel brand visibility on Google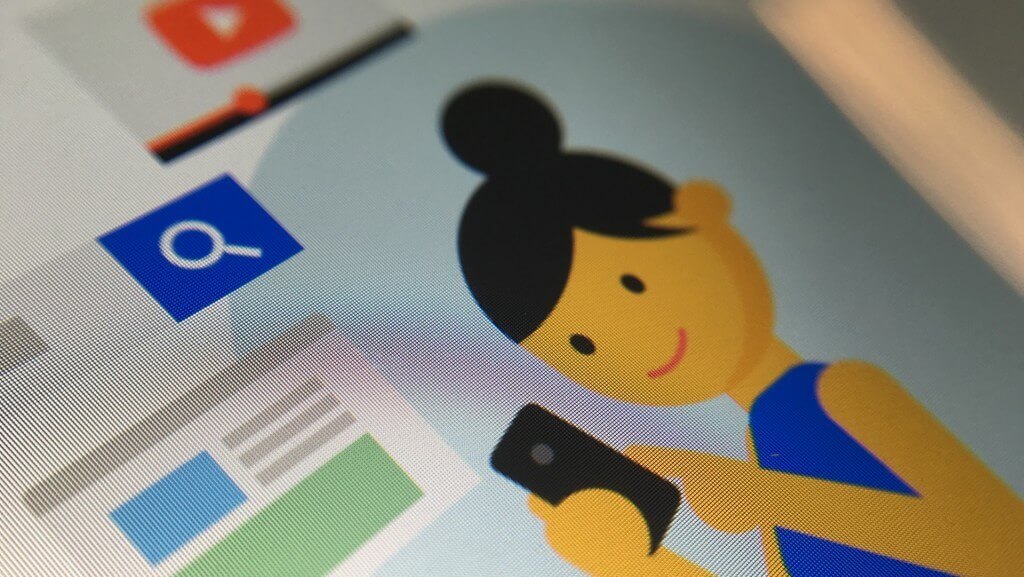 New research from Searchmetrics identifies the important travel industry-specific search ranking factors that travel agents, airlines, hotel chains and other travel-related brands should consider in order to help improve their visibility in Google searches.
NB: This is an article from Searchmetrics
A summary of the findings is: Travel brands rank higher by giving searchers a highly browsable experience, helping them easily gather and compare related information. They should also cover topics comprehensively, using more words and more large images, even if this means pages load a little slower.
The research, published in a paper, 'Travel Ranking Factors: Data Insights for Performing', is particularly significant now because Google is better able to deliver more tailored, industry-specific results, assisted by the AI and machine learning technology in its RankBrain system.
The new travel sector study is based on an analysis of the top 20 search results on Google.com for over 6,000 typical travel-related search terms (examples include 'airline tickets', 'vacation rentals' and 'budget rental car'). Searchmetrics identified the most commonly occurring elements that appear in these travel results, noting how they differ from its separate, broader Google ranking factors study which analyzed the results from 10,000 general, high search volume keywords that apply across all industries.
Below are five learnings from the analysis that travel sites should consider when planning their content and search optimization strategies:
1 Make browsability a priority
Travel-related pages that rank higher tend to be more browsable. That is, they tend to have more internal links that allow searchers to click through and browse related content on the same site. This suggests travel searchers are more interested in comparing a variety of similar options and gathering related background information. The study found that travel-related pages ranking in Google's top 10 results have around 23% more internal links (compared with general results that rank in those positions within its broader ranking factors study). The number of internal links on a travel page and how highly it ranks were also found to show a high positive mathematical correlation of +0.21¹. Or, the more internal links on the page, the higher it ranks.
2 Don't be afraid to include plenty of large images
Pages that rank in the top ten Google results for travel-related queries use around 38% more images over 200 pixels per page. Using more larger images can increase the file size and slow down page load times, and Searchmetrics' analysis indicates that travel-related pages listed in the top ten results have a 40% larger file size and take almost 3 seconds longer to load (travel pages take 10.6 seconds to load on average, while the average across all industries is 7.8 seconds). So, Google appears to understand that travel searchers value seeing higher – quality images above a streamlined site that loads quickly.
3 Be comprehensive – even it means being more wordy
Travel-related pages that rank higher tend to carry more text than other high-ranking pages. In fact, Searchmetrics' analysis indicates that travel results that make it into Google's top ten results average over 2,500 words per page, which is 57% more than in the company's wider benchmark Google Ranking Factors study (the average across all industries is 1,633 words per page for results that rank in the top 10). Obviously, this suggests travel marketers should be comfortable using longer copy to cover topics comprehensively.
4 Use longer lists
Pages that rank in the top 10 results for travel-related searches have longer bullet point lists – nearly four more bullet points per list than pages in the general results published in the benchmark study. As with the need for longer copy and links pointing to related content, this finding suggests travel sites need to prioritize satisfying searchers' hunger for detailed information. After all, using bullet points makes it easier to assimilate details – everything from hotel descriptions to holiday packages and car-hire terms.
5 Don't fret about keywords
Travel pages that rank in the first two pages of Google use the searched-for keyword or phrase far less frequently in the text than other top-ranking pages. The study found that travel results included the searched keyword on the page around half as much as search results on the first two pages for general searches (travel pages in the study mention the keyword three times on average versus 7.4 times for general search results pages). Keyword matching is a simplistic, outdated SEO technique and it seems even less effective in travel, where brands need to be focusing on creating relevant, informative, comprehensive content that addresses the searchers' needs.
Download 'Travel Ranking Factors: Data Insights for Performing'.
Read more articles from Searchmetrics