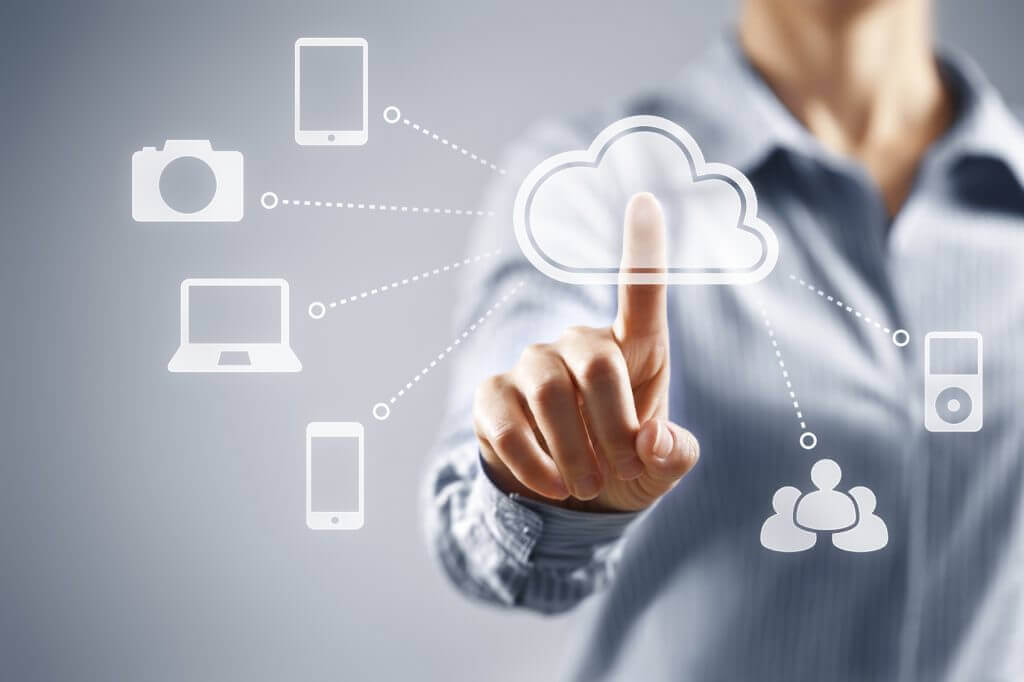 A report by the global hotel industry's leading cloud platform, SiteMinder, has found that the ability to grow direct bookings and online presence is the top business focus for hotels this year. The finding, documented in SiteMinder's Global Hotel Business Index 2017 released today, is based on more than 2,100 survey responses from hoteliers at both independent properties and hotel groups around the world.
According to the report, the ability to increase direct bookings and grow online presence is a higher business priority for hoteliers than mobile bookings or personalisation to enhance the guest experience. The paradox, SiteMinder says, is that in spite of 95 percent of respondents ranking 'driving guests to book direct' as a challenge, only 37 percent nominated 'exploring new hotel technology and systems' as a high priority for their hotel business.
Chapters include –
Achieving Your Hotel's Business Goals
What are your biggest business focuses at your hotel in 2017?
Planning Your Hotel's Finances
Which areas are you likely to distribute the largest proportion of budget in the next 12 months?
Tackling Your Hotel's Biggest Rocks
What are the biggest challenges currently facing your hotel business?
Understanding Your Industry's Issues
Thinking about the broader sector, what do you believe are the biggest issues facing hotels?
Recognising Your Motivations
As a hotelier, what are you most passionate about during the day-to-day?
Predicting Your Hotel's Future Technology
What developments do you think will accelerate in our industry over the next 10 years?
"The results of SiteMinder's inaugural Global Hotel Business Index is, again, evidence of the desire among hotels to maximise online channels and grow their business, but also the contradictory hesitation among them to try new technology that can support that effort. What hoteliers struggle to realise is that you can't prioritise one without the other," says Mike Ford, managing director at SiteMinder.
"Outdated technology and systems – and the high costs that typically come with those – are rampant in our industry. As the consumers, hoteliers are in a unique position to change that. However, it is on us, as an industry, to understand the reasons for these sentiments and to make our technology more affordable, more accessible and ultimately more beneficial for the hoteliers we design the technology for."