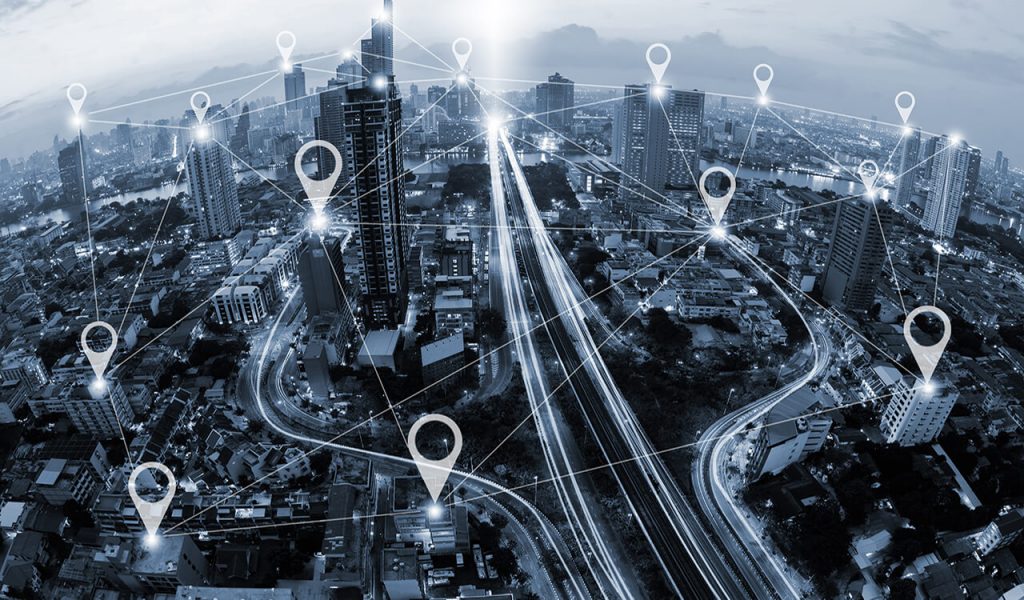 Wholesalers can play a major role in the way you distribute your hotel rooms and rates.
NB: This is an article from SiteMinder
Generally they will sit between travel agents and travel suppliers (in this case your hotel) to act as a middleman, sourcing and acquiring products (rooms, rates, packages) in bulk before selling them on to various clients (travel agents, OTAs, tour operators etc) where buyers (guests) can access them. Wholesalers will never distribute your inventory directly to travellers.
Examples of wholesalers include AOTGroup, CN Travel, FollowMe2Africa, Helloworld Travel, and Hotelbeds but there are 100s your hotel could potentially work with.
Subscribe to our weekly newsletter and stay up to date
Every wholesaler will have a unique price for operators to participate in their programs and often different wholesalers will sell in different ways. For instance, some may sell rooms only while others will deal in packages. Some are even limited to specific property types or markets so it can be an interesting exercise finding wholesalers and deciding which operators to establish a relationship with.
Benefits of partnering your hotel with wholesale travel suppliers
Wholesalers can offer opportunities for hotels to access a more diverse and unique range of guests.
An optimal hotel distribution strategy will include a healthy mix of direct and third-party bookings, with a broad variety of potential revenue streams. Wholesalers can provide a powerful level of reach that your hotel usually can't achieve alone, including being able to more easily attract international travellers. With wholesalers selling to online travel agents and retail agents, no stone is left unturned in the mission to get your property in front of as many eyes as possible.
Many wholesalers specialise in providing access to a wide range of markets that you could never reach directly, and working with them becomes almost a free form of marketing for your property.
There's also the added benefit of being able to more accurately forecast occupancy patterns when you have a contract with a wholesaler, and you can be certain to always generate a specific volume of business and be paid in advance.
Disadvantages of working with accommodation wholesalers
Wholesalers are certainly a point of contention in the hotel industry and can have some frustrating drawbacks for property and revenue managers.