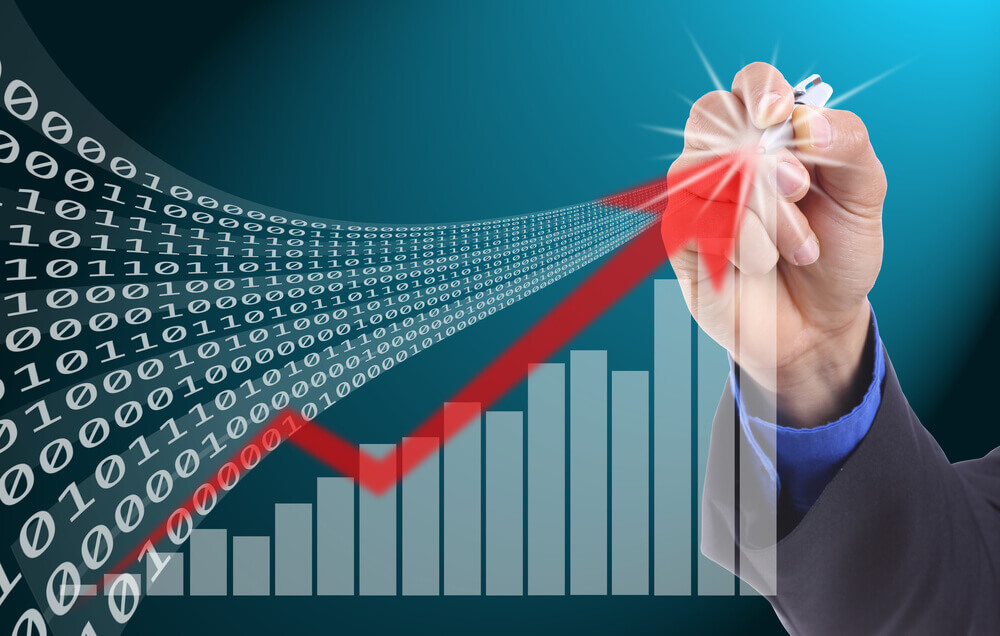 Global travellers are spending more moolah than ever before, on hotel bookings alone these days. The global hospitality division is all set to observe a record flouting year in 2016.
Hotel metrics like occupancy, RevPAR and ADR values are all geared up to break the previous records, as the forecast for the year 2016 is in fine fettle according to the leading hospitality research firm STR.
Another research by Killarney Hotels designates that the global hotel industry revenue might reach $550 billion US dollars by the end of this year.
Accordingly, hospitality providers are chalking out plans to convert the demands of their business and leisure customers into substantial dollars, as they are vying for a slice of the traveler's expenses. This has been compelling hoteliers to restructure demand generation and revenue spawning strategies, so as to seize as many new clients and retain existing customers too.
No wonder that one of the biggest challenges hoteliers face is how to make the transition from being a demand generation focused organization to becoming a revenue generating organization. Ideally, any hotelier would want to increase their top line (sales) and decrease expenses (which span across both variables and certain fixed costs), in order to witness an increase in the hotel's bottom line.
Utilize demand from Inbound marketing to increase your hotel's top line
Never ever neglect leads from inbound marketing!
First of all, let's discuss about the role of inbound marketing, in generating more revenue from demand.
Inbound marketing is much in vogue today, but as marketers we need to be educated about how to get the most out of our inbound leads, who have just scouted on your web pages for reviews or price comparison and show a lesser inclination for any revenue generation engagement, until they have advanced way forward in your sales funnel.
"Inbound marketing costs 62% less per lead as compared to outbound marketing." – Mashable.com
As a consequence, a blueprint is required to capture inbound prospects and crack them into paying customers, generating more revenue for us.
Read rest of the article at RateGain