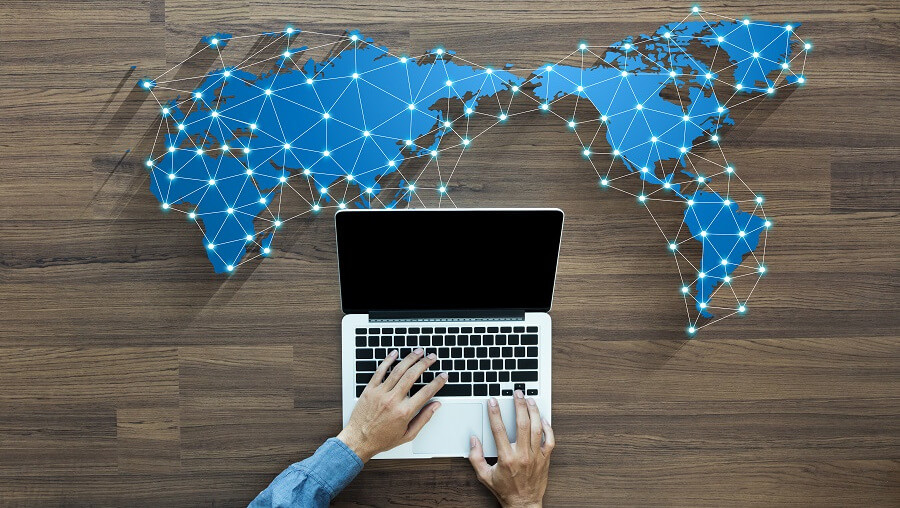 Global Distribution Systems (GDS) are recovering steadily, even in resorts and other leisure-centric hotels.
NB: This is an article from guestcentric
Recent data from the Global Business Travel Association (GBTA) survey shows that 78% of GDS buyers predict higher levels of business travel in 2023, and 85% expect increased corporate bookings volume next year.
Subscribe to our weekly newsletter and stay up to date
In this article, we show you why your hotel should be visible on GDS, and share 4 tips to help you get started…
First things first, why should your Hotel be visible on the GDS
When we think of the GDS, it's usually in relation to the corporate travel segment. Although corporate travel is recovering at a slower pace than leisure travel, GDSs are also being used by travel agents booking complex travel itineraries, typically for clients with multi-destination travel plans, which can really come from any segment. Furthermore, since May 2022, our market data shows a significant and consistent uptick in group bookings. After two years of Zoom calls and online events, our group enquiries pipeline is now at 85%.
Global Distribution Systems connect over 40,000 agencies worldwide, which means that if your hotel is visible, you will increase exposure, revenue generation options, and market reach. For instance, if your hotel is located in Lisbon, being on the GDS will allow small travel agencies anywhere from Brazil to Bangladesh to book your property.
It's also important to mention that in a post-pandemic world, many travelers are opting to book their itineraries via travel agencies that they can trust to provide them the best deals, information about various destinations, and flexibility if market changes or disruptions arise – as we saw in summer 2022.
The GDS is a single platform that aggregates all destination-specific travel information, allowing travel agents to book hotels, flights, and car rentals etc. If a travel agent is looking to book a hotel in the GDS and your hotel is not there, they will not go to a different website to look for your hotel, they will stay in the same GDS environment and book a different hotel. Therefore, you should consider keeping your hotel visible.
4 Ways to Increase GDS Visibility in 2023
While there is a lot to consider in order to optimize your visibility on GDS, you can get started with these 4 handy tips below: