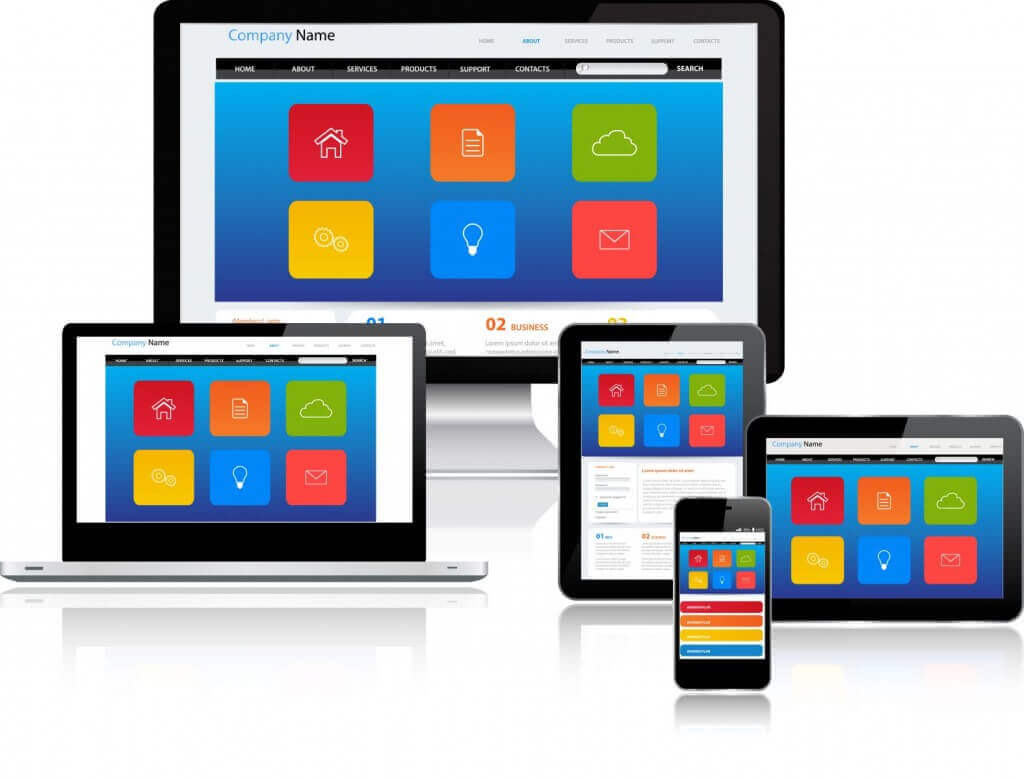 With the ever-growing importance of the direct booking channel and the increasingly complicated path-to-purchase behavior of the multi-channel and multi-device travel consumer, today's hotel website can simply no longer afford to be a mere "pretty face" and read as a static brochure.
Without the right CMS technology powering your website, your property will not only fail to engage, retain and acquire past and future guests, but seriously jeopardize direct revenue in this time of flattening occupancy rates and increasing distribution costs. The real long term cost of choosing the wrong CMS technology for the hotel website is a dramatic increase in OTA dependency, higher distribution costs and lower revenues and customer engagement.
A successful hotel website must incorporate the right balance of excellent design, state-of-the-art CMS technology, robust merchandising capabilities and engaging visual and textual content, while providing optimum user experience from top to bottom.
Today, a hotel website CMS is essential for:
Driving revenue for need periods and occupancy demands by targeting feeder markets and market segments, past guest and in-market travelers via real-time control of content and promotions.
Increasing Direct Bookings via enhanced merchandising capabilities, dynamic content personalization and reservation abandonment applications.
Engaging Past and Future Guests throughout the 360 Degree Customer Life Cycle
Showcasing the property product and amenities via responsive design and ability to add multiple designs and mini-sites and change the design and page layout on the fly
Ensuring robust SEO Performance
Can your CMS do that?
We'll take a look at what your hotel website CMS needs to ensure that it's ready for success.
Navigating the Challenges of Finding the Right Website CMS
Before researching and comparing website CMS technology options, it's important to evaluate and assess the state of your current website CMS. What are the bottlenecks you encounter when managing your website content day-to-day? What business needs and operational needs is your current website CMS not able to accommodate? These questions will quickly reveal the challenges you need to consider in choosing your next website CMS technology.
Another major consideration when choosing your next website CMS is finding a technology solution that is tailored to the business needs and operational needs of the hospitality industry. Oftentimes, general website CMS solutions will not have features and functionalities that are essential in driving direct bookings and selling the overall hotel experience (e.g. featuring real-time rates on the website, modules to showcase room types, interactive maps of things to do, etc.).