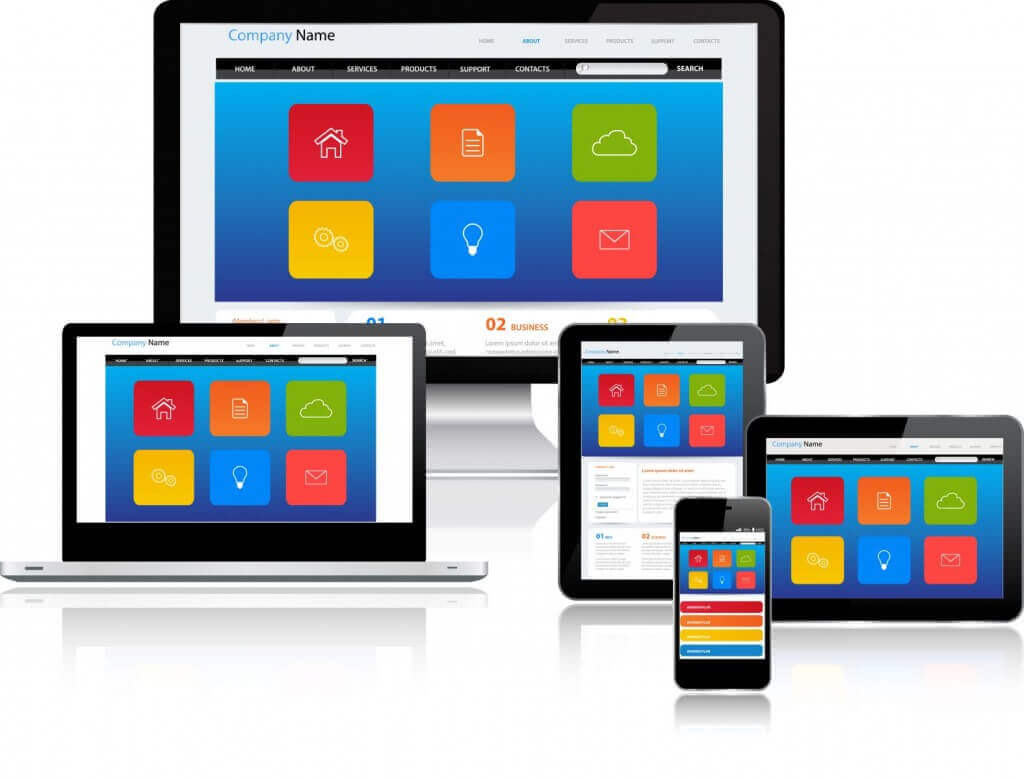 Your hotel website should be your most profitable booking channel. If it's not, then you may be focused on the wrong things.
In our final webinar for 2016, we looked at the science behind a high-performing hotel website; that is, the critical elements that can turn travel shoppers into guests.
A high-performing hotel website is based on science, not guesswork. It leads travel shoppers down a logical path to the booking engine, providing all the information they need along the way in order to make a purchase decision.
We were joined by Naveen Nawaz, UX Manager from our Product Team at Leonardo. Naveen oversees the design of all our products to ensure we deliver useful, intuitive and engaging hotel marketing solutions. In our webinar, she shared with us how she and the Product Team approach designing new website themes for Vizlly, our website builder and digital marketing solution for hotels.
Here Are Some of the Topics We Discussed:
If you can capture the attention of visitors for 30 seconds, you're more likely to keep them on your website even longer
Images, language, rich-text descriptions and video all help
Use conversational, simple, chatty, human language on your website
Avoiding using fluff words like "luxurious" or "Victorian hotel" to describe your property. People don't search using these terms. What does your property really have to offer?
Consider the F-Pattern and Z-Pattern when it comes to website layout and navigation. Cater to people scanning your website
81% of online travel bookings are abandoned each year, worth nearly $1.8 trillion!
The majority of people distrust online purchases. You need to alleviate their fears using "trust indicators"
People abandon bookings because the booking process is frustrating
Keep the Book Now button always in view, on every page of your website
Does your website seamlessly integrate with your booking engine? Avoid obstacles in the booking path that feel clunky or confusing to consumers
Look at the SEO strategy of your competitors. How are they describing themselves? Your website (navigation and language) should match
Mobile has overtaken desktop in web browsing. In 2017, nearly 60% of online travel bookings in the US will be made on mobile
At the very least, you need a mobile responsive website to ensure a seamless user experience on any device
There were so many great insights from Naveen, we can't list them all!