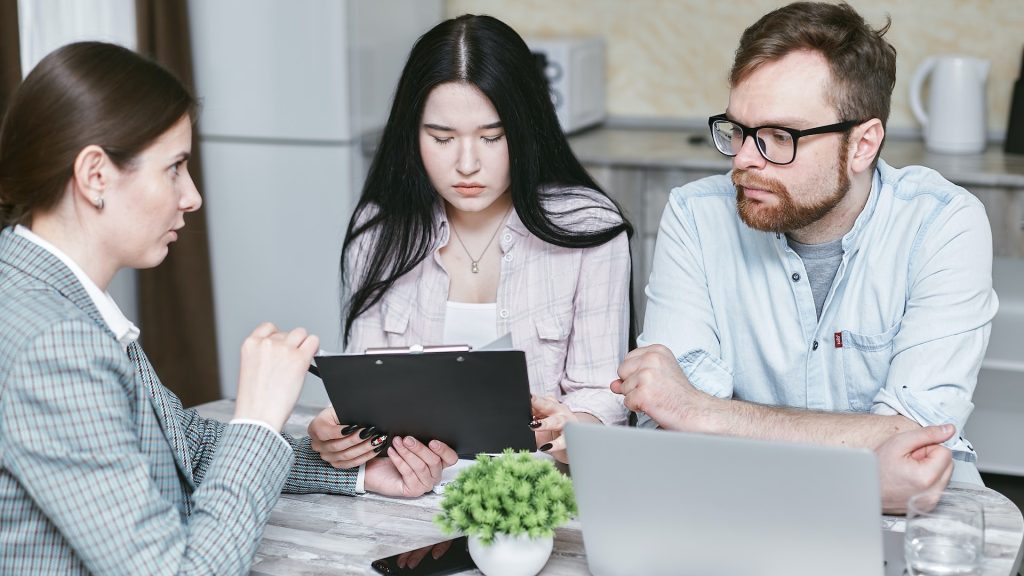 If you're a hotelier, you know how important group business is to the bottom line. You need to fill your rooms and space regularly and profitably with the best pieces of business.
NB: This is an article from Groups360
The best way to achieve these goals is to evaluate and respond to the constant influx of digital RFPs—every single one of them. But the hotel industry has a serious, longstanding problem: RFP response rates are dismal.
Subscribe to our weekly newsletter and stay up to date
Based on recent Groups360 industry analysis, the average response rate is approximately 45%.
Out of every 100 RFPs planners send to hotels, 55 are completely ignored.
Nonresponsiveness is not just detrimental to hotel revenue but also to brand reputation among meeting and event planners seeking to book rooms and space. These days, planners have to source 10-20% more properties to secure enough responses to choose from.
As longtime hotel executives ourselves, we believe every lead is a good lead. Every RFP is an opportunity to build relationships and generate revenue. This is an essential mindset executives need to instill in their sales teams.
By responding to all of the RFPs you receive, you significantly increase your hotel's revenue opportunities, you can be more strategic about securing the best pieces of business, and you maintain goodwill with the meeting and event planners waiting on you to answer in a timely manner.
LEADS ARE MONEY ON THE TABLE
Imagine someone introducing you to a planner, who tells you they're interested in learning about your property and possibly booking a group. Would you ignore them? Waive them out of your office?
Of course not. So why do leads get ignored? A lead is a planner who hand-selected your property and asked you to bid on their program.
Most salespeople would assert that they do, in fact, respond to every lead their hotel receives through the various channels – hotel lead catchers or GSOs, e-RFP platforms, lead distribution systems like MeetingBroker and direct planner communication.
But the response rates and feedback from planners say otherwise.
THREE COMMON REASONS HOTELS DON'T RESPOND, AND WHY YOU SHOULD
1. We're too busy
Say there's a bag of money sitting on the side of the road. Would you be too busy to stop and pick it up?
That pile of leads is a potential bag of cash. If you're looking for business, the easiest sales call to make is to answer the phone that's already ringing. You may find it hard to make time to respond to leads, but you're guaranteed to lose prospects if you don't.
Some leads require more effort than others. In our careers, we've worked with salespeople who would let a complex lead age for weeks – or worse, they simply turned it down because it was the fastest response.