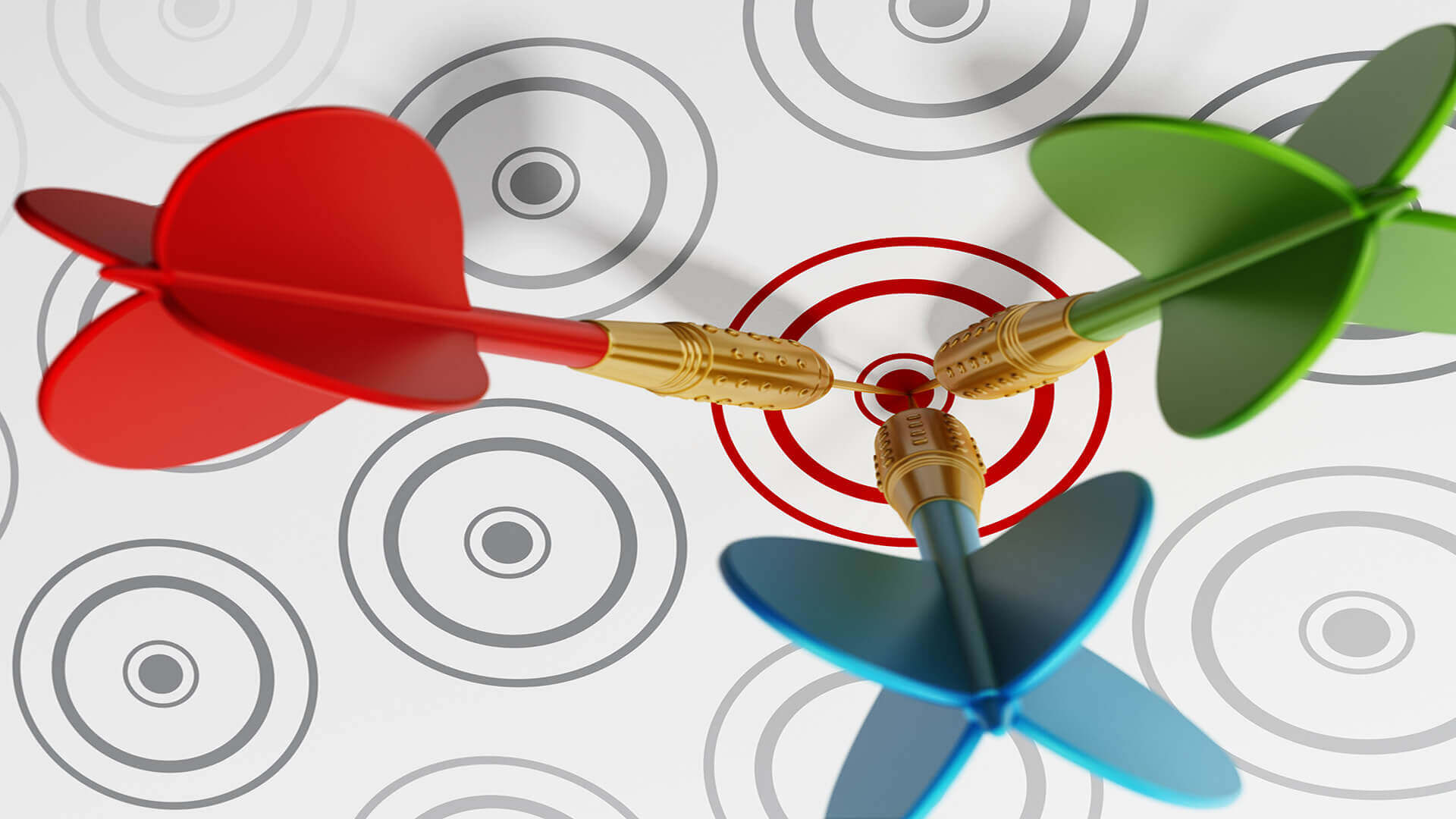 We all know how important guest feedback is to your hotel experience – future plans and current adjustments are largely influenced by what travelers have to say.
NB: This is an article from Travel Media Group
As the travel industry continues to recover from the COVID-19 pandemic, hotels are going to be more reliant on guest feedback than ever. 
Hotels in areas where COVID restrictions are being lifted can expect to see more guests this summer – which should mean more feedback. However, if they don't provide insight into how their stay went, then you'll miss crucial feedback that you need to ensure future guests can feel confident and comfortable booking with you.
Subscribe to our weekly newsletter and stay up to date
So, what do you do when your surveys don't get the response you expect? There are a few simple ways to boost your survey conversion rate through optimizing email marketing efforts.
Write a Catchy Subject Line
A subject line is everything in email marketing. There is a fine line to strike between a subject that entices a user to click and read and one that makes them toss the email entirely. If you find your current subject lines aren't working, trying a new one with each email you send will help you determine what earns a higher open rate.
Sometimes, a general subject line like "Survey About Your Stay" is sufficient, but sometimes you may have to get more creative. "Tell us about your experience" is a common phrase to use for a subject line, and it draws the guest's attention to your email. Asking a question can draw a similar reaction, so you may also want to test out something like: "How was your visit with us?" or "Did you enjoy your trip?"
When sending surveys, a question-based subject line can lead the traveler to start thinking about what they liked (or didn't like) about their stay. If they already have an idea of what to say or how to rate their experience, they may be even more likely to fill out the survey since they know it won't take much time.
Keep the Email Short
Another important tip to keep in mind when developing your email marketing for guest survey conversions is email length. When guests return home, they get caught up in the return to daily life, and long emails can drive away their interest. If your body text is short and to the point, the guest will understand what you're asking for right away. Pair that with a prominent call-to-action button or link, and you'll increase survey completions.
We also recommend that you keep the number of questions down to as few as you need. Your survey emails won't get more conversions if the content of your survey bogs down your guests. Our Product Director, Patrick O'Brien, discusses this in an episode of the Suite Spot, warning hoteliers to avoid the temptation to ask about every detail. He emphasizes that the post-stay survey should be used "as kind of a jumping point to start a post-stay conversation with the guest," upon which you can reach out for a post-stay discussion and dive into more granular details.
Add Branding to Email Design
If you operate a branded hotel or franchise location, you may want to consider ensuring the appearance of your email aligns with your brand's standards. Is there an official header or footer your group uses for email marketing? Consider using them to make your template. If you need to highlight additional details like your call to action button, using your brand's colors will help tie the visuals together.
Email design may not be the first thing you think of when planning to send your survey requests out to guests, but it makes a lasting impression. With appropriate branding elements, your email looks official and welcoming, which encourages guests to take up your call to action.
Send With Good Timing
The time of day when you receive an email can determine your chances of opening it. For your guests who work set schedules, they may feel more inclined to check their email briefly in the morning or closer to their designated lunchtime. Younger Millennials and Gen Z travelers, like students or those who have unpredictable work schedules, may check their emails more erratically, making the best time to send an email a bit harder to pin down.
However, good timing isn't limited to just the time of day you send your email – you should also consider the time that's passed from the guest's initial stay. Consider the difference between sending a request to fill out a survey 24 hours after a guest checks out versus a week or more. The further from their experience with you, the less the guest will remember about their stay.