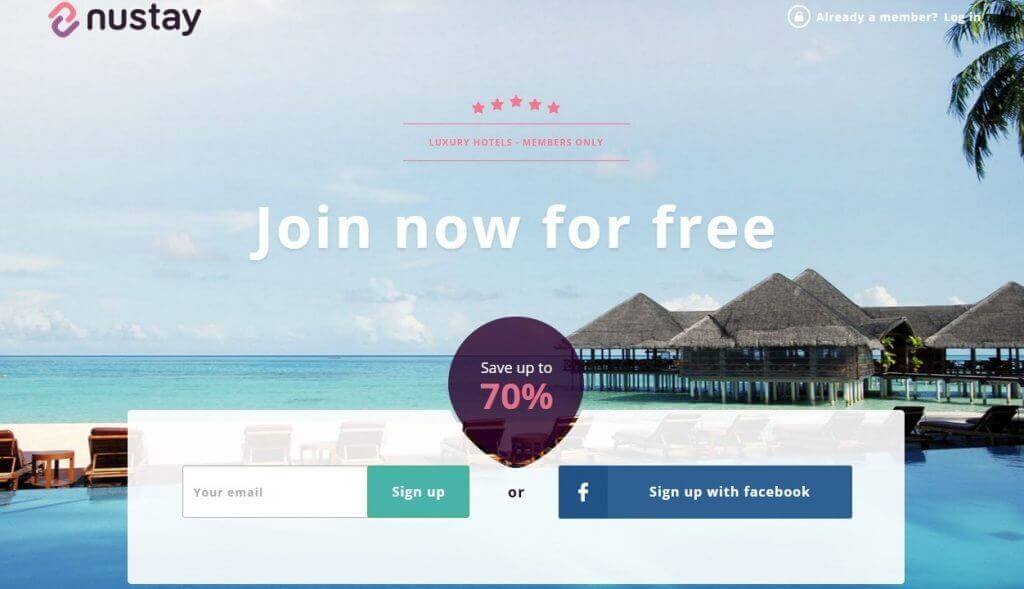 One of the key trends of 2016 will be the growth in data-driven product development and a new start up is carving a niche in this space, writes Andrew Hennigan
When Mathias Lundoe Nielsen made a very poor choice in an online hotel booking for a romantic getaway to Thailand he identified a potential need that was not being served very well. Though he had chosen the hotel carefully it turned out to be popular with families with small children who were very loud. His idea of a romantic break was quickly shattered.
By examining consumer data he was able to transform this concept into reality, creating an online booking platform called Nustay that avoids competing head-on with global players by strongly focusing on a geographical niche to grow the business.
By concentrating on specific markets and locations and delivering better-matched guests and hotels in those markets, Nustay is able to compete with much larger companies.
What Nustay does is match guest profiles very closely with the hotels' preferred client types. On the surface it looks like an exclusive members-only OTA, but instead of giving the same search results to everyone it generates unique offers for each client, all thanks to big data.
Nustay works in a way like a travel club but every deal is made on-demand based on a combination of the user profile, the user inputs and the hotels inputs and profile. Because of this it is impossible to replicate an offer; each offer is unique and expires after two hours.
For hotels, the advantage is that Nustay is integrated directly into the hotels own systems, for users it means savings of up to 86%.
Deep data, dynamic pricing
This sounds similar to what other companies are doing already, but where Nustay differs is in the deeper level of data used in the matching process. The company has access to more data from customer's social network accounts and also more data from hotels.
This hotel data is part of Nustay's secret sauce, and helps to decide if they are suitable for romantic getaways, family trips, business travel and so on. Hotels fill in an application explaining which kind of guests they are best at serving and this is reviewed and approved by the company before being used in the matching process.
Read rest of the article at Eye for Travel