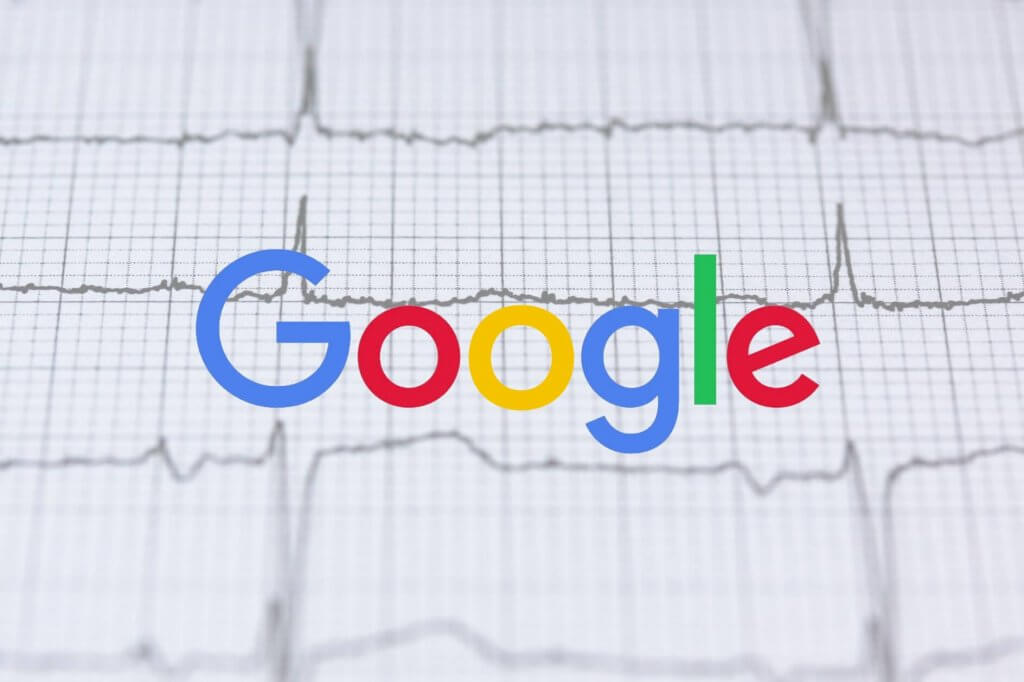 Consumer trends on search are moving at a furious pace. Customers want to achieve their intent in a flash and business websites that don't meet their expectation are can lose revenue.
As an answer and to better map intent, Google rolled out the BERT algorithm which improves its ability to interpret what the use is looking for and map it to available content. And focusing on user experience to meet consumer expectations, Google announced their next big ranking factor and have labelled it the Core Web Vitals Update or the page experience signal.
Page speed is already a ranking factor but bringing in the user experience angle is pushing websites to do better. Improving core vitals is no small task, nor is it a do-it-yourself process, and that's exactly why Google gave everyone 6 months' notice before this crucial ranking factor kicks in.
Before we get into what exactly is the Core Web Vitals Update, consider these stats as proof that offering website visitors a stellar user experience plays a vital role in the customer buying journey. Offering a positive user experience is key to winning over online consumers, as:
67% are more likely to buy – ThinkwithGoogle
74% are more likely to return to make a purchase – ThinkwithGoogle
16.6% of customers that had a great experience on your website are likely to recommend – Forrester Research
Based on the Google Chromium team's research on the benefits of Core Web Vitals, 24% are less likely to abandon pages and shopping sites when the experience is good or better. That's almost a quarter of potential sales saved right there.
What is Google's Core Web Vitals Update? 
Google has announced that in 2021, the Core Web Vitals will be an official ranking factor, which means that the user experience of a website is now a ranking factor to meet the emphasis that customers have on user experience when visiting a page. Like it or not, it will decide a website's position on search. Adding to the other website ranking factors such as mobile friendliness, safe browsing, HTTPS, and having no intrusive interstitials, the Core Web Vitals or page experience signal brings in 3 more factors – loading of the page, speed of interactivity, and visual stability of the web page when loading. The update is benchmarked by 3 main elements which collectively measure real-world user experience.
Largest Contentful Paint (LCP)
This is the primary element of the update and is the time taken for the largest content on the page to load. The largest content has to load within 2.5 seconds for it to score well.
FID is measured as the time taken till the user can make an interaction with the page. 0.1 seconds is the benchmark for it to be deemed good.
Cumulative Layout Shift (CLS)
This indicates the amount and time of layout shifts of the visual page content and pages should maintain a CLS of less than 0.1
Best practices to improve Core Web Vitals Score 
For websites to meet the benchmarks, the following needs to be incorporated to improve the Core Vitals score: