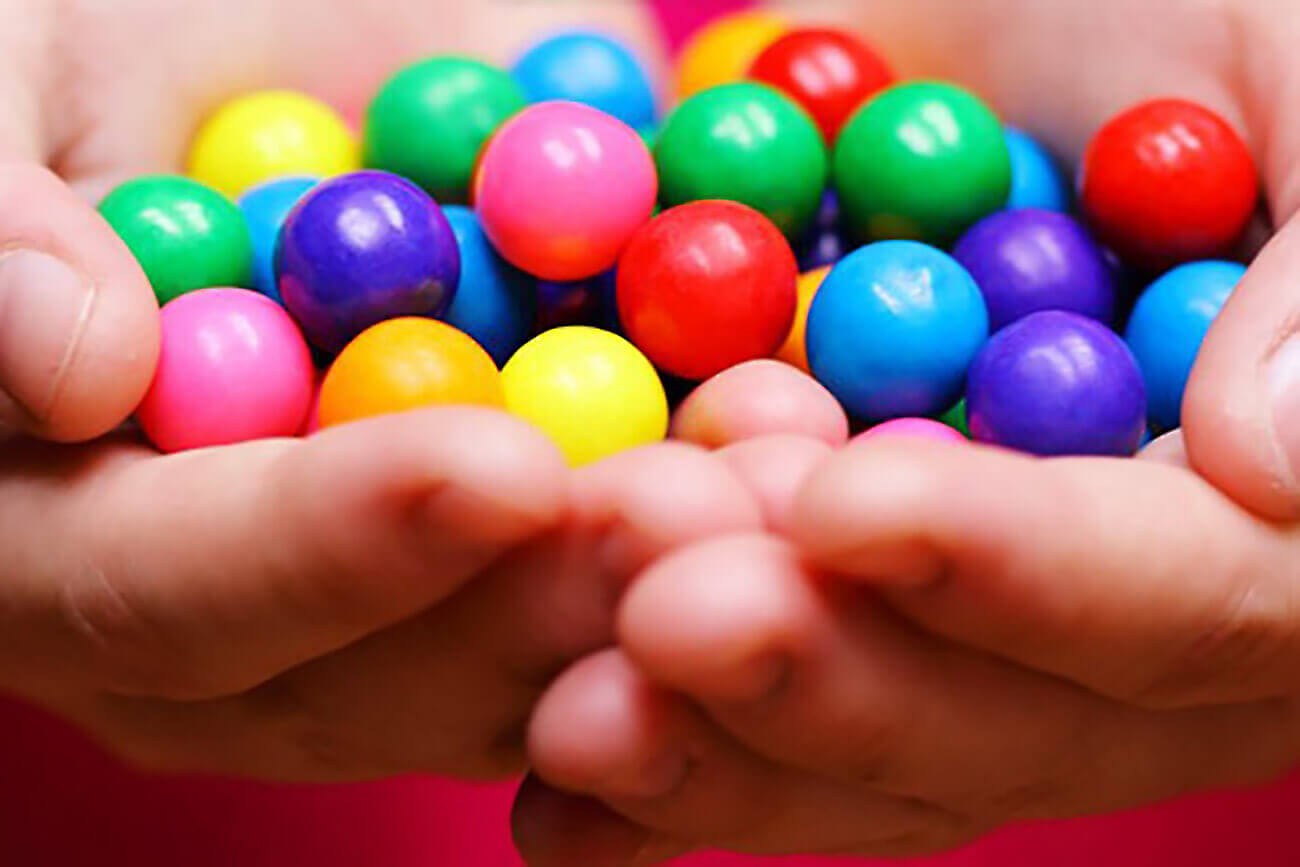 NB: This is an article from Tambourine
Your guests live in a world overloaded with content, chaos and way too many choices.
Just think of the last time you shopped on Amazon.com. Your seemingly simple search for a "red jacket" no doubt led to hundreds of results. Faced with a barrage of options, you most likely examined a few before resolving to think more about it later. Or, perhaps you left Amazon.com altogether and opted just to go to Macys.com since they made it so much easier to buy with only four red jackets to choose from.
Now, you can see the dilemma facing travelers today when deciding on a hotel room. Many hotels – with all the best intentions – go out of their way to help guests customize their experience once they are inside your hotel booking engine. Do you want a city view king, city view double queen, or city view double queen deluxe, deluxe king with balcony? Want to enhance your stay with a bottle of champagne, flowers, attraction tickets, daily breakfast, or an e-bundle package?
While you may think all of these options are benefiting the guest by giving them exactly what they want, research proves the opposite:
The Psychology of Choice
Studies show that consumers are most often overwhelmed when faced with too many choices. This can lead to action paralysis, meaning they will delay making a decision, or worse, not make one at all.
If you offer too many options (such as room types, add-ons, possible upgrades) that guests are required to choose before moving forward with the reservation, they may get so confounded that they end up abandoning the booking all together!
Frustration and Buyer Remorse
After a reservation has been made, the last thing you want your guests to feel is frustration. However, an abundance of room choices can do just that. Not only can too many options delay or block decision making, they can also make your guests feel WORSE after they finally book a room.
Why? Because by presenting too many possibilities, you've raised their standards and they will mull over how much more desirable the other choices are. No matter which room type, which enhancement or which upgrade they chose, they will always wonder what else they are missing out on.
"More choices require increased effort and time. This can lead to excessively high expectations, anxiety, self-blame and regret if the choices don't work out." – Harvard Business Review
Here's our advice: Simplify, Simplify, Simplify.
Not only will this make it easier for guests to complete the booking process, it will leave them feeling empowered and satisfied with their purchase and decision to stay with you.
Here are several other ways to increase revenue from your hotel booking engine:
• Choose what you put in your booking engine wisely.
• Pare down on all unnecessary content, including copy and photos.
• Use reformatting to simplify the look of your booking options. Go from four columns to three. Or, use one color, not five.
• Rename almost-identical room types. Give room types distinct names so it is easier to choose and identify.
• Reduce the number of room types as much as possible.
• Always be testing. In some cases, more options can be better than less. It's your responsibility to find that sweet spot for your target audience.