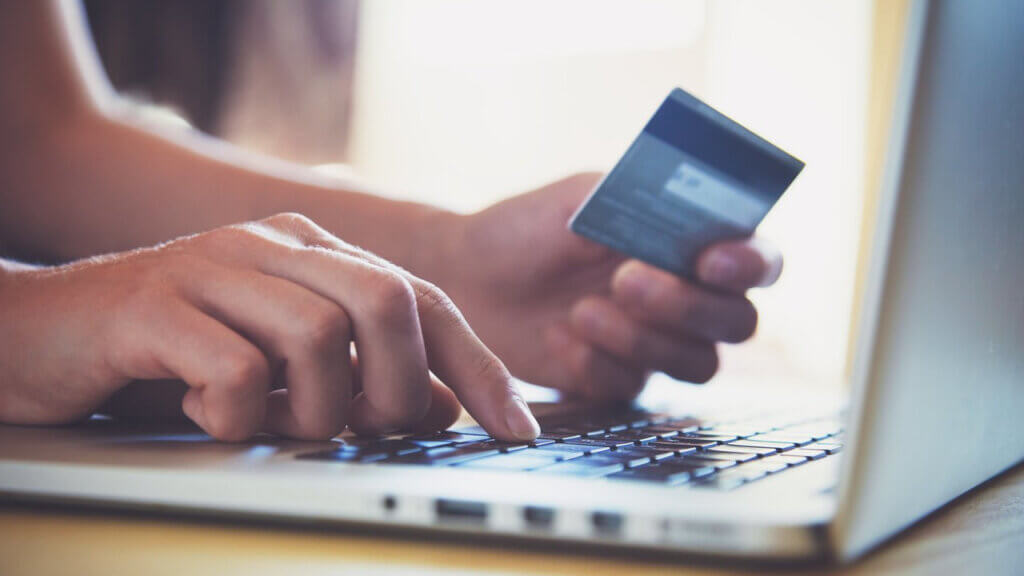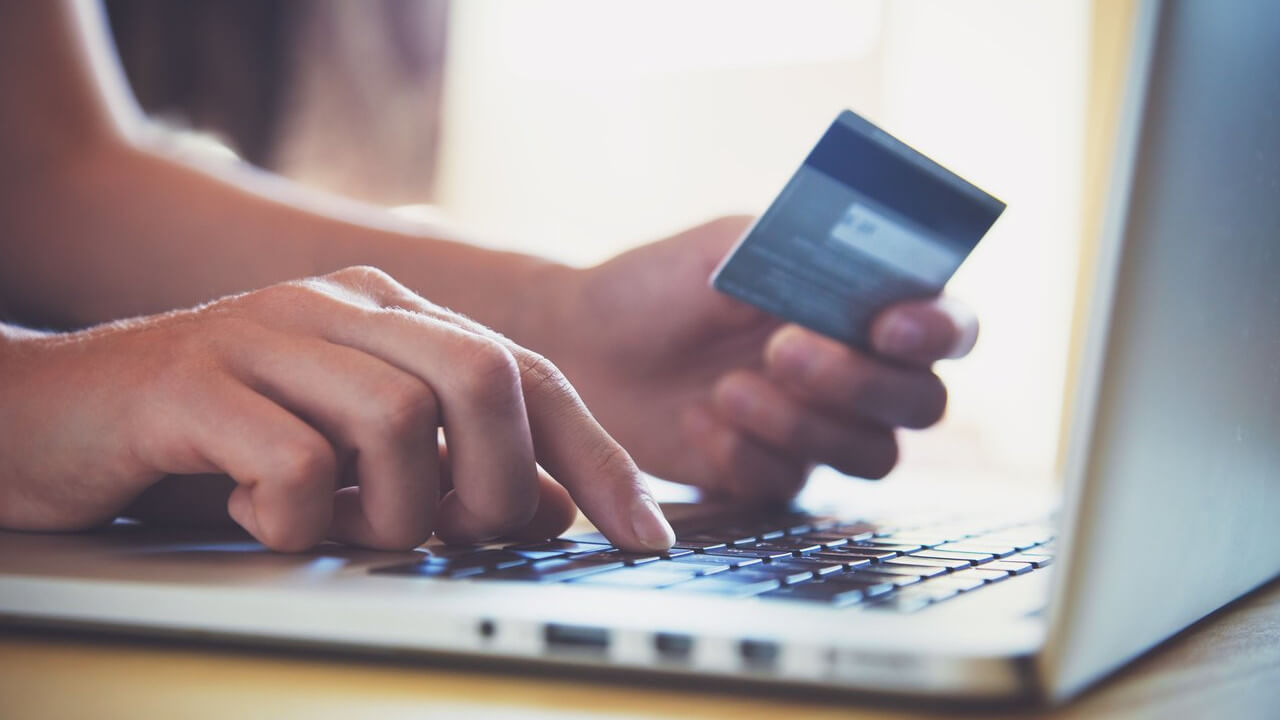 Creating a website where travellers can reach you directly is a great step in generating extra revenue for your hotel.
NB: This is an article from SiteMinder
Users expect simple yet comprehensive, elegant, and intuitive websites that enable them to find the information they're looking for. At the same time hoteliers need to have a website that drives significant business results by operating like a real ecommerce website.
Subscribe to our weekly newsletter and stay up to date
This is tied to the fact that a hotel is so much more than rooms and beds – in 2022 your hotel and everything in it is a product that can be made profitable. Your website can help you unlock this revenue if it's professional, attractive, and fully integrated. There's a LOT that goes into accomplishing this but it doesn't have to be as complicated as you think.
Core elements of a revenue generating hotel website
Broadly speaking, there are a number of factors you absolutely need to get right to maximise the number of travellers who make a booking via your website.
Let's go into detail about five key elements…
Design
First and foremost you need attractive visual elements to capture attention and engage the imagination of your visitors, and features that let them easily find the information they're looking for.
First impressions are everything on your website. Visitors landing on your web pages will make snap judgements about the quality, professionalism, and suitability of your accommodation based on what they see at first glance.
This is why you need beautiful, stunning, high quality images that are complimented by a simple design that doesn't overwhelm the eyes or give off 'busy' vibes.
Some of the essential parts of your design include:
A 'Book Now' button or similar call-to-action that is clearly visible at all times so travellers can easily convert when they have made a decision
Clear menu structure that lets visitors quickly access the most important information
A dedicated amenities page so travellers can see if your property ticks their boxes
A photo gallery showcasing the very best parts of your property and the local area
Contact and location details that are easily accessible for guests who have queries or are
Promotions and offers that guests can take advantage of with one click
A virtual room tour or a video that has a dash of the local flavour to increase the anticipation of guests
Include reviews from happy guests or link to your TripAdvisor page
To limit the number of pages you create, make sure you have a blog that can answer most of the hot questions your guests will have. This might include best restaurants nearby, most popular tourist activities, best natural attractions etc.