Google's Micro-Moments in Travel speaks extensively about consumer journeys that are shaping travel. 
NB: This is an article from STAAH
A lot goes in before a guest actually books and makes the trip. And it doesn't end there. Google has dived into its search data further to extend these micro moments into stages of travel – Dreaming, Planning, Booking, Sharing and Experiencing.
Subscribe to our weekly newsletter and stay up to date
Stage 1: Dreaming
Every holiday starts here. From that one photo, you see on your Instagram feed or an ad you come across on Netflix. It's the stage that sparks the inspiration for a holiday.
Stage 2: Planning
The more detailed stage where a guest has narrowed down their dream into one destination and starts planning how to explore it. According to Google, 66% of people spend time shopping around before booking travel. It reveals that a guest will visit at least 20 websites in more than nine different search sessions in this stage of travel alone.
Stage 3: Booking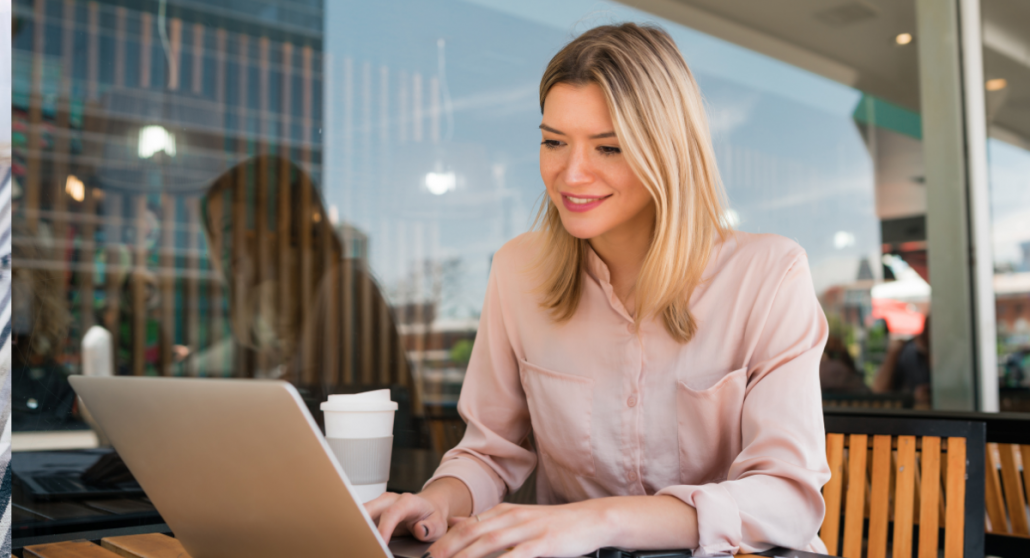 The jet-setter has now completed the first two stages of dreaming and planning and is ready to book their dream holiday – hopefully with you! The booking can be via an OTA, your website or other travel companies.
Stage 4: Experiencing
The stage when the guest is in your hotel, experiencing everything that you have to offer, including your service.
Stage 5: Sharing
Having experienced your hospitality, guests may choose to – or be pushed to – share their experience. With 92% of the travellers relying on a review before making a booking, this is extremely important in your marketing strategy.
Why should you care?
By targeting your customer at each one of the five stages of travel not only will ensure your brand is with them along their journey you'll stand out from your competitors by enabling your customers to share their experience with their extended peer network.
How to cater to guests at every stage?
Stage 1: Dreaming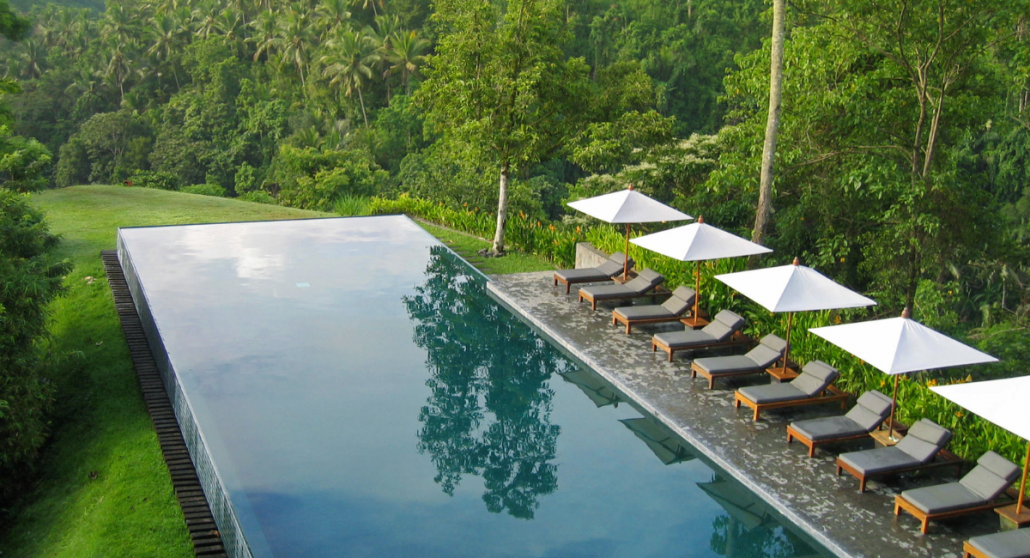 Talk up your destination. If you're a resort, sell the dream of an indulgent resort life.
Email marketing, social media and blogs are a good channels to leverage at this stage of the travel funnel. The flavour of your messaging should not be your brand or offers. It should be about selling the dream. Using past guest experiences – photos and encouraging them to post socially makes for good content in this stage. If you can afford it, leverage influencers and travel writers to talk up the experience and destination. Partnering with national and regional tourism organisations in this stage should be considered.