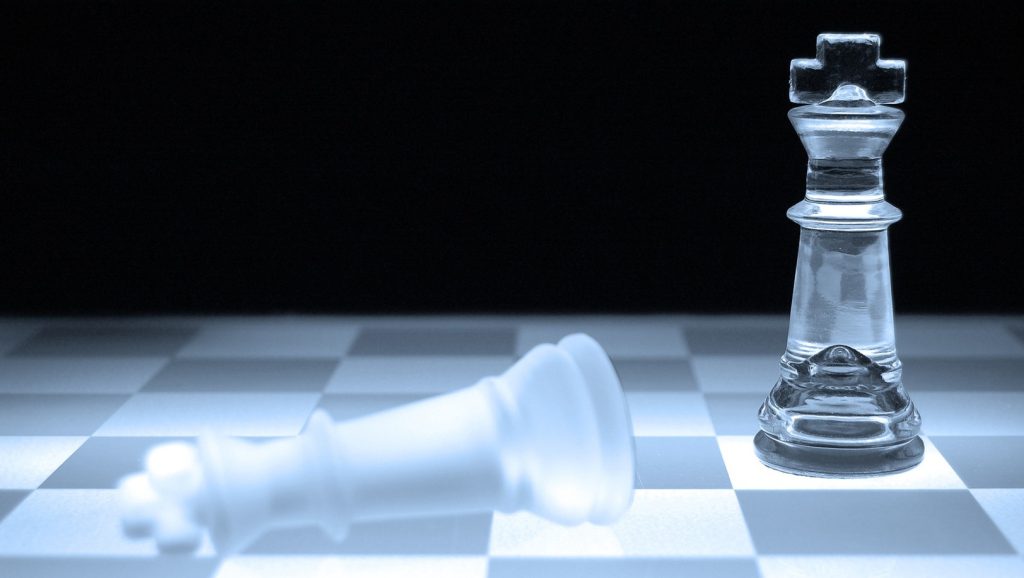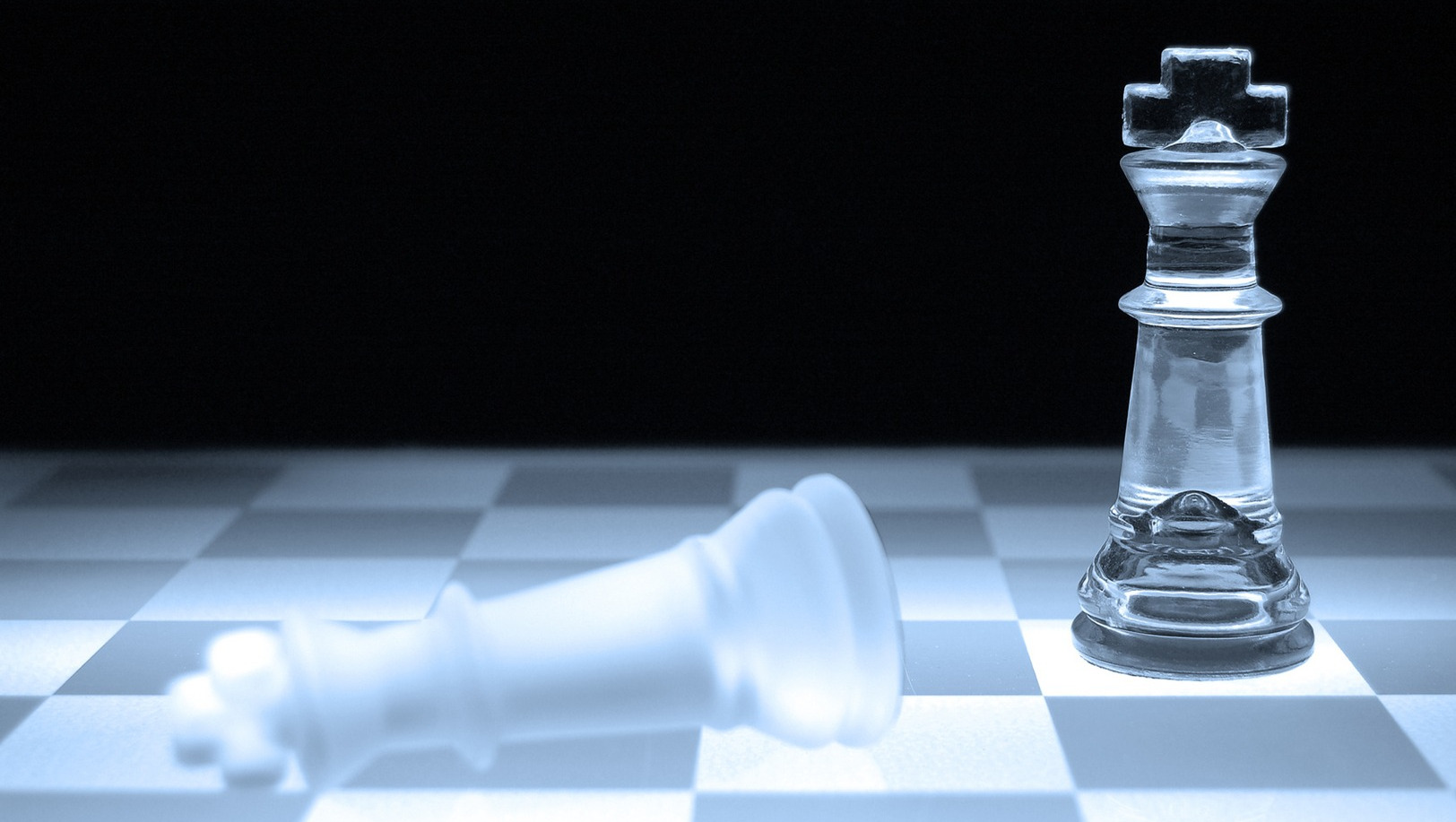 OTAs are a fact of life in our industry. But there are so many negative feelings about them, constantly being stoked by hotel media, that it becomes difficult for hotels to form calm, cohesive OTA and rate-setting strategies.
NB: This is an article from Words of Vikram
OTA-bashing articles surface every few months, no matter what cycle the travel business is in. These articles usually involve screenshots of OTA rates being lower than the hotel's direct rates, leading to complete disgust and a ton of hate reading. Other times, these feelings of fear and loathing towards OTAs are triggered at conferences by speakers going for some cheap applause.
Subscribe to our weekly newsletter and stay up to date
I would like to ask you to put all that aside, and keep an open mind. Please remember that, as a revenue professional, your goal in life is not to teach the OTAs a lesson. It is to make more revenue! You should try to avoid Maslow's hammer approach when thinking about your relationship with your distribution partners:
If the only tool you have is a hammer, it is tempting to treat everything as if it were a nail.
Your revenue strategy cannot be focused on proving that the OTAs are an evil empire, and that only your rate parity games will topple them. The goal of pricing is to make sure that you convert all of your hotel investments into revenue.
Now, if you're ready, please read on to learn about some OTA and pricing strategies that have delivered millions in revenue for owners and operators that have embraced it.
The Rate Parity Games
Rate parity surfaces a couple of times a year. Usually, it is:
Declared dead
Something that is killing your direct revenue
I am posting a third option for you to consider: Don't play games.
People are posting articles filled with "screenshots of proof," as if they have finally located the Chupacabra or Bigfoot. A lower rate published on an OTA versus a hotel website is highlighted as a "gotcha moment" and a complete failure of your parity-based pricing strategy. The "game over" vibes are pretty doom and gloom (even for me). They make me think of Bill Paxton.
Rate parity should not be misrepresented as loading the same rates on all channels… and then immediately going to bed, zero follow up. Dynamic pricing requires a little bit more work than that. Once your rates are loaded, you have to keep an eye on the OTA channels, like Booking and Expedia, and monitor what they are doing with the rate you gave them.
Here are reasons/examples of how and why they might be showing lower rates: