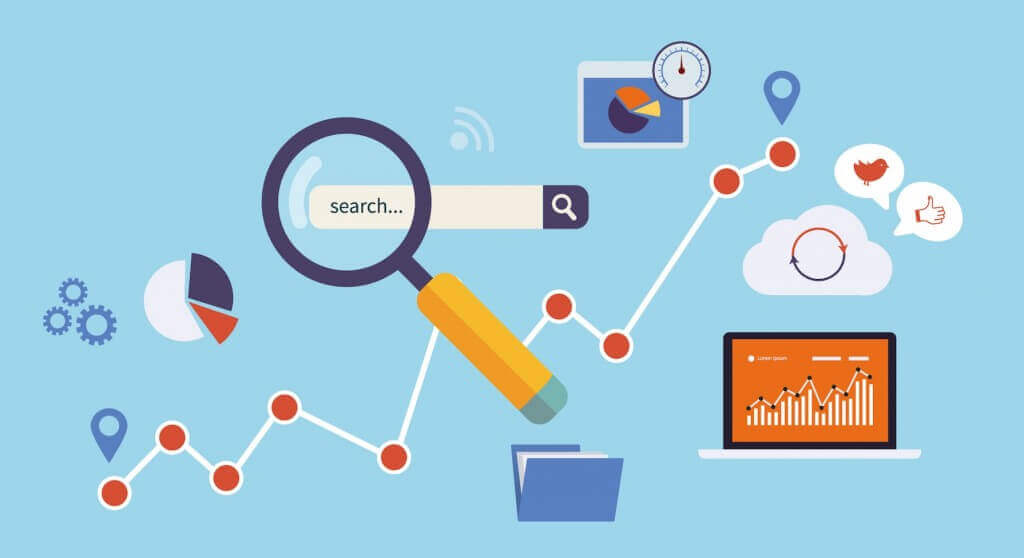 Did you know that Google changes its search algorithm up to 600 times per year? Stats like this make it tough for any hotel business to keep up.
Nobody ever knows the exact science Google uses to rank pages, as it uses complex algorithms which are constantly being updated.
But it's important to understand how search rankings work, and the role that search engine optimisation (or SEO) plays to help your hotel be found online.
What is SEO?
It is the practice of getting your website to appear at the top of a search engine's local maps and organic rankings, when people search for certain keywords or phrases.
Did you know websites that appear on the first page of a Google search result, get 91.5% of all the traffic?
Is your Hotel Website Built with SEO in Mind?
The first thing to consider when checking if your site is SEO-friendly is to ask which content management system (CMS) it uses, if any.
Most CMSs now have plugins, or add-ons that enable the user to make the site SEO friendly.
Here's a checklist of everything your content management system should feature:
 Robots.txt file
   Sitemap.xml file
   Integration with Google Webmaster Tools & Analytics
   Editable SEO meta titles, description & keywords (on ALL pages).
   Editable image filenames & alt tags
   Editable file names (e.g. www.hotel.com.au/seo-friendly-file-name/)
   Editable H1 and H2 heading tags
   Schema.org mark-up of property contact details
   Responsive and mobile-friendly
   Click-to-call from mobile
If your hotel website is built with SiteMinder's Canvas platform, you don't have to worry about any plugins or add-ons as Canvas has been built specifically for hoteliers, and is 100% SEO compliant out-of-the-box.
How to Develop your Keyword Strategy
There are two types of keywords – broad and long tail. And here are some examples:
Broad Match Keyword: 'hotel in Sydney' or 'wedding venues Australia'
Long Tail Keyword: 'business hotel with free wifi Sydney city centre'
The sum of the long tail search terms will help you increase the revenue generated directly from your website.
Read rest of the article at SiteMinder