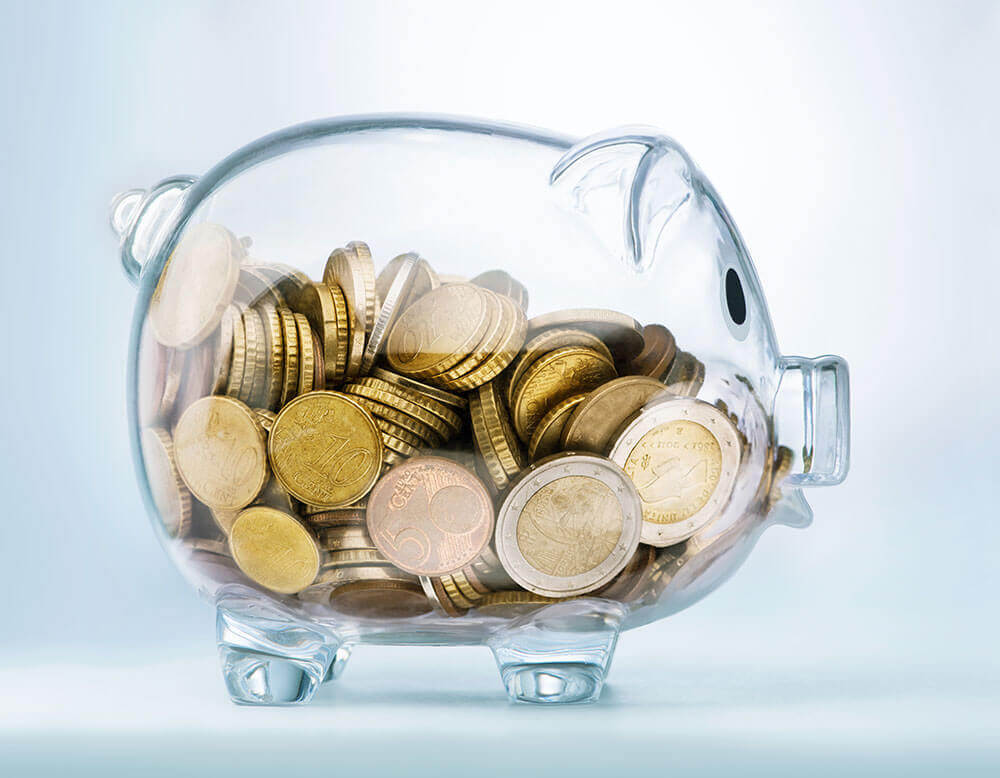 As visible by the market rate data, many hotels have had to make rate adjustments to respond to rapidly shifting demand.
NB: This is an article from OTA Insight
Adjustments vary, and certain markets are more steep than others, depending on what high demand days or events dropped out.
North American cities seem to have been more impacted in terms of rates. This is despite the strong number of hotels which stayed open, or were impacted later as the country lock-down happened in stages and were delayed compared to the rest of the world.
In Sydney, we also see deep price changes at the start of May. With very strict restrictions and quarantine programmes in place, their hospitality business has been struggling, outside of government supported hotels near Sydney airport.
Dubai still lifted their rates relative to the weeks before and after during Ramadan and all markets shown here, with the exception of Seoul, expect to mark the last days of 2020 with a YoY increase in rates.
But are all hotels markets equally impacted by these changes?
Price change by star rating
In an effort to determine whether COVID-19 and star rating lead to different pricing decisions YoY, the below break out offers some insights. Listed above are the mix of star ratings per market.
Not surprisingly, regardless of star rating, all hotels have been impacted significantly and to similar degrees. All hotels have had to adjust their pricing. No one was spared by the changes.
Looking at the illustration below, pricing adjustments year over year were mostly negative, with an expectation to meet last year pricing at the end of 2020. The 5 star segment, floating in parallel with the other segments, appears to at times have adjusted rates less severely in Seoul, New York City and in Los Angeles in April, and later on also in London, with temporary gains.
We will need to monitor how hoteliers and revenue managers re-strategise their pricing: collaboration is key in avoiding a race to the bottom, should demand not materialize. Staying somewhat aligned ideally allows for this first wave of returning demand expected until the beginning of 2021 to find its new home and develop into profitable bookers.
"In the buyer's market we will have after the pandemic, rates will be more demand-driven than before because there is such an oversupply of the product. This will make it especially important for hotels to intelligently manage costs since holding rates will be challenging and there will be fewer chances to generate revenue." [Interview] The Future of Revenue Management in a Post-COVID-19 World
Price change by hotel size
Looking at hotel size and the number of hotels actively operating today, the reality is that hotels of all sizes have been impacted relatively equally across the board – regardless of room count.
There is some observable correlation between hotels with meeting space being impacted more severely as group bookings can no longer be their main bread and butter. Diversifying business will become key.
Price change by hotel type
Let's look at hotels broken out by "leisure" and "business" based on their pricing model: if on average prices over the weekend are higher than prices during weekdays, the hotel is marked as "leisure" when the opposite is true, the hotel is marked as "business".
Business hotels (with the exception of Seoul and San Francisco) were very much on the front line: business hotels have made greater price changes to survive through the pandemic, potentially completely shutting down to avoid paying unnecessary operational costs. The "business traveller" in its prior definition will not return any time soon. In the last three months, companies have learned to move much of their business offline, with a plan to return to the new normal next year.
Moreover, tent pole events such as Dreamforce in San Francisco or hospitality industry events like ITB have been cancelled or postponed. Despite the good attention to push some toward the end of the year it remains to be seen whether the customer will want to attend. This makes it difficult for hoteliers and revenue managers to plan, as many unknown, uncontrollable external factors have appeared. Indeed in the events domain, new health and safety procedures will likely lead to smaller gatherings being held by senior executives as well as a trend towards more digital meetings. 
Where leisure hotels have adjusted rates less severely year over year this indicates further the hope that rests on the shoulders of the leisure travellers to return first.
"[…] especially considering that hotels will now face higher costs due to more elaborate hygiene procedures becoming the norm. Hotels will have to absorb these costs similarly to when they started providing free Wi-Fi without increasing room rates." [Interview] The Future of Revenue Management in a Post-COVID-19 World
Methodology
The price comparison is based on shopped bookingdotcom rates: final price advertised for Jan 1, 2019 to 31 December 2019 compared to 1 Jan 2020 onwards. Same day of week matching and same store logic applies.