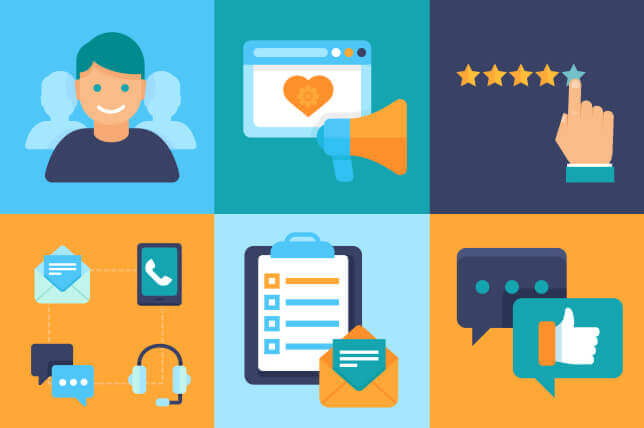 It certainly feels like 2016 has been the year of the loyalty program — which could also make it the year of direct bookings, of online travel agency innovation or of hotels preparing for a downturn in the industry cycle. But hotel loyalty will stay top of mind in 2017 and beyond.
More importantly, I think the discussions and strategies around hotel loyalty will continue to shift, because more properties and hotel companies are moving away from undifferentiated programs that just trade points for free room nights. Momentum is building for Personalized Loyalty Pricing, in which hotels put their customer data to use by producing unique, fenced rates for individual loyalty club members instead of applying a one-size-fits-all discount to a broad customer segment.
As we head into next year, OTAs and big players in metasearch like Google will keep trying to break new ground in the services they offer to hotels and their guests. All of those efforts are aimed at adding market share in the bookings they capture from hotel guests. Your property's primary tactic for fighting back is to drive direct bookings.
Fellow technology companies StayNTouch and SiteMinder have shared their thoughts on the effectiveness of cloud-based and mobile solutions for growing direct bookings and ancillary revenue. We at Duetto want to focus on Personalized Loyalty Pricing as another tool for this job, using the customer data gathered from and applied to a hotel's entire tech stack.
Here are the five key benefits for adopting Personalized Loyalty Pricing:
1. Making customer data actionable
Most hotels already are trying to gather as much data as possible about their customers in order to serve them better. Perhaps a hotel is only able to track a guest's frequency or most recent visits, but many can now see how much a guest spends across the entire property with each stay.
Read rest of the article at Duetto Research