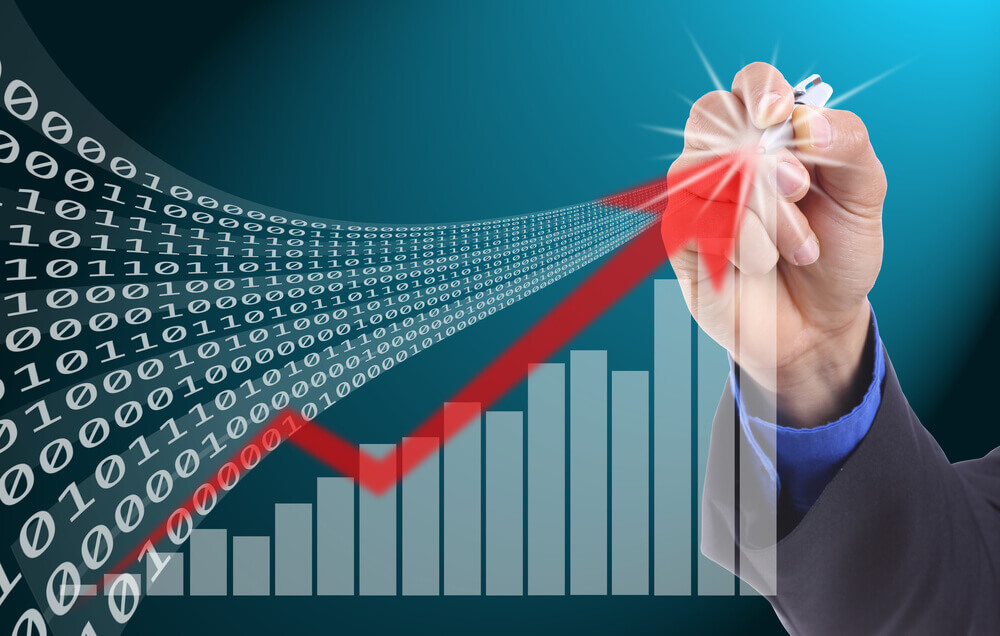 According to STR data, when compared with May 2015 Europe reported nearly flat occupancy (-0.3% to 73.4%). However, a 2.1% rise in ADR to EUR114.28 drove a 1.7% increase in RevPar to EUR83.89
Belgium reported double-digit decreases in occupancy (20.8% to 62.7%) and RevPAR (-20.8% to EUR62.89) as ADR remained flat at EUR100.25. The performance is in line with the declines seen in April as the hotel industry is affected by security concerns in the country. However, the March terrorist attack appears to be having a larger impact on hotels in Brussels, where May occupancy was roughly 7% lower (55.8%) than the national average.
The Czech Republic reported decreases across the three key performance metrics. Occupancy dipped 1.3% to 80.3%; ADR was down 8.4% to CZK2,375.54; and RevPAR dropped 9.6% to CZK1,906.72. Absolute levels for the month were solid but did not compare well with May 2015, when the International Ice Hockey Federation (IIHF) World Championship boosted the country's hotel performance.
Finland posted increases in each of the three metrics: occupancy (+2.3% to 63.8%), ADR (+5.3% to EUR98.82) and RevPAR (+7.8% to EUR63.03). According to Statistics Finland, the country saw an April year-to-date increase in inbound tourism from most of its key feeder markets. The strongest inbound tourism growth during that period came from China (+35%) and Spain (+25%). For May, hotel demand (+1.5%) outpaced supply (-0.8%).
Spain recorded growth across the key performance metrics. Occupancy rose 4.1% to 76.6%; ADR was up 7.0% to EUR102.50; and RevPAR increased 11.4% to EUR78.56. RevPAR has increased year over year for 37 consecutive months in the country. Specifically during the last two months, STR analysts noted an upswing in Group demand, which rose 17.7% in April and 9.2% in May. The strongest overall May demand increases in Spain were reported in the Balearic Islands and the Canary Islands.
Dublin, Ireland, saw a 0.7% dip in occupancy to 88.7% but double-digit increases in ADR (+19.2% to EUR136.87) and RevPAR (+18.4% to EUR121.44). The absolute ADR level was the highest on record for a May in Dublin, helped by Bruce Springsteen concerts at Croke Park on 27 May and 29 May. Overall, Dublin's ADR has increased by double digits for 14 consecutive months.
Frankfurt, Germany, reported increases across the three key performance indicators: occupancy (+4.9% to 70.8%), ADR (+0.8% to EUR125.65) and RevPAR (+5.8% to EUR89.01). Hotels in the market received a boost from the IFFA international meat-processing trade fair (7-12 May). RevPAR increased as much as 276.8% on 11 May.
Lisbon, Portugal, experienced nearly flat occupancy (+0.2% to 88.3%) as well as double-digit growth in ADR (+11.8% to EUR112.34) and RevPAR (+12.0% to EUR99.21). Absolute RevPAR reached a record high for May, following a trend of double-digit growth since mid-2014.
Saint Petersburg, Russia, posted a 5.4% increase in occupancy to 73.8% along with double-digit increases in ADR (+34.1% to RUB6,580.50) and RevPAR (+41.4% to RUB4,858.89). The performance can be linked to the IIHF World Championship.