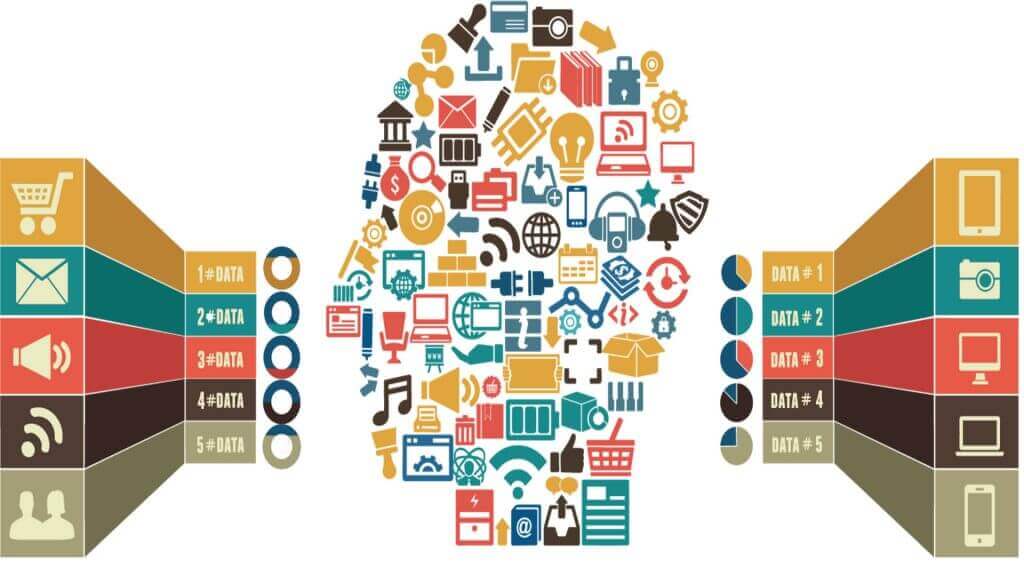 With life slowing down for so many of us during the shutdown, it is a good opportunity to reflect on where we are and how we can improve on ourselves, both personally and professionally.
NB: This is an article from Vizergy
In order to put together a solid marketing plan after COVID-19, we are encouraging our clients to take a close look at the wealth of historical data they have at their fingertips in order to become better acquainted with who their best guests are, what message might resonate with those guests and when to best deliver that message. This data can be gathered from your website analytics, paid search campaigns, PMS or through a data-appending platform such as TargetingHub. 
A data-first, thoughtful approach to marketing is the difference between a smooth, well-optimized campaign and a PR nightmare. While we believe the following data points and campaign ideas could be useful to a broad spectrum of hotels, there is no one-size-fits-all approach to targeting – what works for one property may not work at the next.
We have put together several tips to consider when implementing data marketing tactics. Keep these audiences in mind as you analyze your own data and start to create more tailored segments:
Age: 
Younger travelers are more likely to take advantage of travel bargains
Older travelers are less likely to travel, but generally have a much higher loyalty toward particular brands, so brand awareness and establishing connections with this audience is extremely important
Surveys (page 26) have shown 41% of guests between the ages of 18-34 feel comfortable taking advantage of travel bargains, compared to just 34% of travelers between the ages of 35-54 and just 21% of those aged 55+. Consider segmenting your campaigns based on age to tailor your content appropriately. For example, a low-funnel, discounted rate email campaign may specifically target a younger audience, while a high-funnel, awareness-based social campaign may be used for older travelers.
Distance From Property: 
There is an anticipated rise in staycations, so geotargeting is an effective tool to use across all marketing campaigns
When asking travelers that cancelled their upcoming leisure trip what they would do next, 22% of US respondents opted for a staycation in their home city instead.
Consider segmenting your top feeder markets and direct fly markets as well 
While there is some debate on whether business or leisure travel will resume first, there is a consensus around the anticipated rise of local vacations ("staycations"). Use geotargeting strategies to specifically target your drive market. Additionally, some properties may find success with incorporating direct flight feeder markets as well. Offer in-house services such as a spa, on-site restaurant or other amenities to generate interest.
Booking Date / Cancellation Date: 
Contact any guest that cancelled once your property is reopened
Communicate with guests that have historically booked around the same time (i.e. repeat guests traveling during Father's Day)
As cities and businesses begin re-opening, your priority should be contacting guests that previously booked but canceled. Make sure these guests are aware of any changes to your property as you welcome them back, including any cancellation or COVID-19 related defense strategies.
Also, consider targeting guests that have historically booked during specific seasons to let them know of any different options available (i.e. gift cards, flexible cancellation, etc.).
Targeted Interests:  
Send relevant, personalized content that resonates with your guests
Predict what your audience wants based on purchase history and behavior
As travelers warm up to the idea of traveling again, competition for their attention will be fierce. To combat this, make sure your campaigns have relevant content that speaks to their interests.
For example, travelers interested in the Great Outdoors may appreciate a glamping style vacation, so marketing any great outdoors-style package would appeal to them more than another hotel's general discount-based packages.
Children: 
Travelers with children are less likely to book initially
Travelers with children are less likely to book initially but may be more likely to book a bigger vacation once an effective COVID-19 prevention strategy is available. Similar to the age demographic targeting, an effective strategy may include targeting guests without children initially for conversions-based campaigns but targeting guests with and without children for brand awareness campaigns.