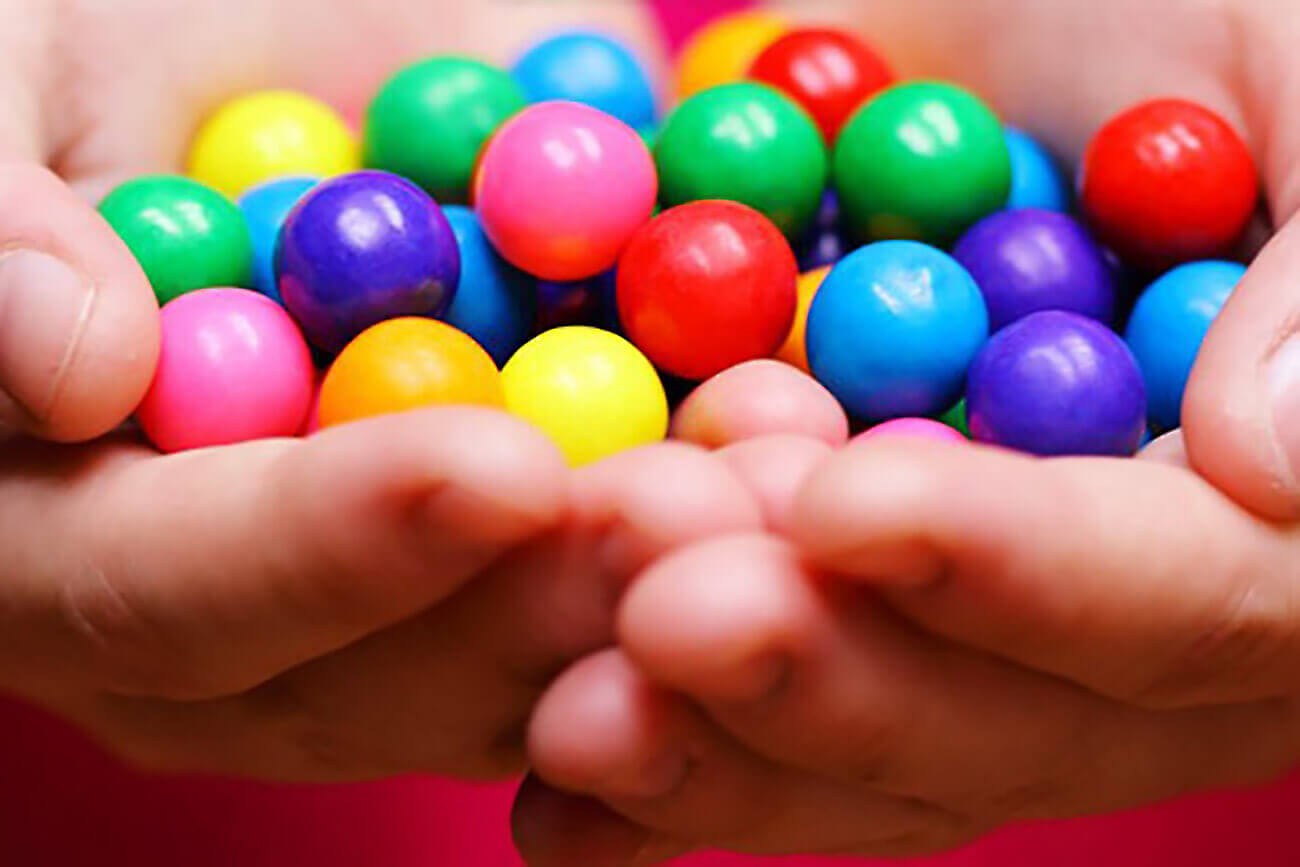 When hotel sales and marketing professionals arrive at work each day, they're greeted with a deep and wide array of intricate challenges on the path to turn lookers into bookers: the need for greater brand awareness, consumers' continuously changing demands, and desire for personalization.
NB: This is an article from TravelClick
What's more, it's difficult to control the brand narrative when the majority of consumed content is generated by users on social media or other digital platforms. And so, so much more. Above all of that, we know sales and marketing's overarching need is one that seems simple but isn't: usable data. This can help answer their main question: What's going to work?
The following are four tips to help you work smarter, not harder, by harnessing data that answers questions and provides direction.
1. Identify higher-rated business
Casting a wide marketing net will catch lots of fish, but will they all be high-grade bluefin tuna likely to book your hotel again and again? To find the best guests for your hotel, make sure to use not only historical data, but also forward-looking demand data for both your property and your competitive set updated as often as possible.
When optimizing group rates or quotes, look for insight that can tell you about group business your competitors have on the books, as well as the group impact on your market, by understanding group block and pick-up by day. Make sure your intelligence can view soft months and make corrective decisions well in advance by viewing the longer lead-time for groups and optimizing your group quotes.
2. Understand the behaviors of various audience segments
While no two travelers are the same, they do share similar behaviors, which can be categorized into different groups. Dig deep into your past guest data and competitor data by channel, segment, and sub-segment. Doing so gives you the why and how behind customer decisions, so you can make smart decisions for future efforts. A data solution that integrates directly with your PMS, RMS, or data warehouse will help ensure you're viewing your latest data set and avoid manual or duplicate data entry.
3. See where business is coming from so you can allocate resources accordingly
Forward-looking and historical data can shine a light on your targets, so you can shift marketing efforts—thereby helping shift share to your hotel.
Understand channel performance
Where do your hotel's bookings come from? How about that of your competitors? With multiple channels—your website, online travel agencies (OTAs), phone reservations, group sales, global distribution systems (GDS), and more—it's difficult to decipher which produces the most valuable business. Business intelligence can deliver this information, so you can know where to focus resources.
Understand forward-looking pace, rates, occupancy
What efforts are converting best with the optimum average daily rate (ADR)? A campaign to agents on GDS? A specific OTA? A Google paid display ad? When and where do you need to step up marketing efforts to combat slow periods—and for the lowest cost per acquisition? Forward-looking reports help you target efforts accordingly and with precision. They also help narrow down specific time periods for executing special offers.
Understand market compression and related opportunities to maximize ADR
When there is market compression, you may want to consider altering your discounts in market and instead focus on driving more retail bookings during those periods. When the market is doing well, you may pull back on advertising and shift rooms to your website, so you aren't charged a commission fee and can maximize ADR. But how do you know? Use business intelligence to create actionable reports to guide your decisions.
Understand agents and agencies booking your property versus the competition
With 87% of travel agents reporting they use GDS platforms the same or more often compared to two years ago, GDS is definitely a channel to consider. Use a business intelligence platform that tracks 100% of agency booking data from all four major GDS platforms, giving you the ability to identify the most promising agents and target them with specific strategies to drive bookings.
4. Measure the effects of your marketing programs
This is where the rubber meets the road. What worked? What didn't? What tweaks could be made for greater effectiveness? Where did you realize the greatest return on advertising spend? Choose a business intelligence solution that tracks impacts of conversions by segment and channel. You will gain valuable takeaways for future strategies.