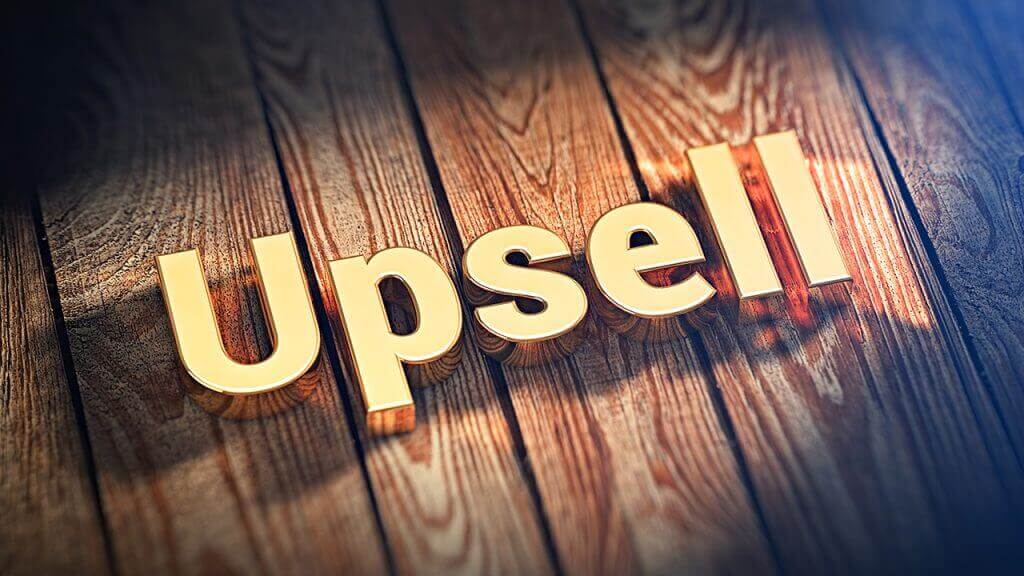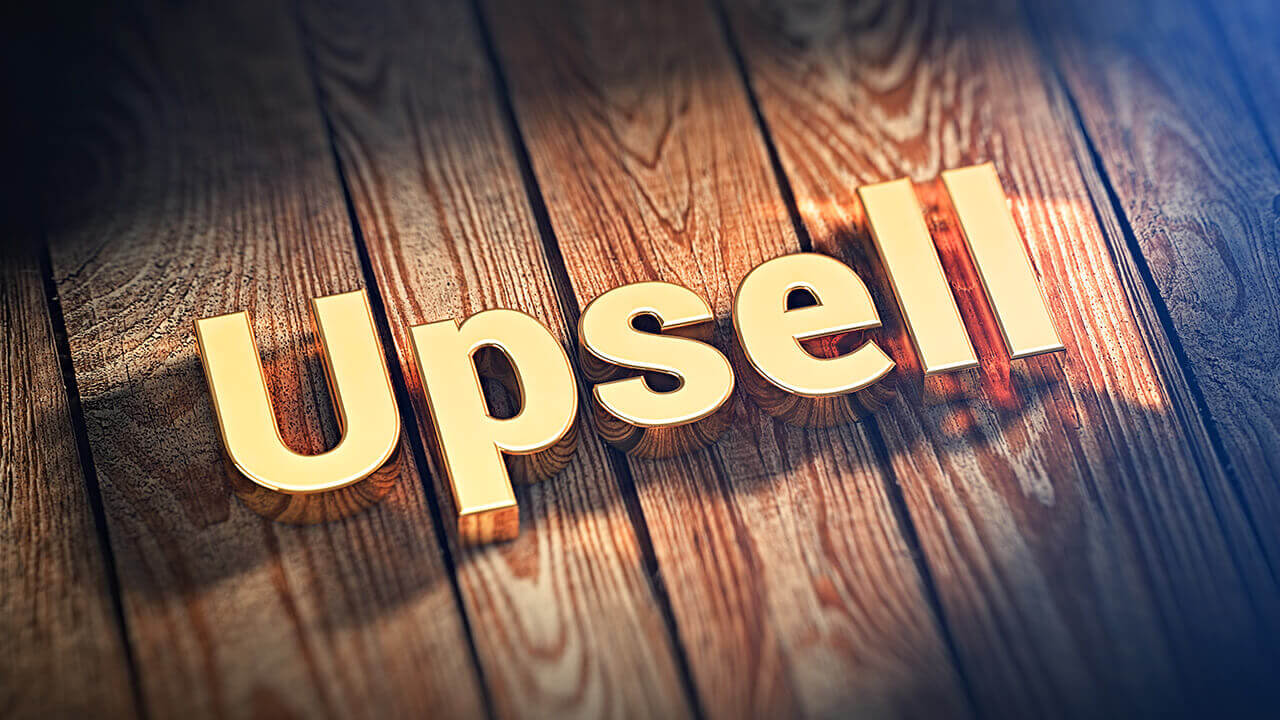 If there's one area where hotels are saturated with choice and saddled with decisions, it is in hotel technology. In-room-, wearable-, mobile-, legacy-, cloud-, admin-, PMS-, CRM-, app-, voice-technology.
NB: This is an article from Jason G. Bryant, Nor1 Founder and CEO
Within each category, a growing number of options leaves many hotel executives spending more and more time trying to find solutions that will generate revenue and improve guest service. As we all know all too well, not all products are created equally. Most tech companies make their solution sound perfect when, in reality, sometimes those solutions do too much and sometimes they do too little, while only occasionally are they just right. So for every technology need, having essential best practices at your fingertips is a good starting point for making a decision that will have a substantial impact on operations. Here's how to think about upselling as you consider whether or not a tech solution is right for your property.
Guest Engagement
Some properties still view upselling through a traditional lens—using the same well-worn tactics that have been around for, well, forever. The "would you like to add fries to your order?" approach. Static offers based on static rates possibly with some incentives for the front desk and a bit of training on how to "sell without selling." But upselling has evolved, namely in technology. With millions of data points put through data models, machine learning technology can show a front desk agent what a guest is most likely to upgrade to and at what rate. And not just any guest, but this particular guest standing in front of your agent at this particular moment.
The right ML-driven upselling technology will present offers and gather data across the guest pathway, coherently engaging the guest throughout the reservation lifecycle and beyond with a consistent, intelligent offer set. Guests receive tailored, targeted offers at booking and based on the way the guest responds to those, the technology will present different opportunities at each step thereafter. This means that when the guest arrives, the front desk has access to what offers this guest has already seen and can tailor his conversation with the guest as well as avoid redundancy.
As the front desk upsell technology gathers data about specific guests, it gets even better at creating upgrade opportunities that guests can't resist. The ones they'll see as a great enhancement to their stay at a rate that feels too good to pass up—and a rate that still generates revenue on your perishable inventory. It's this great enhancement to their stay that is key. This is how upselling evolves from an ask to an opportunity, bringing the guest into the fold, considering their preferences, and giving them access to something they didn't have before at a rate that doesn't feel out of line.
Intelligence
Hotels have long been led to believe that the key to upselling lies in training the front desk properly, but upselling becomes far more effective when we shift the focus to giving the right guest the right offer—something that your staff can't calculate. Front desk training in the absence of the machine learning-powered upselling technology means the front desk is still doing a lot of guesswork when the offers could be served up giving them more time to focus on guest satisfaction. Even better, their efforts at upselling with be more productive, which increases guest satisfaction.
This is where intelligence comes in. With 150 million unique buyer records and the ability to immediately incorporate data about a new guest, machine learning-powered upselling technology understands the probability that a guest will purchase a particular upgrade or ancillary offer. Further, technology that offers optimized pricing and merchandising simultaneously with real-time decisioning generates offers that vary throughout the guest lifecycle (i.e., guests don't receive the same offer at booking and then again at check-in; the system learns and adjusts the offers for each guest.)
ROI
Not every hotel technology offers ROI, even the ones that are requisite. In the article, "Deciphering ROI from tech investment can be complicated," Maria D'Alessandro, senior vice president and CFO of Hospitality Ventures Management Group, notes that back-of-house technology ROI is frequently measured via both tangible and intangible benefits. The right machine learning-powered upselling tool identifies how to generate revenue on perishable inventory, and the return can also be understood as intangible ROI (better guest service and reviews). In terms of tangible ROI, metrics such as these are useful in evaluating upselling technology.
The average increase in consumer demand at the time of booking
The average increase in the reservation shopping cart
The average nightly upgrade amount on the day before, day of arrival, or at check-in
Even better, the technology goes far beyond the booking and the front desk. It creates offers at multiple points after booking and beyond the front desk, including the pre-arrival period, during the stay, and at checkout. Now we're talking about a platform, one that can manage all those points to generate revenue and help the guest customize their stay.
Industry analysts note that the typical hotel can run on up to 15 different technology systems. But finding the right solutions has become a hotelier's nightmare, and frequently hotels default to the provider that offers the most features instead of the one technology that provides the right answer. Or, alternatively, hotels avoid a technology solution altogether, because it feels less complicated than, say, a front desk training service. But looking at upselling technology through the lens of guest engagement, intelligence, and ROI illuminates the clear value of upselling with an offer-first approach, one that will have multiple rewards and make the front desk—and the digital journey—far more profitable.