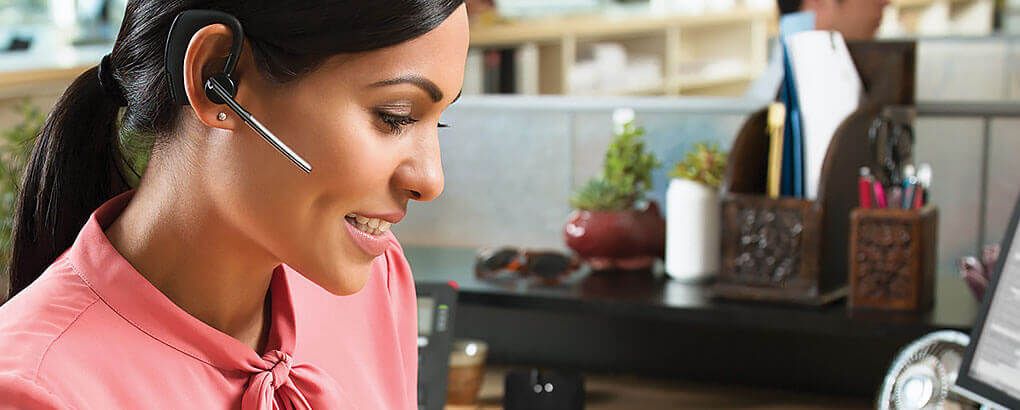 After several years of solid RevPAR growth, most hotels are now seeing the increases slow and of course each market is different, but this leveling off seems to mostly be due to an inability to push rate due to a flood of new hotel inventory as well as alternative lodging such as private rentals like HomeAway and AirBnB.
Therefore, it is a wonderful time to revisit the topic of upselling with your front desk and reservations colleagues.
First, it is important to define upselling by accommodation type vs. upselling by rate.  To avoid confusion, I prefer to refer to the later as rate optimization, which I will address first.
Too often when our KTN team mystery shops new clients, I still hear reservations agents offering discounts at the start of their calls before they are asked to do so.
In other words, while asking for the dates, number in the party and for bedding preferences, they routinely ask "Do you have any discounts such as AAA or AARP?"  This unnecessarily erodes ADR by extending lower rates to those who would otherwise not have asked.  Likewise, front desk agents ask this question of walk-in guests even when they are not asking for a discount.
In an effort to compete with OTA's, many hotel brands have been moving towards offering advance purchase, non-refundable rate options. However, reservations agents have not been trained to first qualify the caller to determine if they are interested in this option.
Therefore, they provide both the "flexible" and "advance purchase" rates for all room types, which makes it confusing for the caller and time consuming for the agent.  Or more likely, many agents seem only to be quoting the two rate options for a single room category – not even mentioning the others – all the while thinking they are "upselling."
Instead, agents should be first explaining the terms of the advance purchase vs. flexible rate options, then offering the caller's preferred rate option for two or three accommodation types.
Read rest of the article at 4Hoteliers