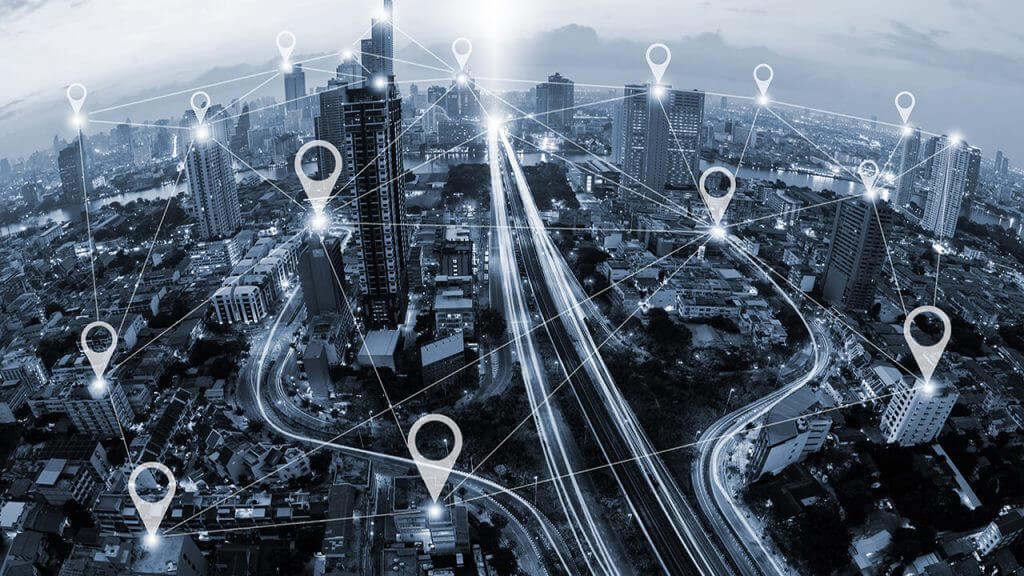 Recently our partner SiteMinder released their annual review of the top hotel booking revenue makers of the year.
NB: This is an article from Leonardo
They analyzed the distribution channels that made the most revenue across 21 different regions. Looking at the results, one of the most important takeaways is the importance for hotels and brands to take a holistic approach to distribution.
Subscribe to our weekly newsletter and stay up to date
Booking.com takes the top spot in most markets, with direct channels following closely behind. Direct revenue is in the second spot for more than half of the 21 markets reviewed in this study. And this is indicative of a distinct trend—they're second place in 12 markets, compared to just two in 2019, pre-pandemic.
All of this points to the need to take a truly holistic approach to distribution. Travelers have seen the value in booking directly and are doing so in higher numbers—but the major OTAS, regional channels, and GDS aren't going anywhere.
Revamping direct channels
It's more important than ever before for individual hotels and hotel groups to reevaluate their direct booking strategy. If it's easier for travelers to book on a third-party channel than on your own website, they will. This means you need a site that meets current web design standards, so you look fresh and current.
Based on our experience building hotel websites for hundreds of properties and management companies and hotel brands, we've seen that more and more hoteliers understand the value of their website. Now is the time to invest in a site that stands out from the competition and integrates with your entire tech stack.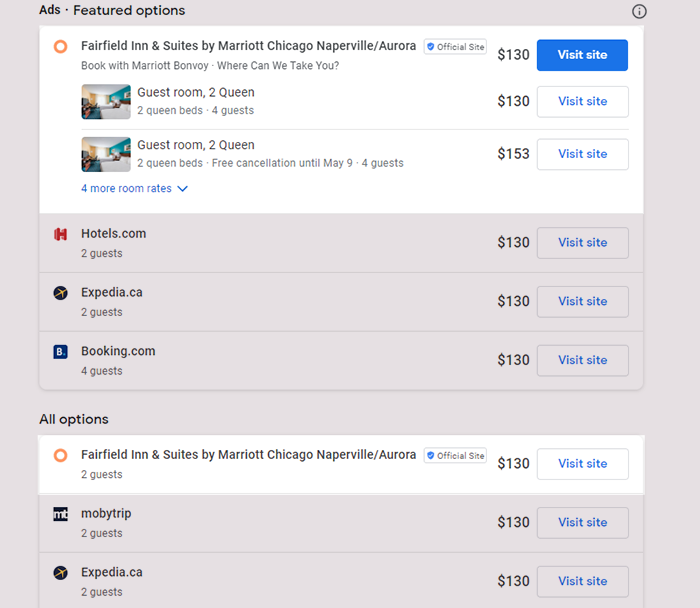 Direct channels rank at the top of both paid ads and all options, with an "official site" flag
What's more, the accelerated pace of direct bookings also correlates with Google adjusting its hotel results module to highlight direct options.
Hotels can compete against OTAs for lower commission bookings on this key metasearch site in ways they could not pre-2019. Google flags the "official site" and typically places direct rates at the top of organic results.
Taking a holistic approach to your distribution means evaluating all the ways a traveler can find your hotel. Even if they book elsewhere, they will probably visit your hotel website for validation and information. Invest in an impactful website to continue to stand out.