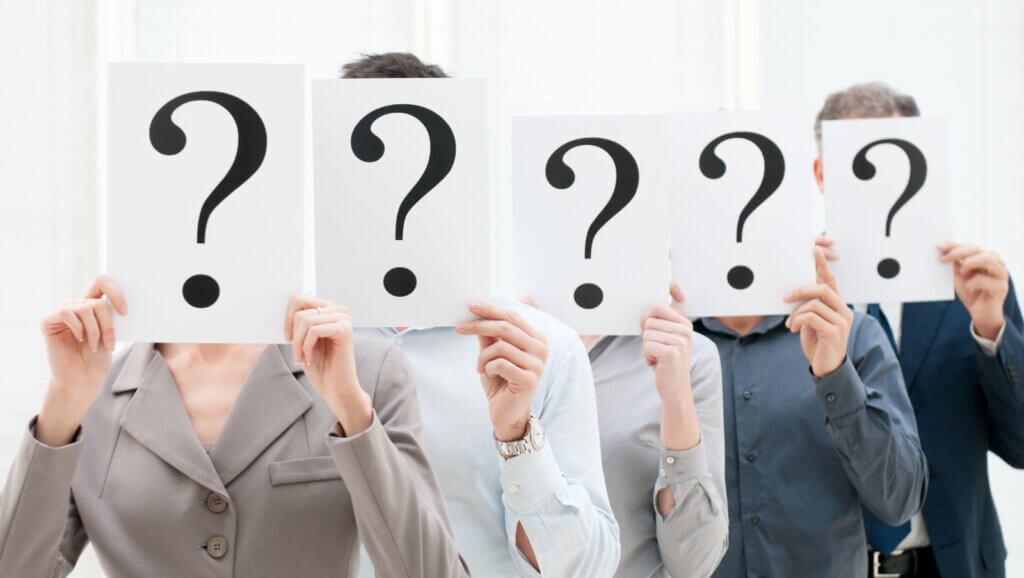 It was interesting to observe how the pandemic impacted various hospitality businesses differently.
NB: This is an article from Shiji
While business travel suffered, some leisure travel did not. The hoteliers who were already hands-on and proactive with their business operations seemed to succeed during the pandemic whereas the businesses that were hesitant to act during the pandemic seemed to suffer more.
Subscribe to our weekly newsletter and stay up to date
Tech disruption has never been evenly distributed, and this became even more defined during the pandemic. Pre-pandemic, hospitality was not a first-mover industry. Instead, we simply used what the airline and other industries developed first. However, during the last 1.5 years, some companies have managed to use the down time to make impressive leaps forward. Now, there are a number of exciting digital solutions that have taken the opportunity to really innovate, not just for hospitality tech, but for tech in general.
The Transparent Guest (aka Single Guest Profile)
My talk at e- & MICE Day centered around the concept of the "Transparent Guest," which is until now, the elusive idea that we can have a single guest profile across all relevant data touchpoints. Essentially, the "Transparent Guest" is another way of looking at what the tech world calls the "Single Guest Profile." From a systems point of view, it is a single guest profile, but from a hotelier's point of view, it is about knowing the guest at every part of their journey within the hotel. While this concept was difficult to achieve just two years ago, today, we believe it's possible.
Here's a real-world example I used in the talk to illustrate this evolution:
Vila Vita Hotels, a European hotel group with properties across Portugal, Germany, and Austria, is a prospect we've been in touch with for the last two years and are now currently working together on a number of IT projects for their properties. When we first began our talks, we discussed how to approach their IT strategy, given the complexity of their business operations – they have hotels, vineyards, event spaces, dining from fine dining to mom-and-pop shops, and more. Two years ago, it was difficult to design a holistic approach that would cover that level of complexity. However, we've come a long way since then and are today able to clearly picture how a hotel group like Vila Vita can map their development or decision-making steps to get a complete, transparent guest profile – one that is interactive and connected to all relevant data points, whether it be the spa, vineyard, or a conference where the guest is just visiting for the day.
How to Organize Your Data for The Transparent Guest
If a hotel really wants to get more out of their data, the first thing they need to understand is what their target or goal is. There are many types of data that can lead to better services, higher prices, better occupancy, cross selling, or finding out why guests book your hotel or where they're traveling from. Some hotels may only need a little data to reach their target while others, like Vila Vita, have a complex operational ecosystem that requires exchanging different types of data across several parts of the business.