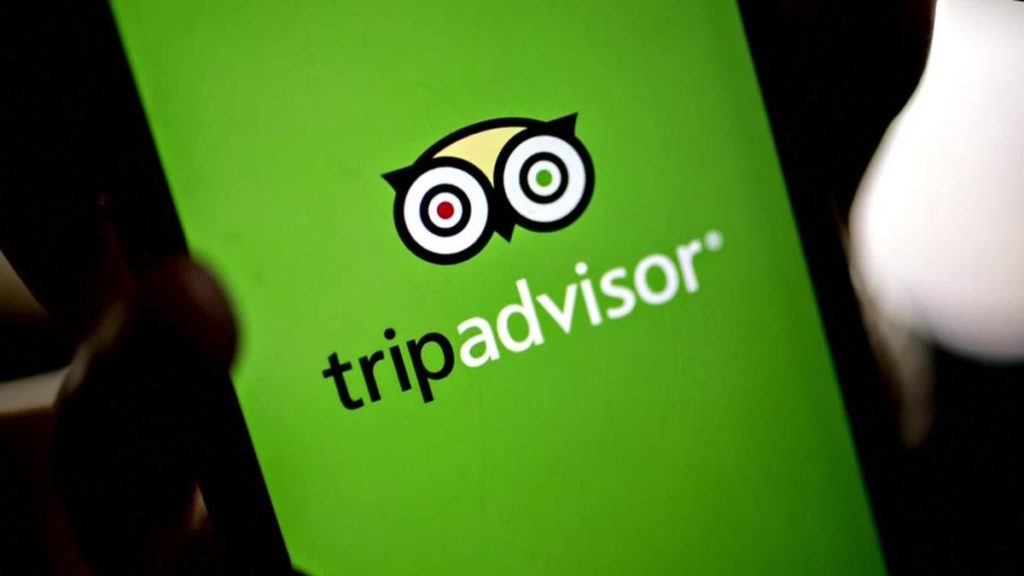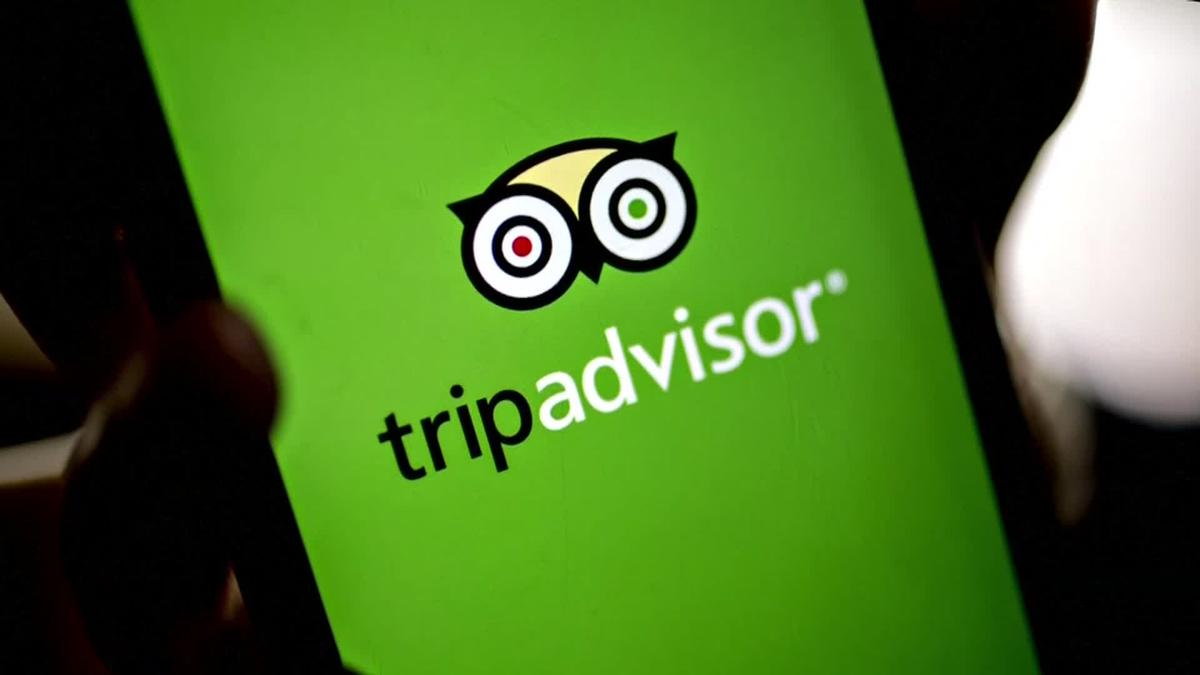 As publishers have enhanced their callout and extension features to improve the user experience and provide additional exposure for advertisers, Tripadvisor is introducing Enhanced Marketing Text in the metasearch auction. In this article, we will cover everything you need to know about this new feature.
NB: This is an article from Koddi
Subscribe to our weekly newsletter and stay up to date
What is Enhanced Marketing Text?
Tripadvisor Enhanced Marketing Text is a new feature that enables advertisers to display custom marketing text on the hotel list and details pages. Advertisers can now promote their unique selling points and campaigns at a placement level on Tripadvisor, increasing their visibility and attracting more customers.
What Does It Look Like in the Auction? 
Marketing Text will always be the last text slot within the advertiser placement, following the "Fully refundable before MM/DD/YY" or "No prepayment needed" text. This text is only visible in the price comparison UI (see below) and is not included with the text offers.
What Are the Benefits of This New Feature?
With this new feature, advertisers can effectively highlight promotions, discounts, and exclusive deals, such as the "Black Friday Sale," "Wonder Week Deal," or "Flash Sale," in addition to 'Book Direct' messaging. Additionally, advertisers can display custom marketing text directly on listings to boost user attention, resulting in higher click-through rates (CTR) and increased conversions. Advertisers have full control at a placement level of when and where their Marketing Text is displayed, ensuring their message reaches the right audience at the right time.
What Is Required To Display Enhanced Marketing Text?
Currently, Tripadvisor only allows one marketing text per placement, which corresponds to one user location and device type silo (e.g., US+Desktop, CA+Mobile, etc). The marketing text is limited to 32 characters in most languages and 16 characters in double-width languages such as Chinese, Japanese, and Korean.
Emojis, punctuation, and symbols intended to grab attention are not allowed in the marketing text. The marketing text also cannot contain the following reserved words: "Official Site" or "ViewDeal." Additionally, false or misleading statements are not permitted. For example, advertisers cannot use "Up to 50% off" if a majority of the deals do not have a 50% discount.
Conclusion
We encourage advertisers to proactively utilize Tripadvisor Enhanced Marketing Text in the ever-changing competitive landscape. Although it is newly released to advertisers and still in the early stages, we acknowledge that, based on the success of merchandising offers on other metasearch providers, delivering the right message to the user can significantly improve the click-through rate of ads.
Ensuring that your copy is accurate and up-to-date will be instrumental in the success of your deployment.