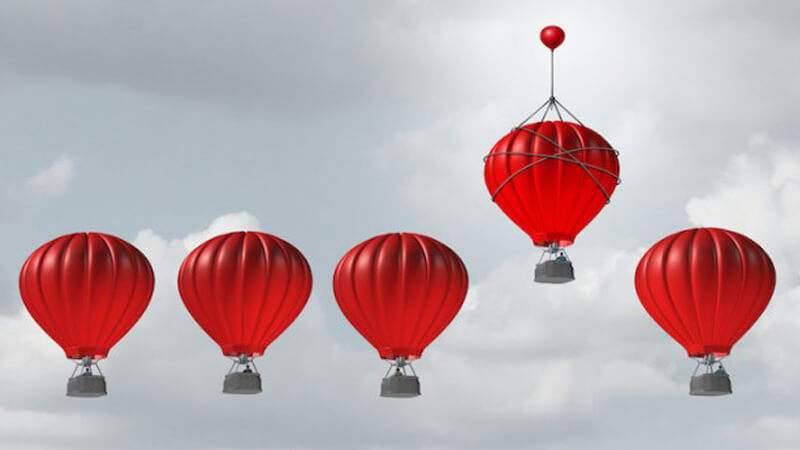 After record-breaking disruptions to the global hotel industry, traditional year-over-year comparisons have been rendered far less actionable when benchmarking hotel performance data.
NB: This is an article from STR
During the Hotel Data Conference: Global Edition, on 25 March, STR's Jesper Palmqvist and Isaac Collazo presented their top tips for how to benchmark most effectively as the industry recovers from the global pandemic.
Subscribe to our weekly newsletter and stay up to date
Index to an anchor point
Go beyond last year and pick a pre-pandemic time as your benchmark comparable. For example, you could compare May 2021 data to May 2019 to look at what percentage of RevPAR you have recovered.
Index your progress against your comp set or market
By looking at how your hotel was performing compared with its comp set in 2019 against how it stacks up now, you get a more complete picture of your current performance.
Consider weekly benchmarking
Through looking at week-over-week change, you may see that declines are lessening on a weekly basis, or that you're getting closer to how that week performed in 2019.
Group hotels in other ways
Separate hotels by size, quality, etc. to see how your portfolio is performing compared with other hotels in those categories. Identify where recovery is happening the fastest and where to prioritize your efforts.
Micro benchmarking – work with the KPI that matters most
Look at occupancy or ADR by day to identify trends on weekdays vs. weekends, which can help make decisions like when to offer discounts.
Utilize future data for a view of the full circle
When looking ahead at occupancy on the books, you may discover your hotel is ahead of its comp set. Or you may discover that planned bookings end up falling through later. Forward-looking data provides a different benchmarking lens to help you ask the right questions.
Look at total accommodation reports
It is essential to know what's going on in the total marketplace. By broadening your view, you can identify where you might be losing occupancy—perhaps to accommodation types beyond hotels.
These are just a handful of suggestions to help you benchmark as you navigate 2021 and beyond.