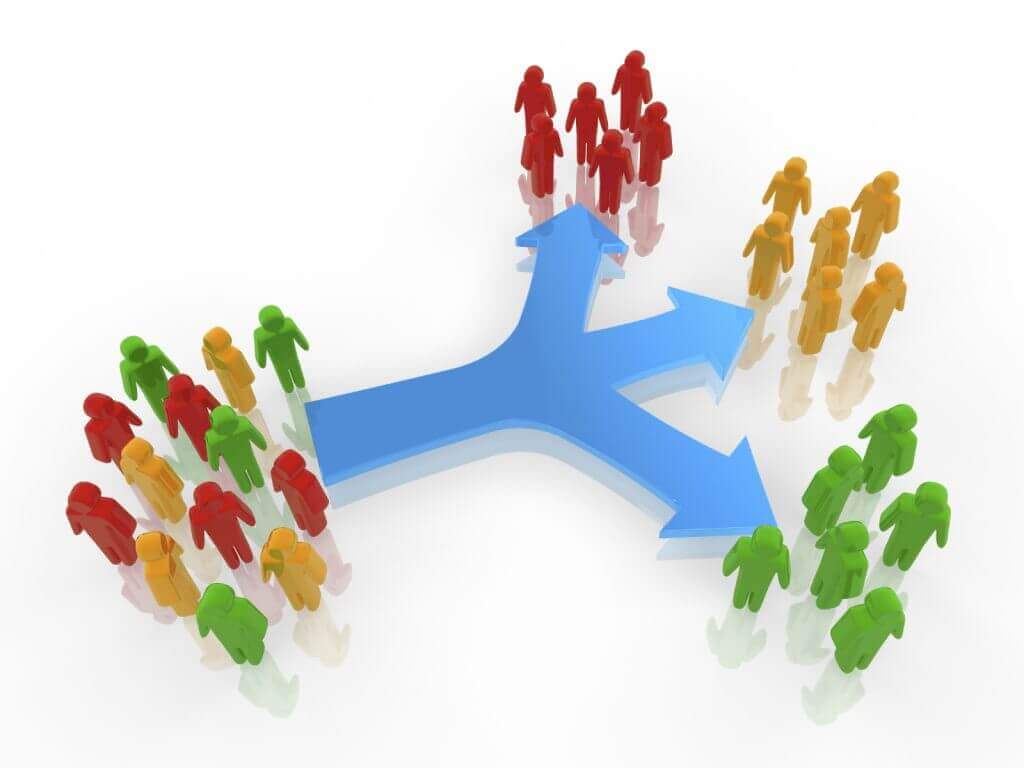 Running a successful hotel, when you hit the bottom line, comes back to one thing: driving profitable bookings.
Will that new carpet look good in pictures? Does your staff respond quickly enough to guest requests? Are the restaurant's offerings up to Yelp's standards? Every issue in a hotel comes back to how the guest feels about it. The same thing is true when it comes to getting them to book.
When a guest books your hotel, why do they do it? It's often a complicated process involving everything from how easy it is for them to use your website, to reviews they read, your gallery, and how your offers stack up against the competition.
Today, we're looking at a deceptively simple question: how do you not only maintain, but grow direct bookings to raise your hotel's occupancy rate and, ultimately, revenue?
Two immediate answers sprang to our minds: targeted marketing and special offers. Are they the only way to get more hotel bookings? Of course not! They're one part of an integrated strategy. However, they are proven strategies that any hotelier can use to get more customers through the door.
Consider this your primer on special offers and targeted marketing for your hotel.
Special Offers Spice Things Up
Repeating the same offers, or failing to specialize for holidays and seasons, can make your hotel marketing stale. Switch things up a little. Create new offers and packages regularly to attract more customers.
If you're stuck for ideas, here's a list of packages we've seen perform highly in the past:
Adventure packages
If your hotel is near good hiking, water activities or other adventurous activities (think: skydiving, kayaking, even fishing), working with companies that provide these activities might be a great way to attract adventurous guests. Make a captivating list of adventurous activities that guests could do during their stay. Do your homework and make sure the activities are great. Then, combine those activities into a package and give it an attractive name:
The Pirate Package, for boating activities
The Daredevil's Package
The Thrillseeker's Paradise Package
This will help grab the attention of more adventurous guests.
Read rest of the article at NetAffinity