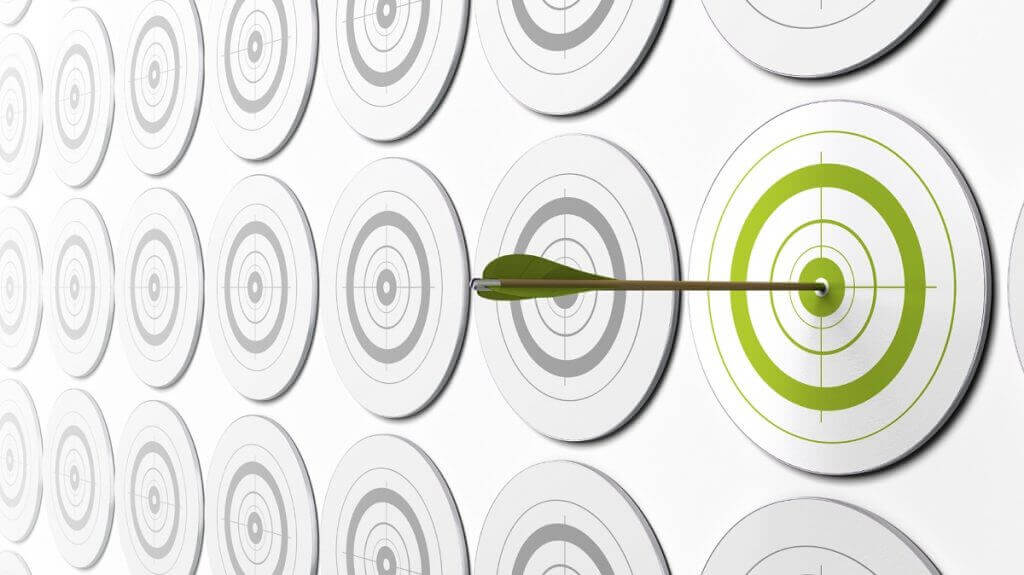 For an independent hotel, it is sometimes hard to get noticed. When a potential guest is searching for a hotel in their chosen destination, they tend to shop around. They could find your hotel on booking.com or in most cases via a search on google.com, visit your brand site to see the pictures of your rooms and the services you offer. Then click off to review more options within the area.
According to Google, If your hotel is the first one they visit, 96% of the time they will not make a reservation. It is also likely they have forgotten about you by the time they have come to make a decision on where they are going to stay.
Remarketing allows your hotel to reconnect with guests who have visited your site, to remind them to come back and visit your website again, normally incentivizing them to do so by offering a unique discount.
By providing re-engagement with visitors is a much more cost-effective way of converting them into future guests at your hotel.
There are three main ways to re-connect with your guest which every hotel no matter whether they are big or small should consider.
Remarketing using Google Adwords
Use Google Analytics to review which potential guests are visiting your hotel website.
You can filter the users by which pages they have visited or whether they entered into the reservation process then clicked off, demonstrating that were interested in staying at your hotel and for whatever reason decided to continue with their search
Read rest of the article at Hospitality Net