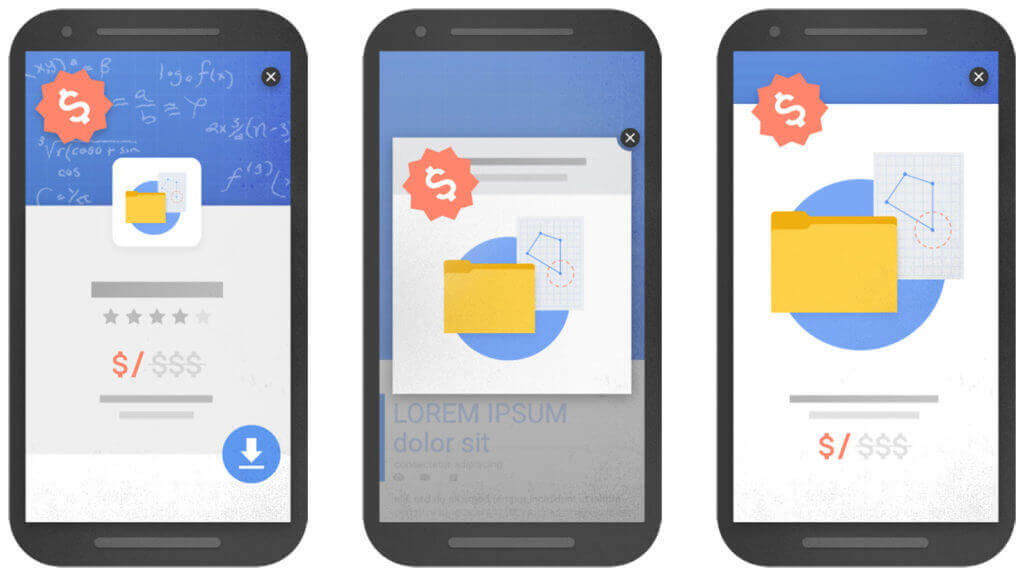 Announced in August last year and live as of January 10th 2017, the move has prompted understandable concern from companies whose business relies on an attractive – and highly visible – web presence. Mobile visibility is more important than ever – in 2016, we finally saw the long-predicted shift from majority desktop web usage to majority mobile.
More people than ever are using their phones and tablets to engage and spend online. For hoteliers, a seamless mobile experience is increasingly important as a means of ensuring those all-important direct bookings. The draw of even the best prices and perks can be undone by a frustrating or convoluted mobile site. And now, those frustrating sites face more than a disgruntled customer as retribution for poor user experience.
The update to Google's algorithm means that mobile sites featuring overly obstructive pop-ups – technically, 'interstitial advertisements' – now feature lower down in search results than those without. This crackdown on pop-ups, whilst nerve-wracking to some businesses facing the prospect of losing the revenue generated by their interstitials, can be seen as a positive part of the general movement towards websites that are more than just 'mobile-friendly'.
The best websites are capitalising on the latest advances in technology and data analysis to provide a tailored and cohesive customer experience. For a customer visiting a hotel, the experience no longer starts when they walk through the door of the lobby.
The physical stay is part of bigger picture, from the moment they start their search to the reviews and recommendations they post online afterwards. The mobile site is no longer just a compromise – it's an integral part of the hotel experience.
With that in mind, it's pretty important that you choose the right tools to add value to your site. We've put together a handy 'where/what/when' of interstitial ads to help you make the best choices when it comes to your site's mobile experience – and avoid any unwanted impact on those all-important SERP (search engine results page) rankings: