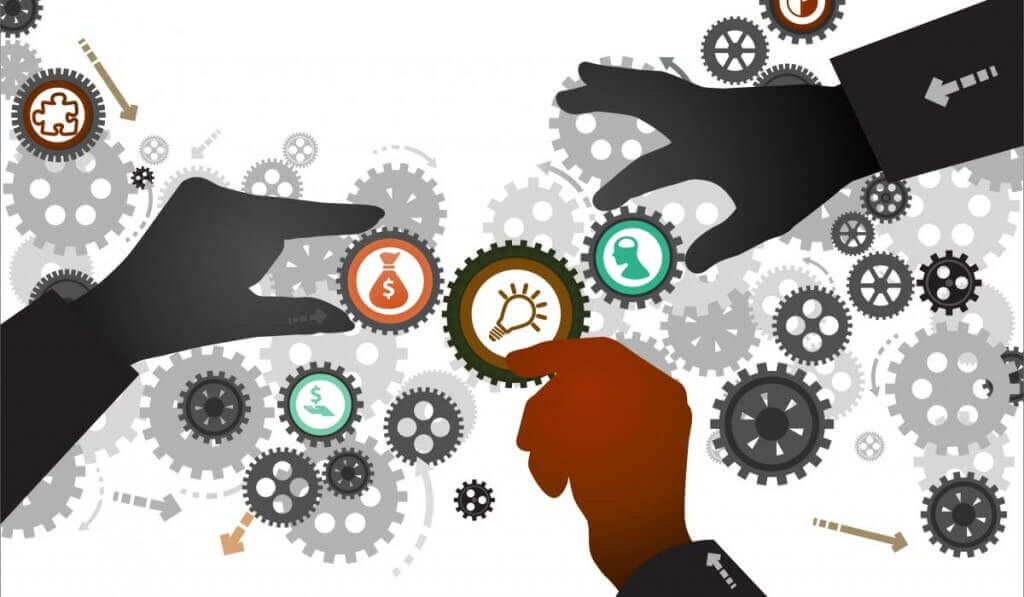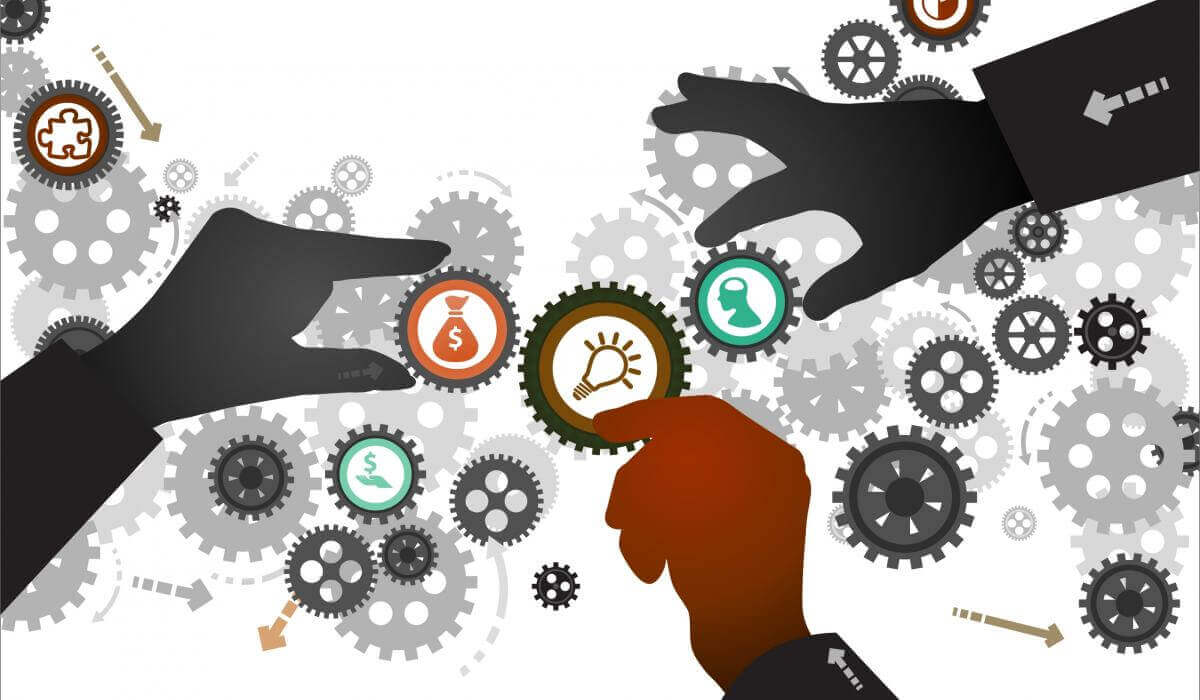 SpringHill Suites by Marriott capitalized on the popularity surrounding mobile video by leveraging a programmatic interscroller format to offer users an immersive tour of a room, resulting in nearly three times higher ad engagement than the benchmark for hospitality brands.
The subsidiary of Marriott International teamed up with video advertising and digital display platform Celtra, global media agency MEC and engagement platform PadSquad for the campaign, which experienced much higher ad engagement rates than anticipated. As detailed in a case study released today, SpringHill Suites leveraged Celtra's interscroller ad unit, which requires interaction from the targeted user, for the campaign, showcasing how hospitality marketers can stand out on mobile.
"Mobile usage has now surpassed desktop, and we at SpringHill Suites recognize the importance of reaching users where they're heavily consuming media," said Honey Konicoff, director of brand marketing for SpringHill Suites. "Leveraging interactive units efficiently and at scale allows SpringHill Suites to deliver a unique brand experience that showcases all the hotel has to offer."
Checking in mobile engagement
The ad unit – which used Celtra's AdCreator platform and native interscroller – was designed by PadSquad's creative team. The custom experience sought to drive brand awareness for SpringHill Suites by way of an immersive multi-video tour.
Consumers browsing sites on their mobile or tablet device may have spotted a banner ad at the bottom of their screens, alongside a black circle. Users could hold their finger over the circle to help the ad scroll upwards and roll out into a full-page experience.
Individuals were then privy to a tagline proclaiming, "There's a feeling that comes from getting more than you expected." The ad unit also featured one large video with three smaller ones beneath it, each showcasing someone exploring a SpringHill Suites hotel room.
Read rest of the article at Mobile Marketer