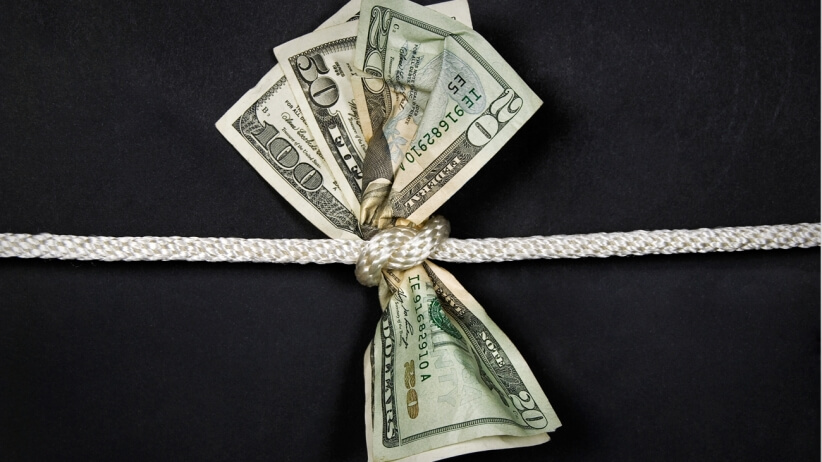 While this year has been anything but normal, time marches on and budget season has arrived.
NB: This is an article from Vizergy
While the past 1.5 years may be hard to use for future planning, there are certainly lessons to be learned for 2022. Let's look at some trends and strategies to keep in mind as you begin your 2022 planning.
Subscribe to our weekly newsletter and stay up to date
Let Data Drive Your Marketing Decisions
Your own database holds the key to your best customers. The data you already have in your PMS gives you the opportunity to segment your marketing efforts to target your best customers and acquire new, similar customers. This data can help drive your campaigns for paid media, email marketing, and website personalization efforts and spend smartly by reaching the right audience at the right time. Vizergy's TargetingHub platform allows you to unlock this data and receive helpful insights for campaign planning.
Metasearch
Once another helpful paid media channel, metasearch has really become a necessary staple for hotels to ensure your share of direct bookings. Of course, Google is often the main focus for metasearch budgets, but other channels such as TripAdvisor, Kayak, and Trivago also provide important visibility that allows for comparison shopping and drives additional traffic to your site. You can guarantee the OTAs will be advertising in these positions, so maintaining your market share is imperative to driving direct bookings.
Multichannel Paid Media
Through various avenues of paid media, there are multiple ways to attract and influence a potential guest before they complete their booking. It isn't enough to show up on with an ad on the search engine results page. A multichannel approach to your paid media spending allows you to reach guests at every point in their guest journey before they make a booking decision. This includes ads on social media, YouTube, and across the web while the guest is in the inspiration phase, as well as remarketing ads once the guest has visited your website. This multichannel approach allows you to reach your potential guests where they are. Reviewing your successes with paid media as travel has begun ramping up can be helpful, but a look back to 2019 might also be key for planning in 2022.
Keeping Your Website Up to Date
Because digital marketing changes so quickly, it is important to make sure your online presence is keeping up with it. Between Google algorithm updates, ADA updates, site speed, and user experience, it is incredibly important to be putting your best foot forward online to attract and retain guests. A good rule of thumb is to redesign your website every two to three years. If you aren't quite ready to take that leap in 2022, make sure you are allotting funds to make updates to content and add new features, as well as stay current on the rapidly changing digital trends to ensure guest experience on your site is top notch.