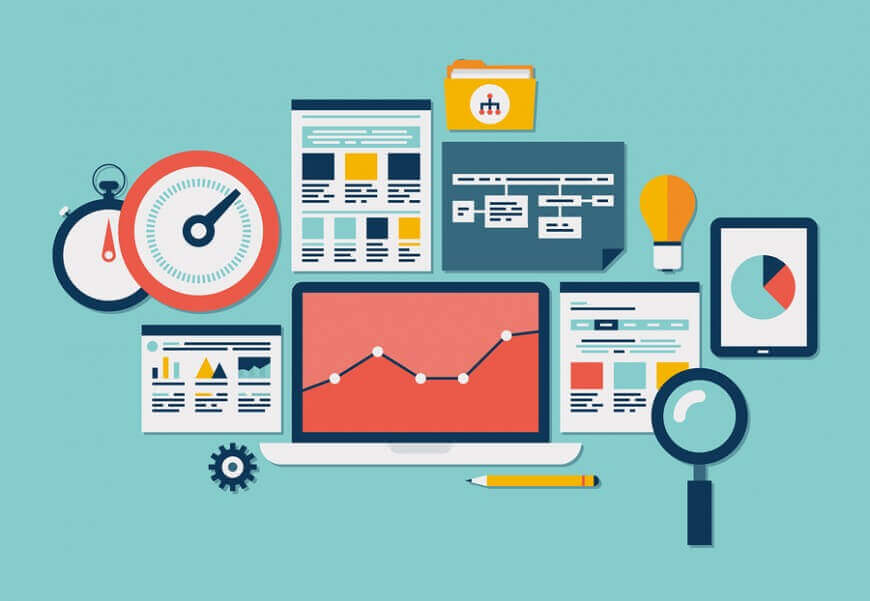 Landing pages are an important part of the booking funnel. They help you convert your paid traffic, carefully targeted and acquired by your marketing efforts, into profitable direct bookings.
You can always simply drop your paid traffic onto your website's homepage, but you'll risk losing a lot of interest and focus straight away. Landing pages have a single message for a single campaign, so they've focused on converting the traffic that lands there.
Landing pages allow you to send the right message to the right person at the right time.
However, there are a few do's and don'ts to cover with your landing pages.
Today, we're going to take you through a few Do's for your landing pages, and a couple Don'ts. To get the most from your landing page…
Do:
Set up your landing page correctly
Add urgency to your landing pages: "Sale is for X rooms until X date"
Ensure all the relevant information is present. You don't want the user to leave the page to start looking elsewhere for information!
Send users to a responsive booking engine
Check it out on mobile and make ensure the experience is as good as desktop
Don't:
Drop your users too far into the booking process. They need to be inspired first.
Have the main call to action below the first fold – on all devices
Before we go over those do's and don'ts, here's a quick reminder of why landing pages are such a powerful way to convert paid traffic.
Landing Pages are a Powerful Way to Convert Paid Traffic
Landing pages are more focused than a homepage or a random site page, like a gallery.
They give you a place that caters to specific segments of your target market, e.g. your wedding market. If you're running a wedding campaign, you can use a landing page as the page that people 'land' on when they click on one of your ads.
When you bring people who clicked on a specific ad to a page designed for that campaign, your campaigns achieve higher conversion rates and bring in more revenue.
Landing pages show people exactly what they expected to see when they clicked. You know that they're probably interested (because they clicked!), and the landing page gives them the extra details they need to press the 'Book Now' or ' download' button.