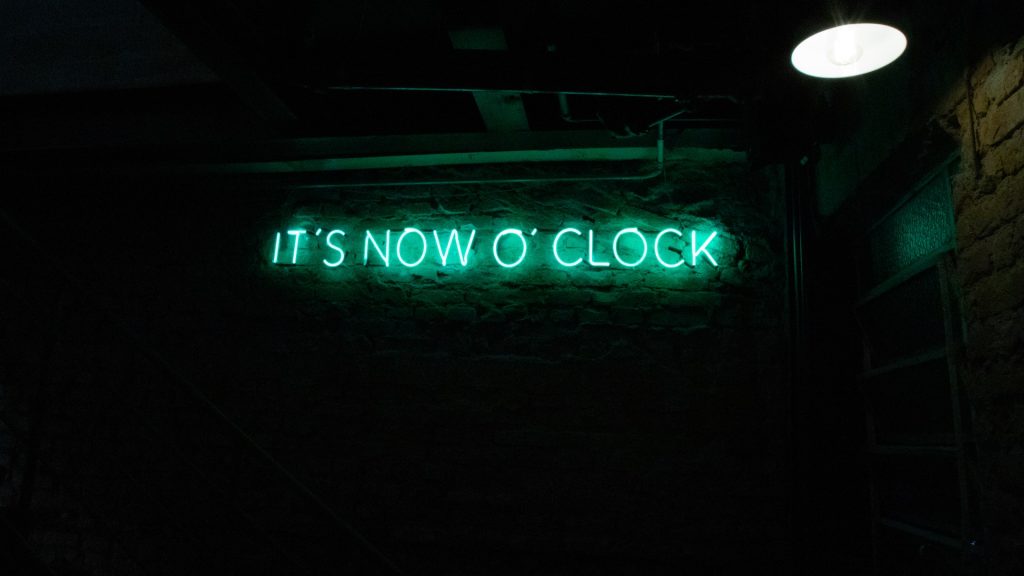 Urgency tactics are a powerful tool for increasing hotel website conversions.
NB: This is an article from eZee Absolute
Think about it – we all have busy lives and endless options to choose from when it comes to accommodations. Thus, urgency tactics are mostly used to capture attention and make searchers realize that they could miss out on an incredible experience if they don't act fast.
Subscribe to our weekly newsletter and stay up to date
Plus, urgency tactics help you stand out from the competition and show your guests that you've got something special to offer. These strategies are all designed to create FOMO i.e. Fear Of Missing Out, which encourages lookers to act quickly and secure their reservation.
Urgency tactics can be in any form, from pop-up messages to countdown timers. They can be triggered by a variety of factors, such as limited-time offers, low stock levels, or high demand. Whatever the form is, it's all about creating excitement to book with you before they lose the opportunity.
In this blog, we'll explore some effective urgency tactics that hoteliers can use to drive more bookings on their hotel websites.
6 Urgency Tactics hotels can use to increase website conversions
1. One-Time Offers
One of the most popular urgency tactics is to offer a limited-time promotion. By setting a deadline for the offer, you create a sense of urgency that encourages customers to act quickly.
You might have seen OTAs using those "Book now and receive 20% off your stay" or "Upgrade to a suite for free if you book within the next 24 hours" on their websites. Undoubtedly, these encourage website visitors to book then and there.
One-time offers are also effective when targeted to specific audiences, such as previous guests or email subscribers. By offering an exclusive one-time offer to these audiences, you can build customer loyalty and encourage repeat bookings.
2. Special Discounts
Let's say you signed up for a website and it was a 25% discount for first-time buyers. Isn't that appealing? I mean, who wants to miss this one-time chance? When new searchers visit your website, they may be hesitant to book without some incentive. Offering a special discount for new bookers can encourage them to take action quickly.
Similarly, by using language such as "Summer special price" or "Exclusive offer for new customers," you can create an immediate need that encourages new bookers to make a purchase before the deal expires.
However, it's important to ensure that the discounts you offer are sustainable for your business and align with your overall marketing strategy.